I know, I know – there's a day for virtually everything, but I couldn't let #NationalHairDay go by without doing a roundup of all my favorite natural hairstyles all in one place for your viewing pleasure. If you've been following me for any length of time, you've seen me rock all of these styles on a regular basis. I'm a low-maintenance gal when it comes to my hair, so I guarantee that even the most style-challenged amongst us can master each of these styles.
In no particular order, here we go…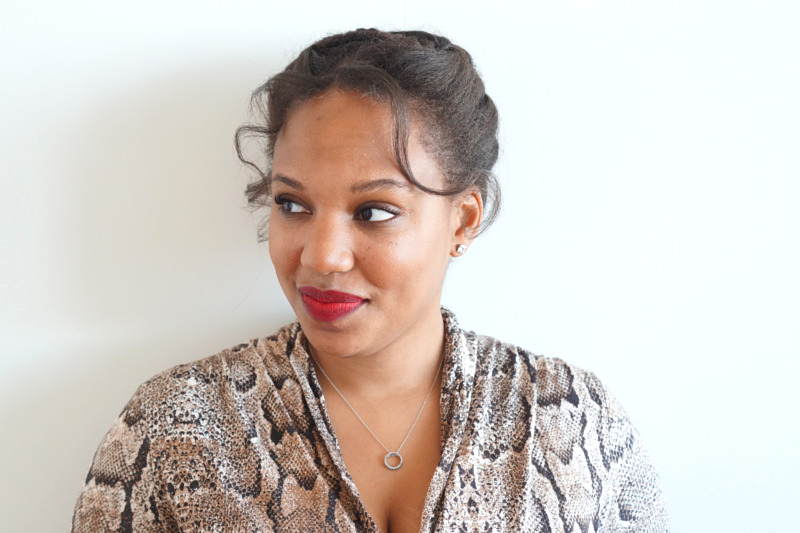 Tune in for my Ruby Rotating Hair Curler Review by Irresistible Me, plus a quick easy tutorial on a gorgeous french braid style for natural hair.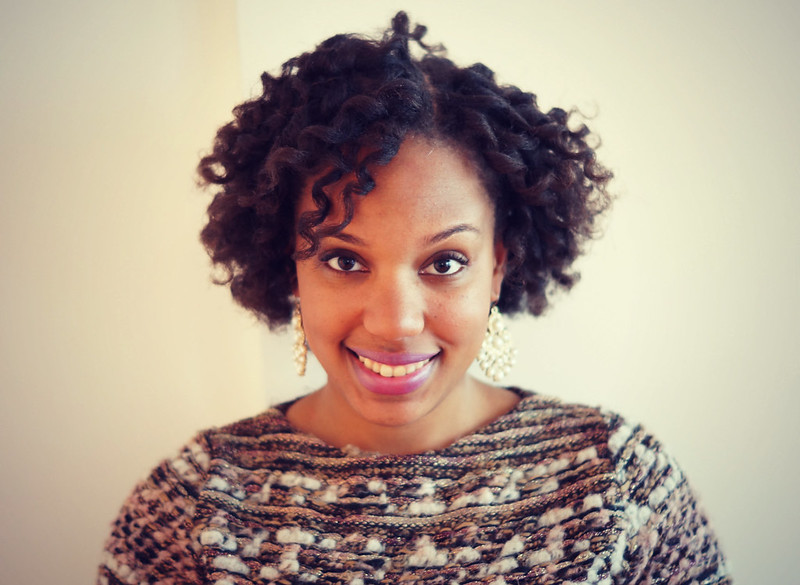 Curlformers are my favorite way to stretch my natural 4b textured hair. Check out my curlformers tutorial where I show you how to achieve heatless curls and create a gorgeous natural hairstyle.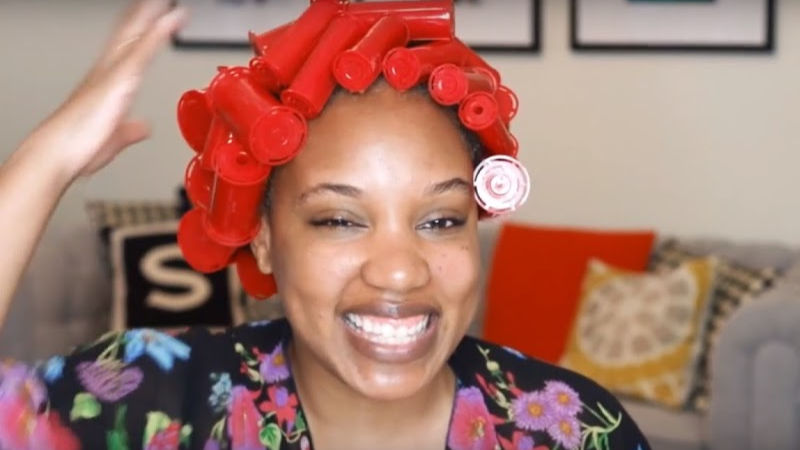 I've had my Caruso Molecular Steam Rollers for years, and I love how they work on my natural 4b textured hair. Check out my Caruso Steam Roller tutorial where I show you how to achieve soft bouncy curls and create a gorgeous natural updo.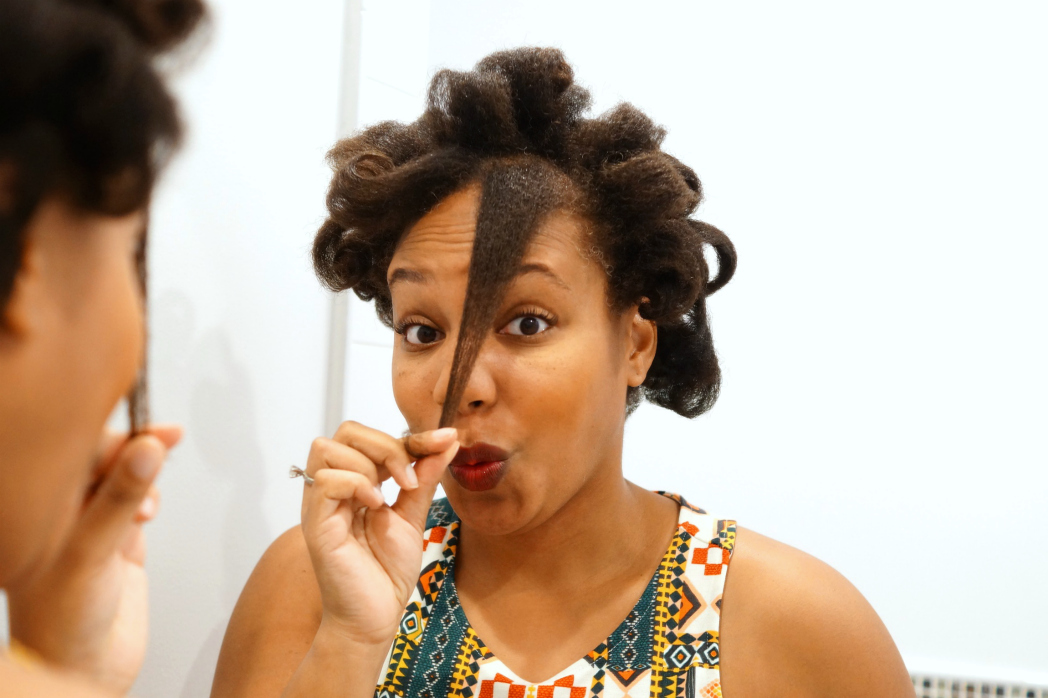 You guys know that I'm generally no-fuss, no-muss when it comes to styling my natural tresses, so I just wanted to share my one of my easy styling methods – that I picked up from my Granny – in this quick tutorial. And I also want to share my review of Head & Shoulders Green Apple Shampoo.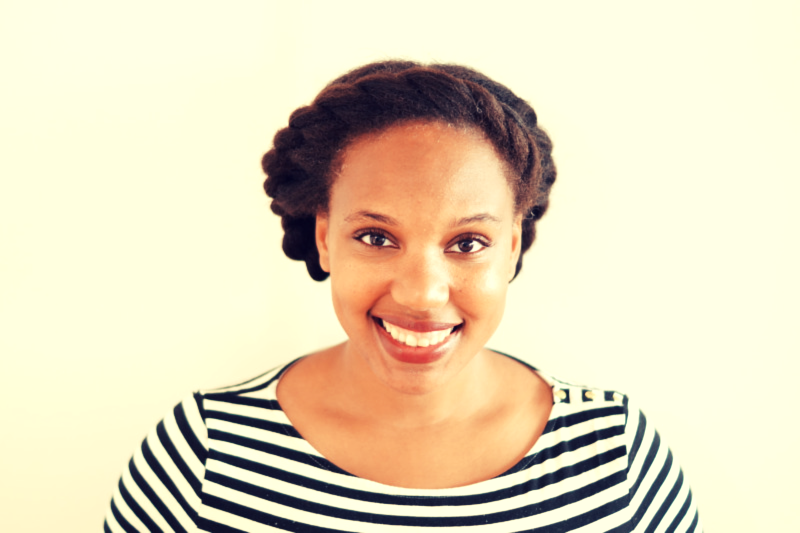 Follow along as I demonstrate how to do one of my absolute favorite low-maintenance hairstyles: Goddess Twists. This video also includes a review of the following new Motions natural hair care products that I received.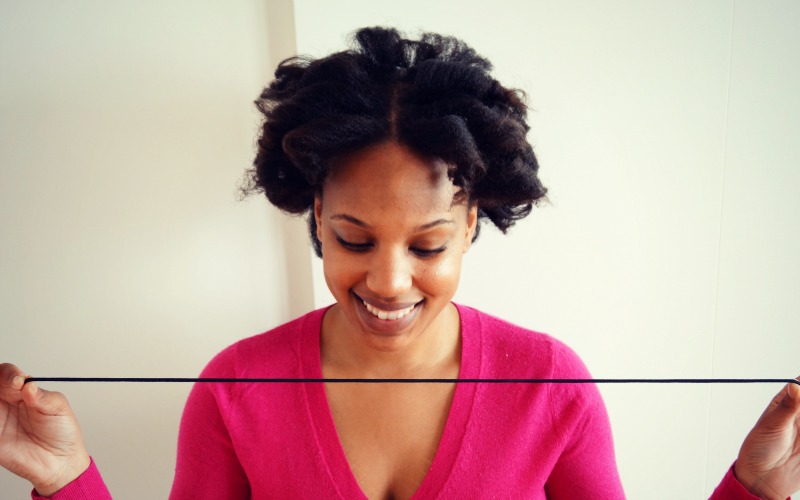 I've been experimenting with different hair products and styling techniques, and I wanted to share my results using the Hask Argan Oil Smoothing Treatment along with my trusty Caruso Steam Rollers.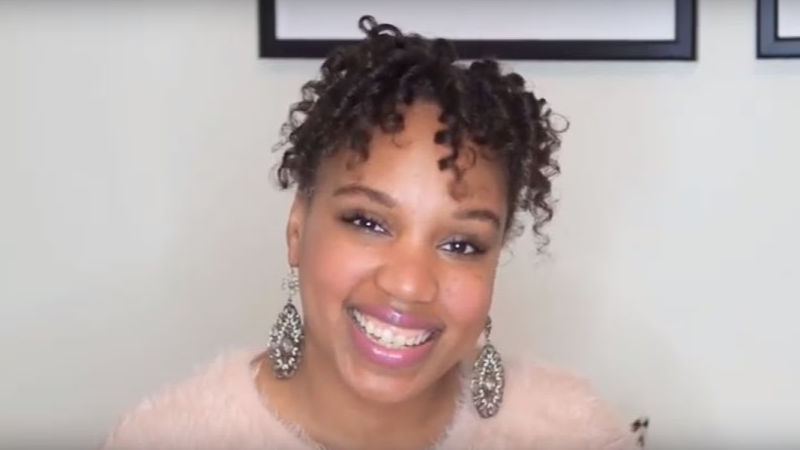 Curlformers are great because they work on just about all hair textures. I'm always amazed at how smooth my hair comes out.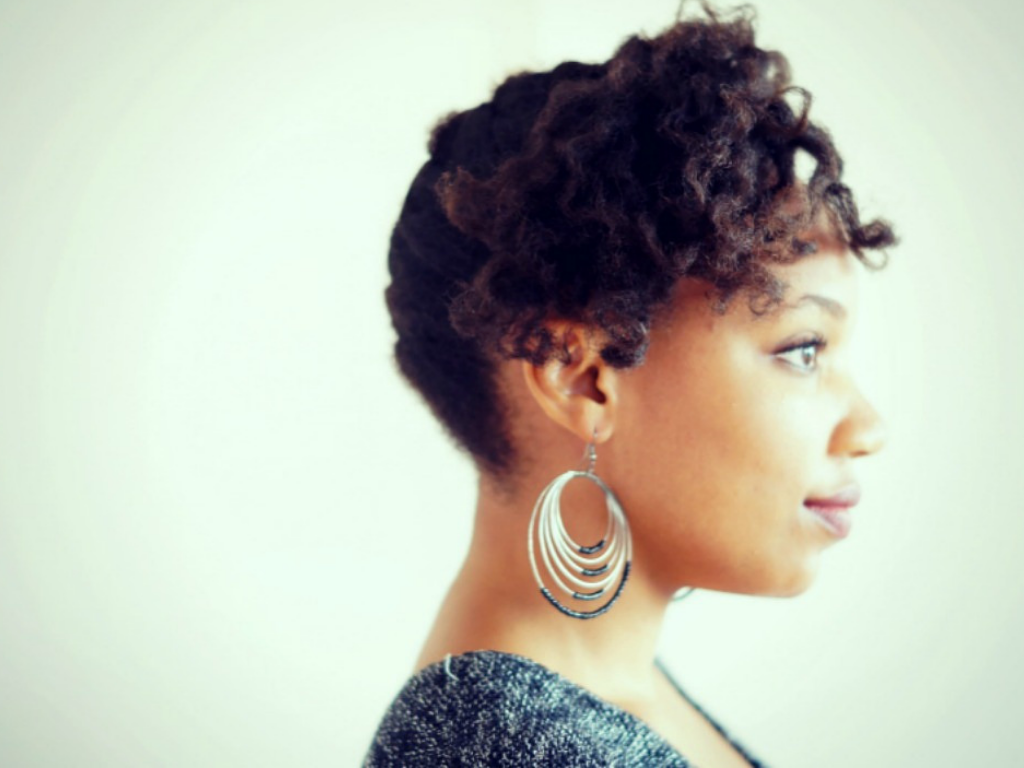 A simple, elegant french braid combined with textured bangs – it doesn't get much better than this.