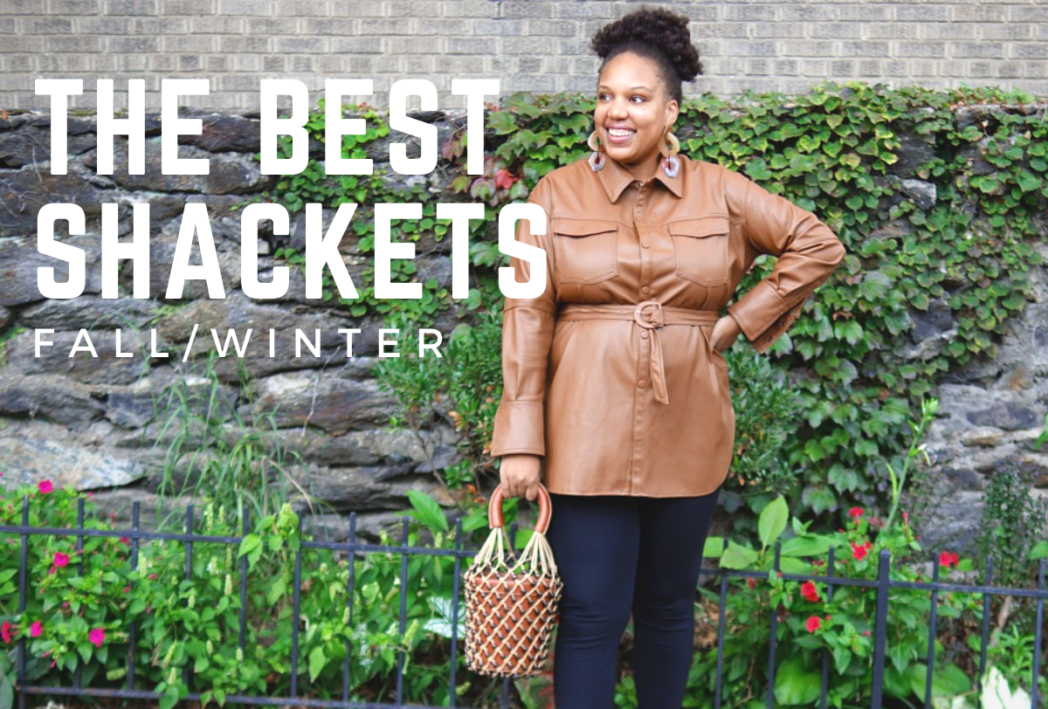 I've never been one to blindly follow trends, but even I couldn't help but be smitten with this season's hottest item: the shacket. To be honest, it definitely wasn't love at first sight. My style tends to veer towards the feminine and classic, and I initially didn't think the masculine utilitarian vibes of a shacket would fit well with the rest of my wardrobe. But oh boy was I wrong!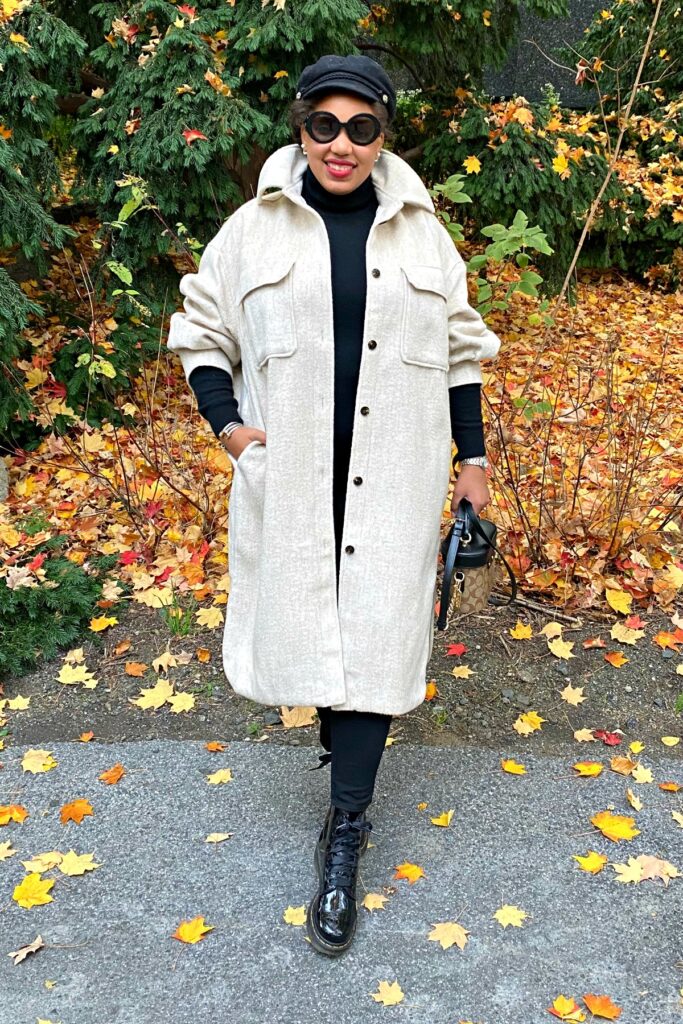 This longline wool-blend shacket from H&M was the one that finally changed my mind. I tried it on a whim, and as soon as I slipped it on and felt it's warm, cozy embrace – I was SOLD! A popped collar and rolled up sleeves give it a chic look, and I already know I'll be reaching for this one all season long.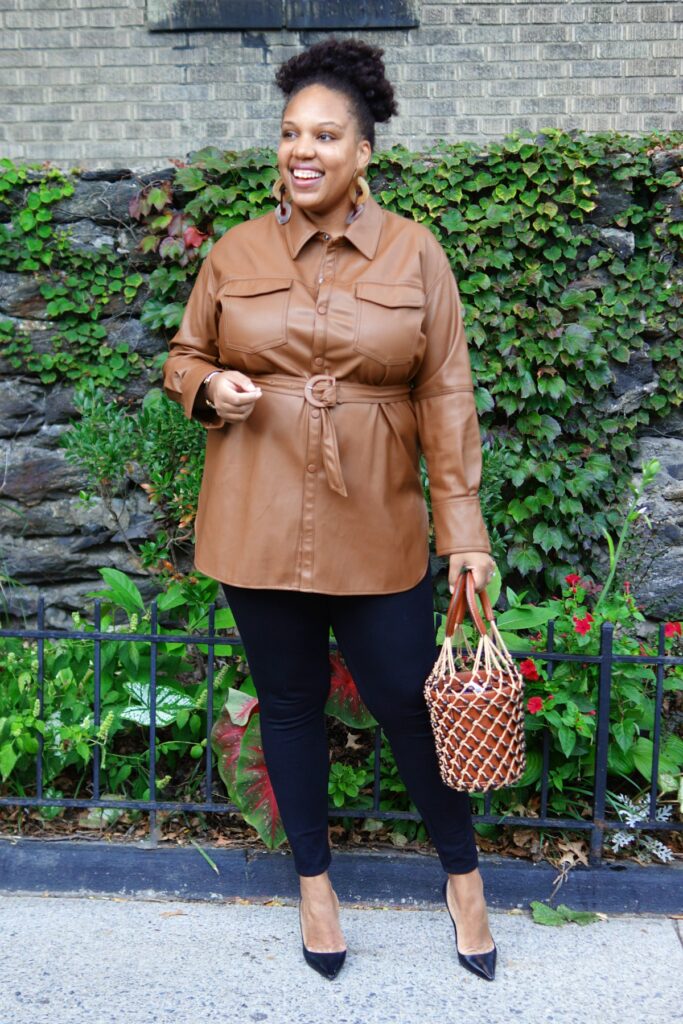 Once I dipped my toe in the water, it wasn't long until I dived right in with this faux leather shacket from Zara. The belt at the waist is what keeps it looking more feminine and less truck driver.

I'm already plotting to add a few more shackets to my collection, and below are a few of the ones I've got my eye on right now. The best part is that most retailers have hopped aboard the bandwagon, so it's eay to find one at any price point. Let me know your favorite in the comments, and happy shopping.
THE BEST SHACKETS FOR FALL & WINTER
Click each image below to shop