I'm definitely a no-fuss, no-muss kinda gal when it comes to my hair. So I'm always on the lookout for styles and products that can have me out the door and looking great in the shortest amount of time possible. Well, I think I've hit the jackpot with this simple, yet elegant up 'do. Tune in to my french braid tutorial video to see how I achieve this look, plus check out my full review of the Ruby Auto-Rotating Hair Curler, courtesy of the generous folks over at Irresistible Me.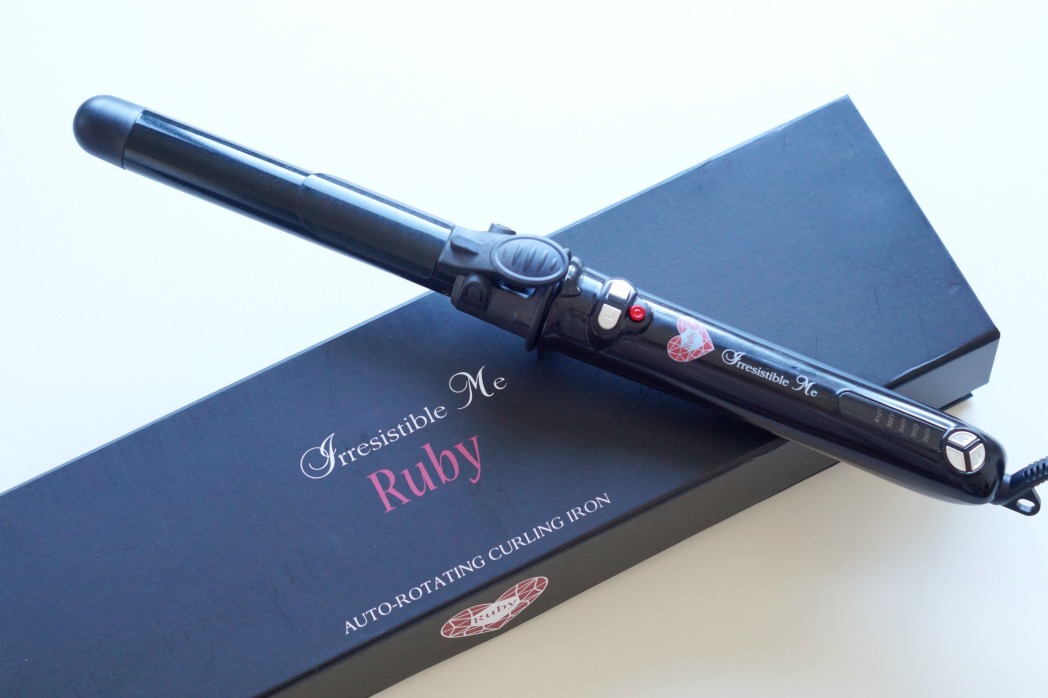 I love wearing my curls of all shapes and sizes, from loose tendrils to tight corkscrews… and EVERYTHING in between. Over the years, I've tried all sorts of gadgets on my mane – like steam hot rollers, flexi-rods, flatirons, curlformers, and more – but never a rotating curling iron. I was intrigued when I first saw it online, and thought to myself "Why not?". It took me a few tries to get the hang of it. But once I did, it was smooth sailing from then on out.
I love how it easy it was to create these loose, romantic tendrils framing my face – the perfect finishing touch to my bohemian style. And I can't wait to try it out again for a head full of curls!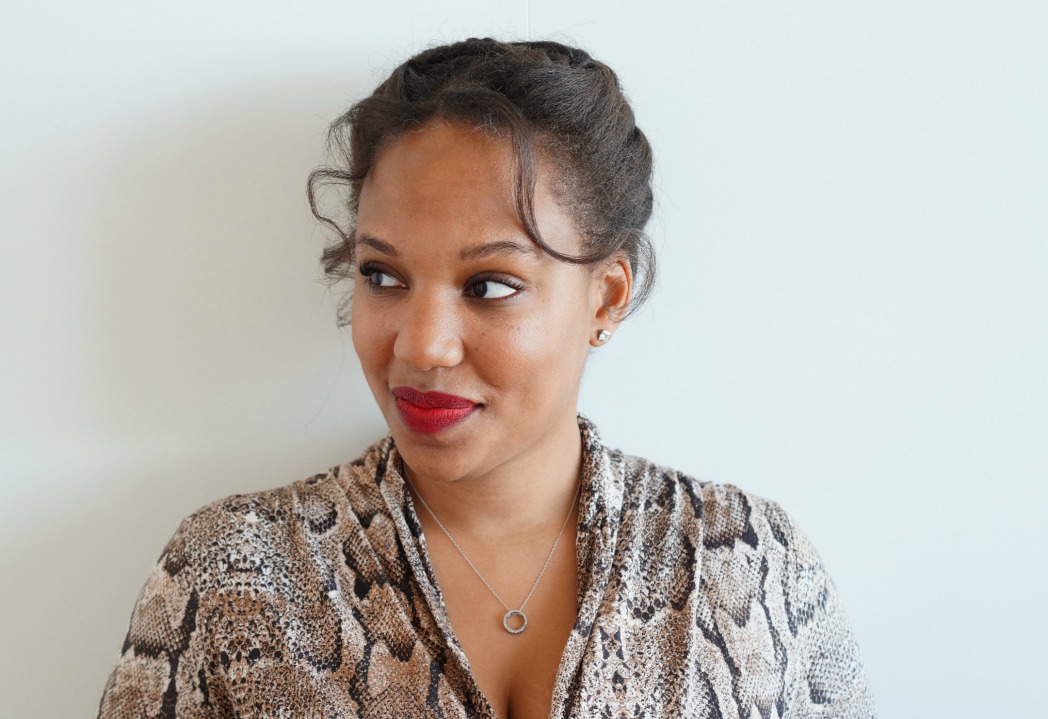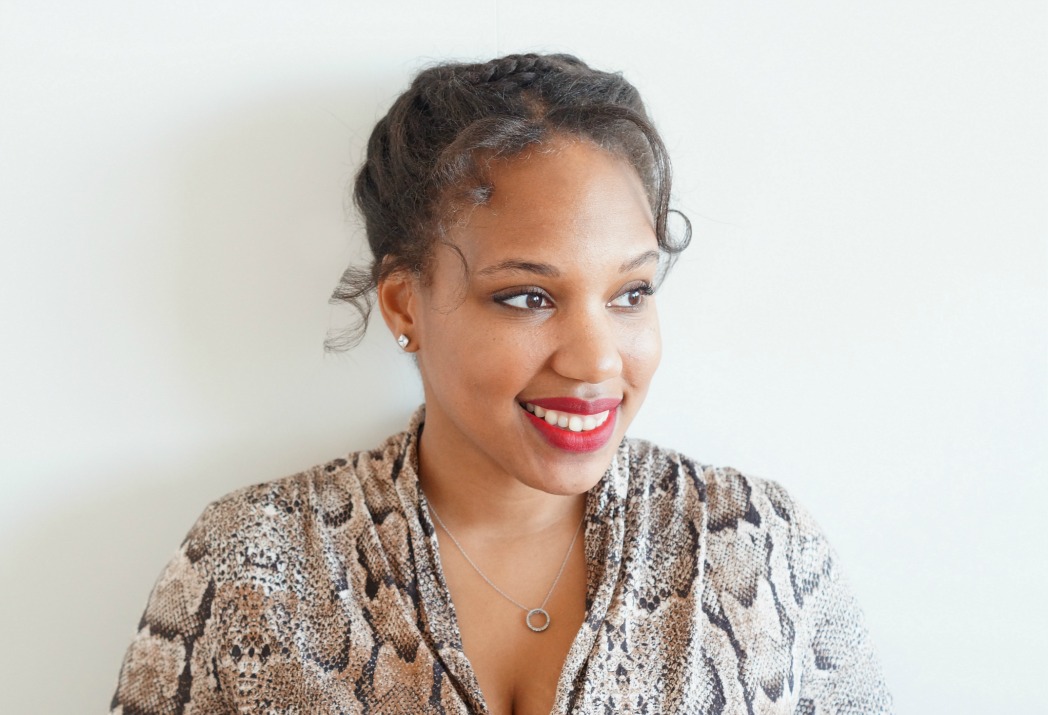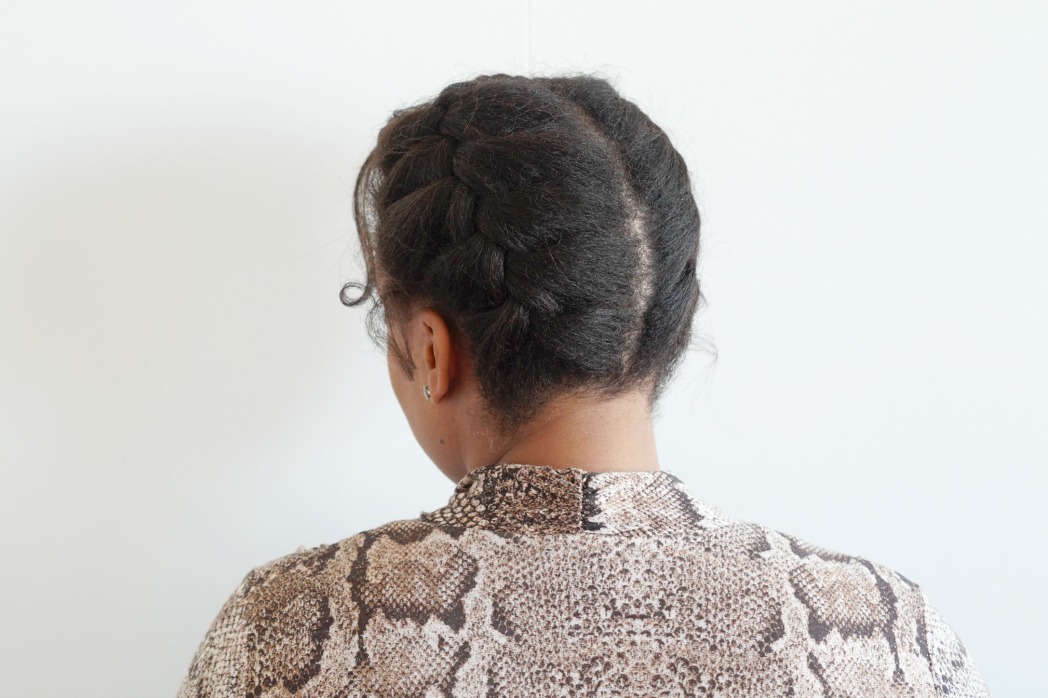 This style only takes me a few moments in the morning to recreate. And you can bet I'll be rocking it throughout this spring and summer.
And what do you guys think about the Ruby Auto-Rotating Hair Curler? Would you try it for yourself? Let me know in the comments. Plus, I'd love to hear about your favorite beauty gadget!