I'ts been ages since I've done one of these, but I just wanted to share a quick rooundup of all the things that made me smile during the month of Otcober. Enjoy!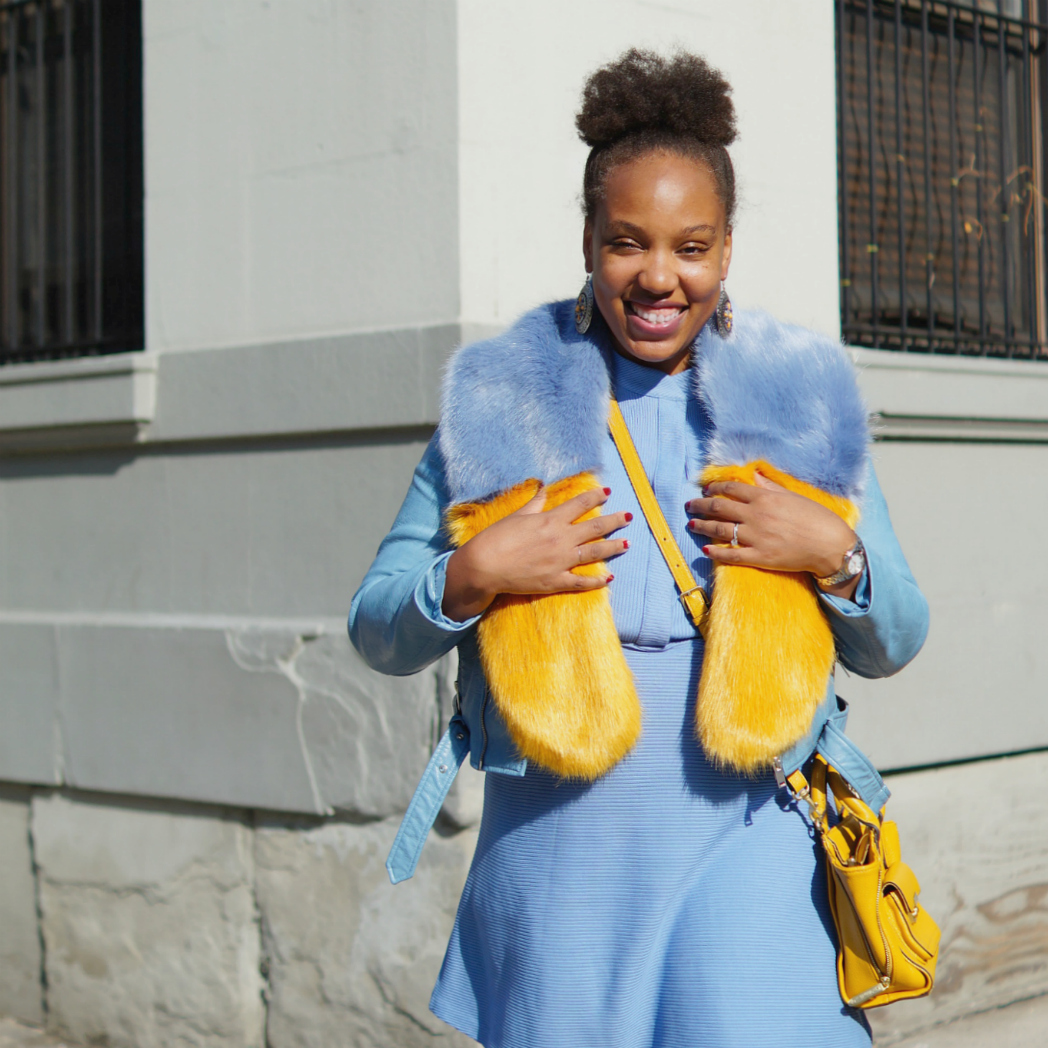 This awesomely tacky faux fur wrap from Zara. It's a slight departure from my normal style, but saw it as I was leaving the store and couldn't resist rushing back to the cash register to bring it home with me.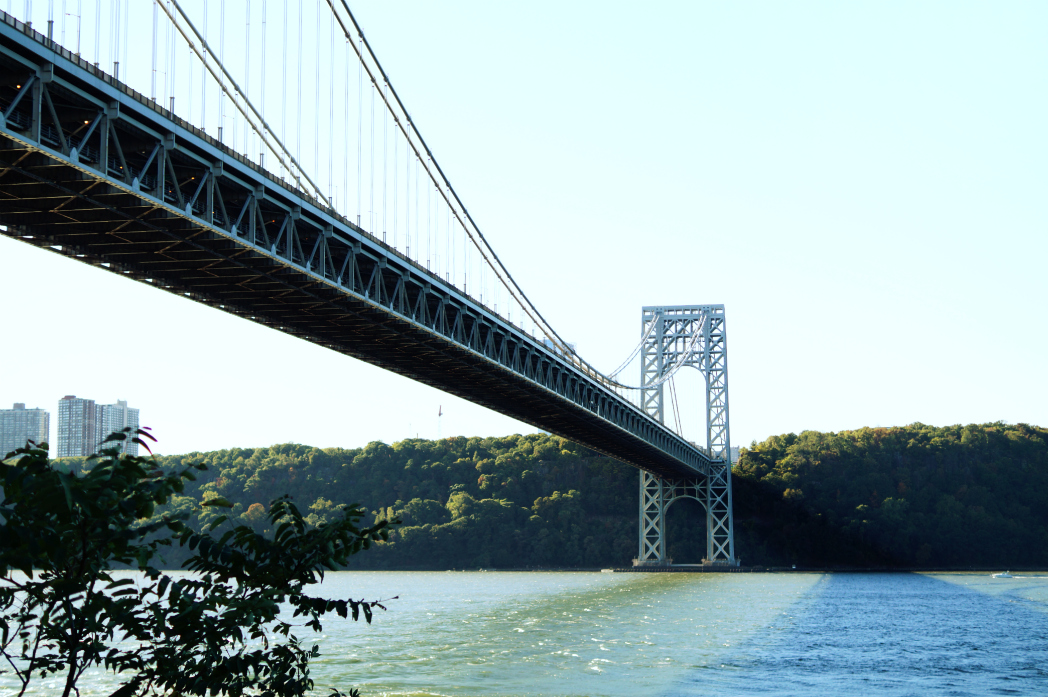 Exploring my new neighborhood in Washington Heights. Eric and I lived her for a couple of years when we first got married, but we moved back last month after being away for 7 years! We've fallen in love with it all over again and continue to discover new things almost every day.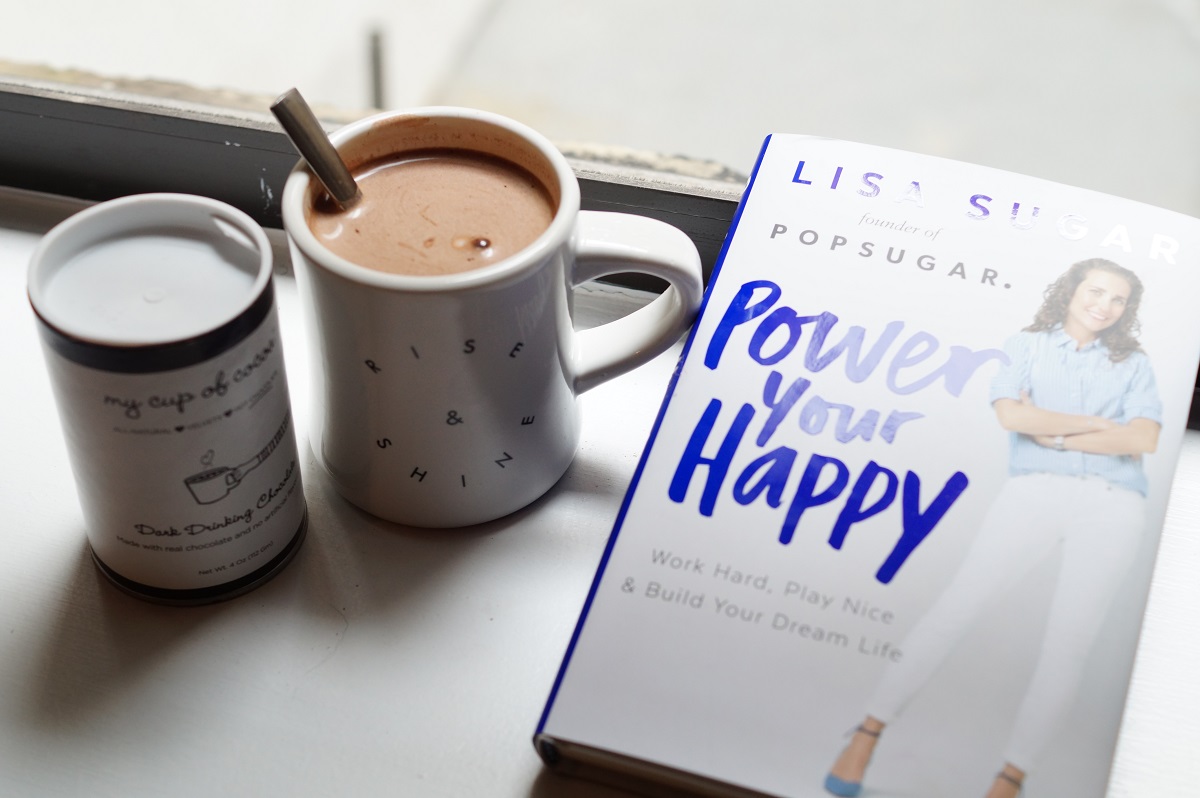 There's nothing I love more this time of year than curling up with a good book and a mug of hot cocoa. It's like PopSugar Must Have read my mind when they sent me this month's #MustHaveBox to try. And because sharing is caring, here's $5 off your FIRST Must Have Box with code SHOP5. http://bit.ly/psmusthave1116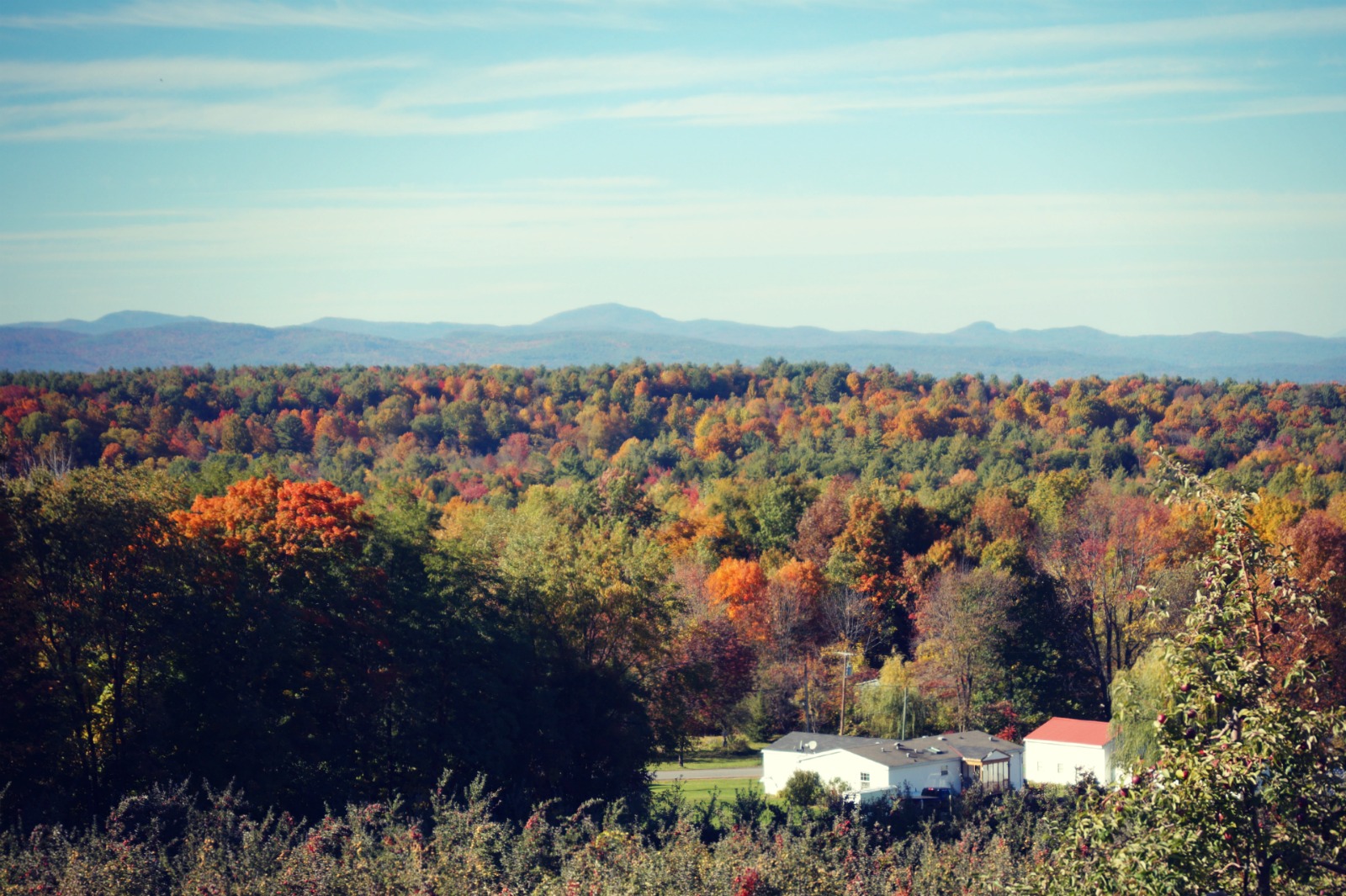 Watching the leaves turn this time of year is always a treat. I'm still bummed I missed out on apple picking this season, but this stunning view in Upstate New York more than made up for it.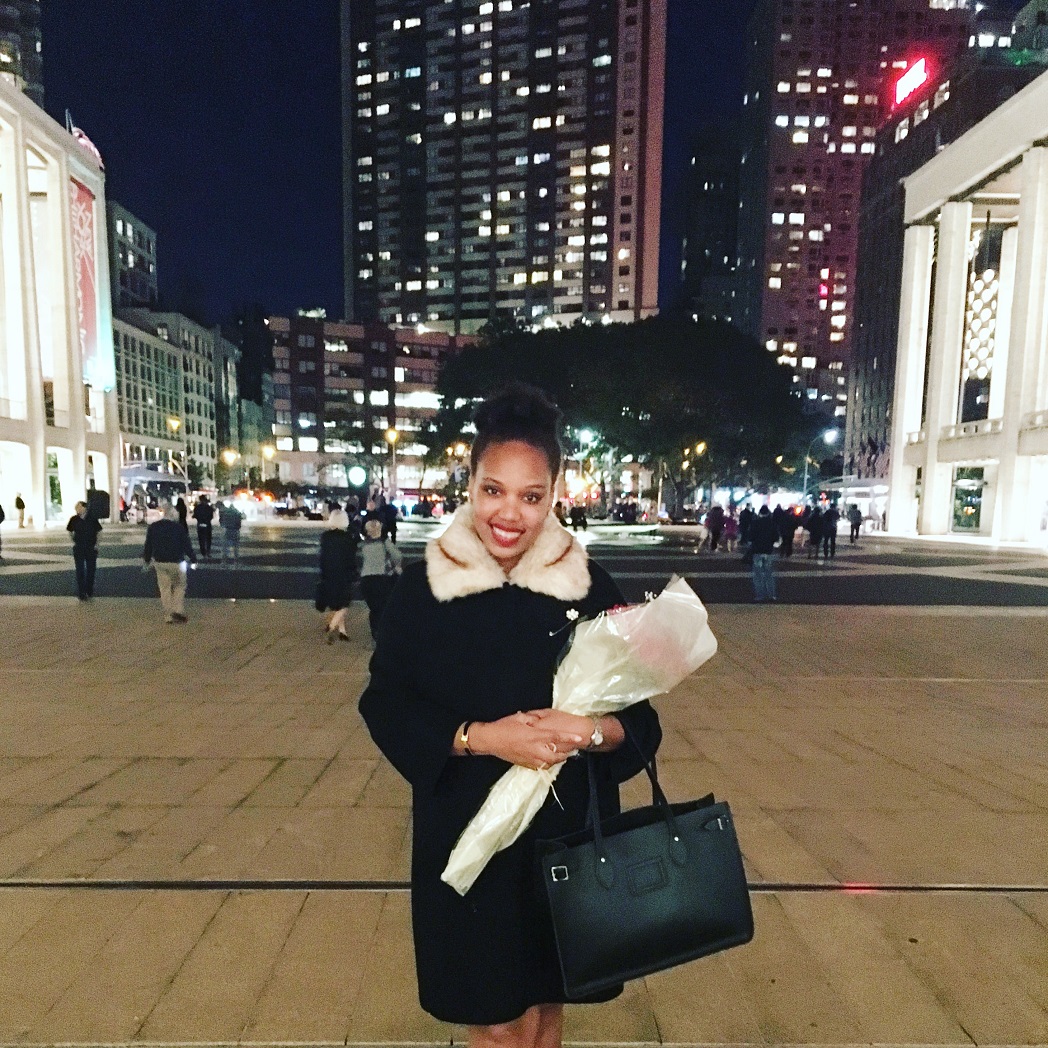 And last, but defnitely not least… I celebrated my birthday this month! We kept things pretty low-key this year, but I enjoyed a wonderful dinner at Per Se with a cozy table for two overlooking Columbus Circle and Central Park. And afterwards, we went to the Metropolitan Opera to watch Mozart's Don Giovanni.