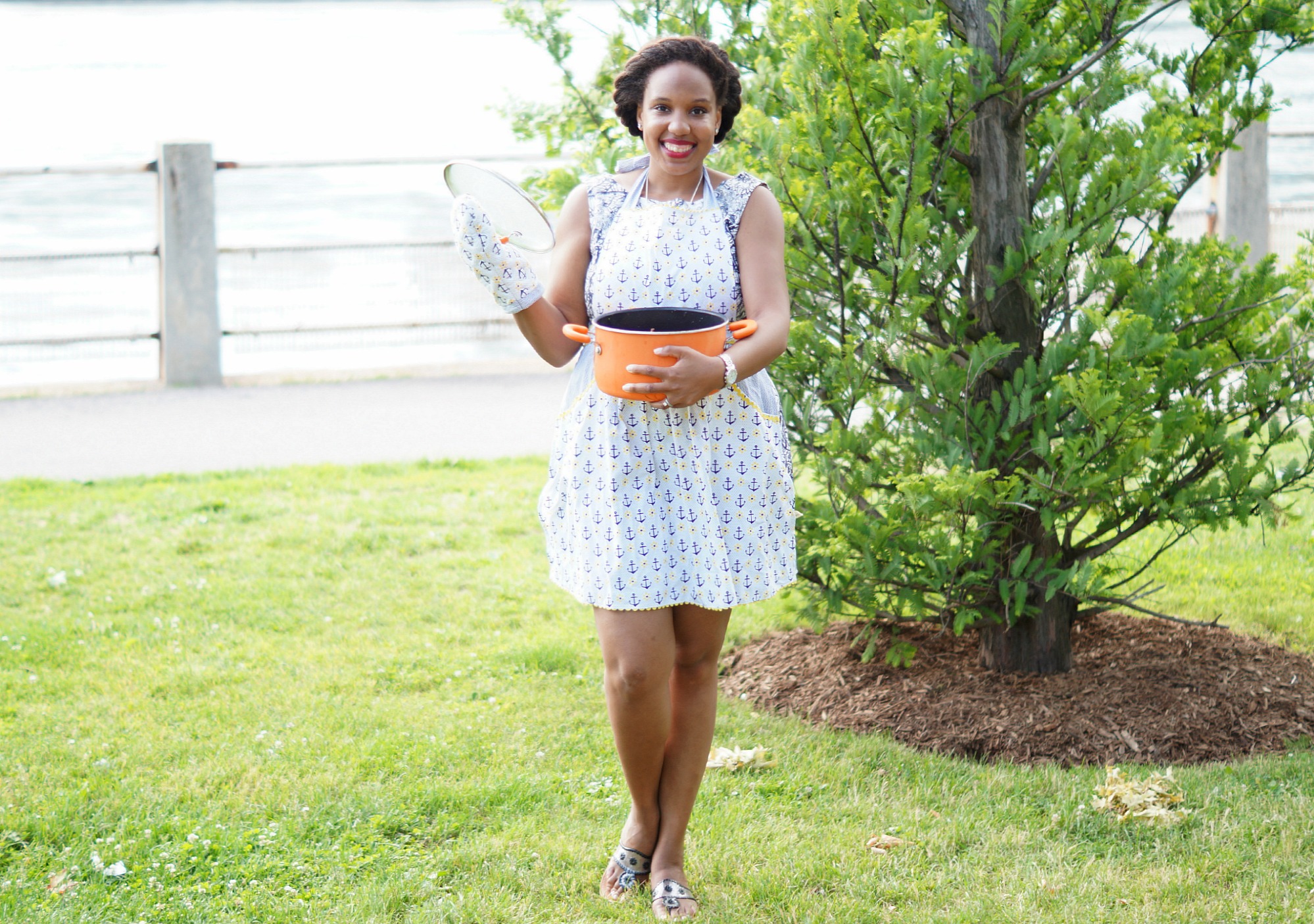 I absolutely LOVE having friends and family over for dinner, but as the temps crank up, the last thing I wanna do is slave over a hot stove and force my husband to wash be faced with a sink full of dirty dishes afterwards.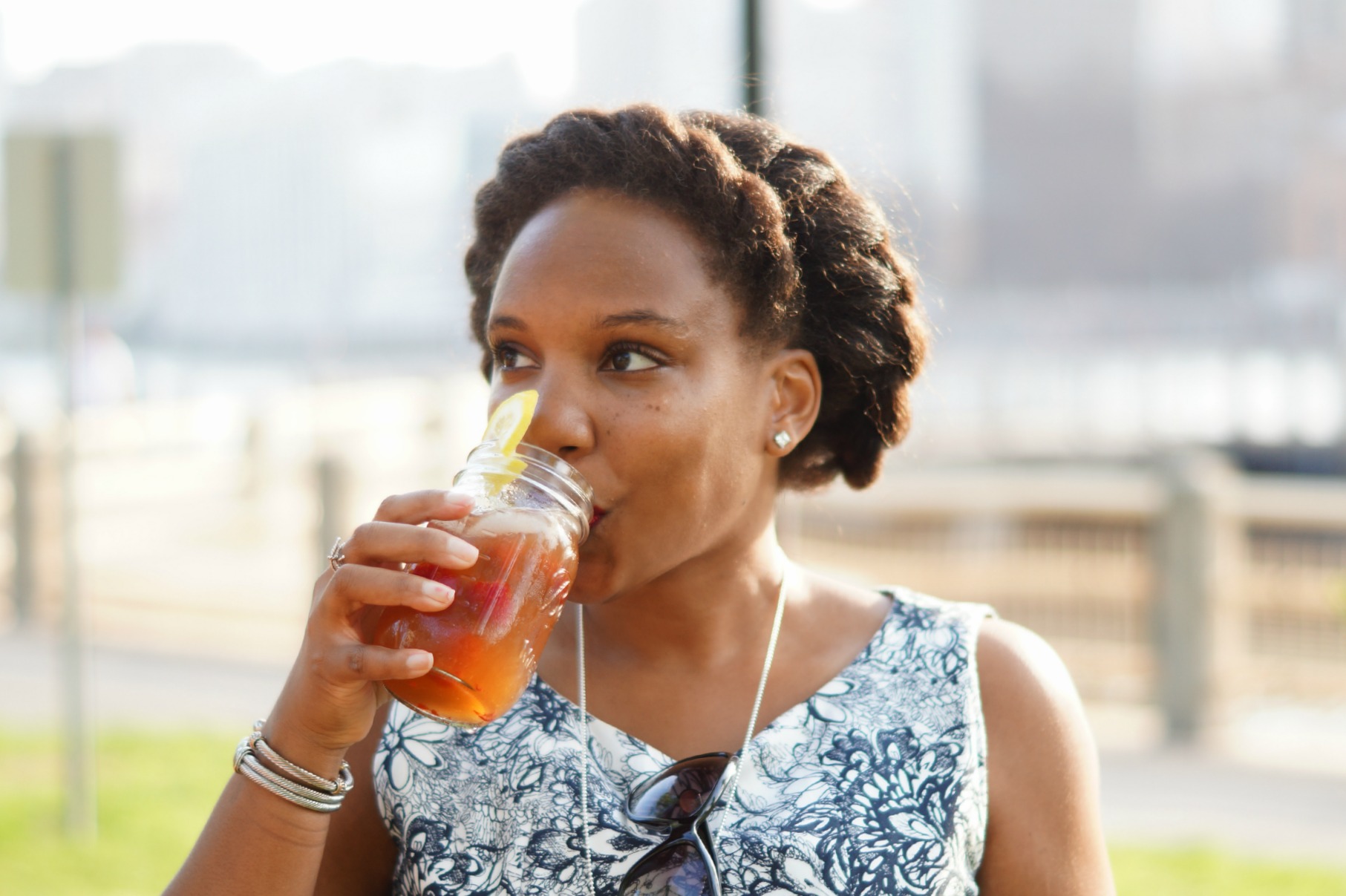 One of my favorite summertime entertainment hacks is a simple, delicious, backyard shrimp boil served with a pitcher of ice cold raspberry 'tee-time' punch (basically and half & half spiked with Raspberry Smirnoff).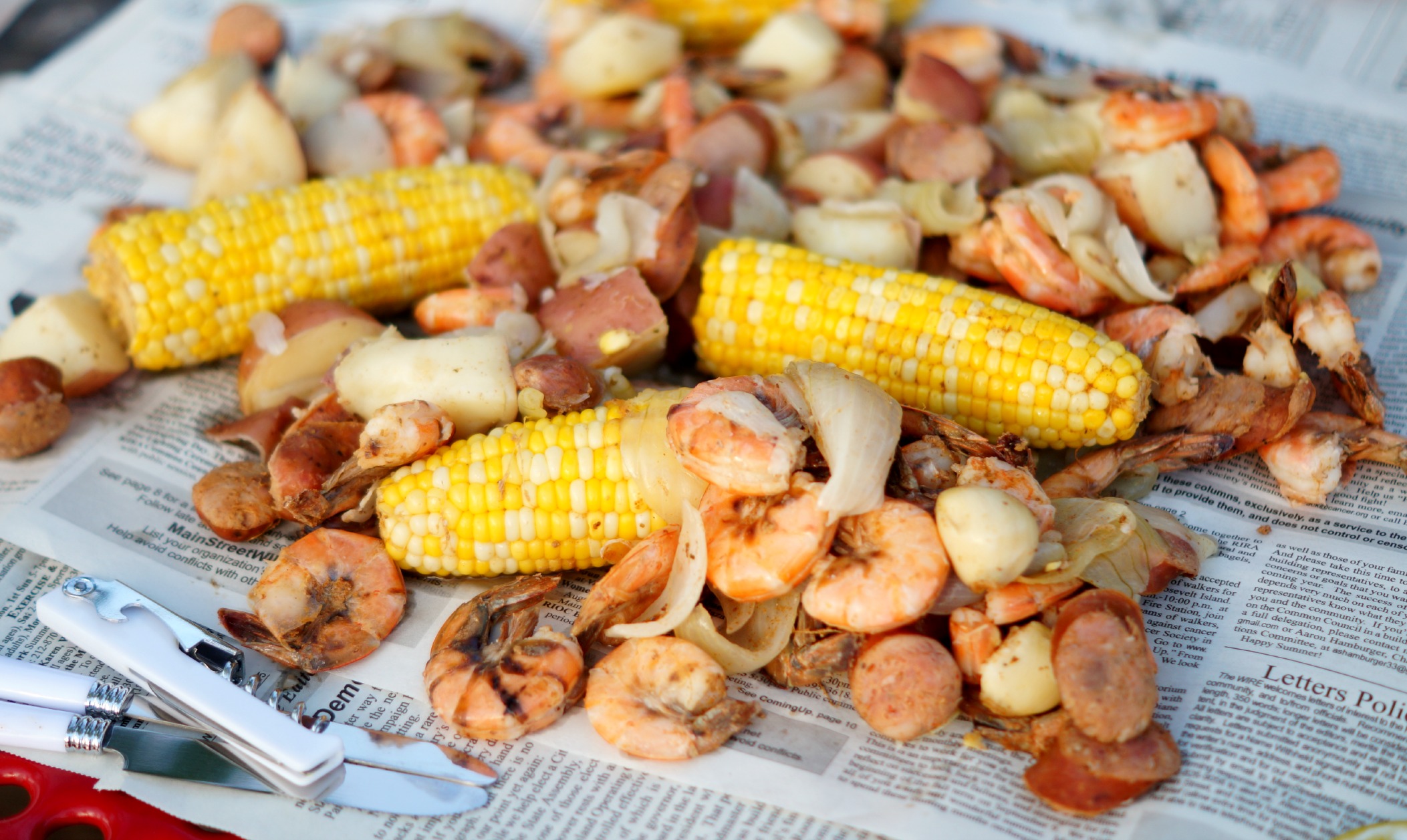 For the shrimp boil, all you need to do is find a BIG OLE pot and follow this recipe. Trust me, it's fool-proof! I also like to toss in a few whole garlic cloves for a little extra zing. You can either make it on top of the stove and transport it, or fire up your outdoor grill. Once everything is all cooked up, you just dump it all out on top of a few sheets of newspaper or butcher's paper, and let the crew dig in and fill up their own plates. I recommend keeping a few moist towels on deck for sticky fingers! Clean up is easy since you make everything in one pot. When everyone's done eating, just roll up the scraps in the old newspaper to discard.
As for the real star of the show… just follow the recipe below, and let the good times roll!