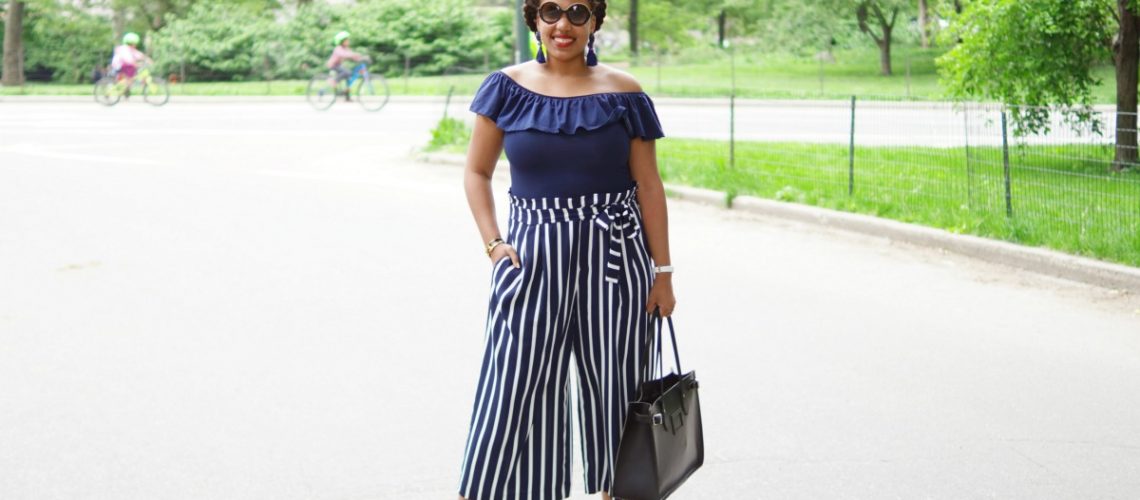 September 13, 2017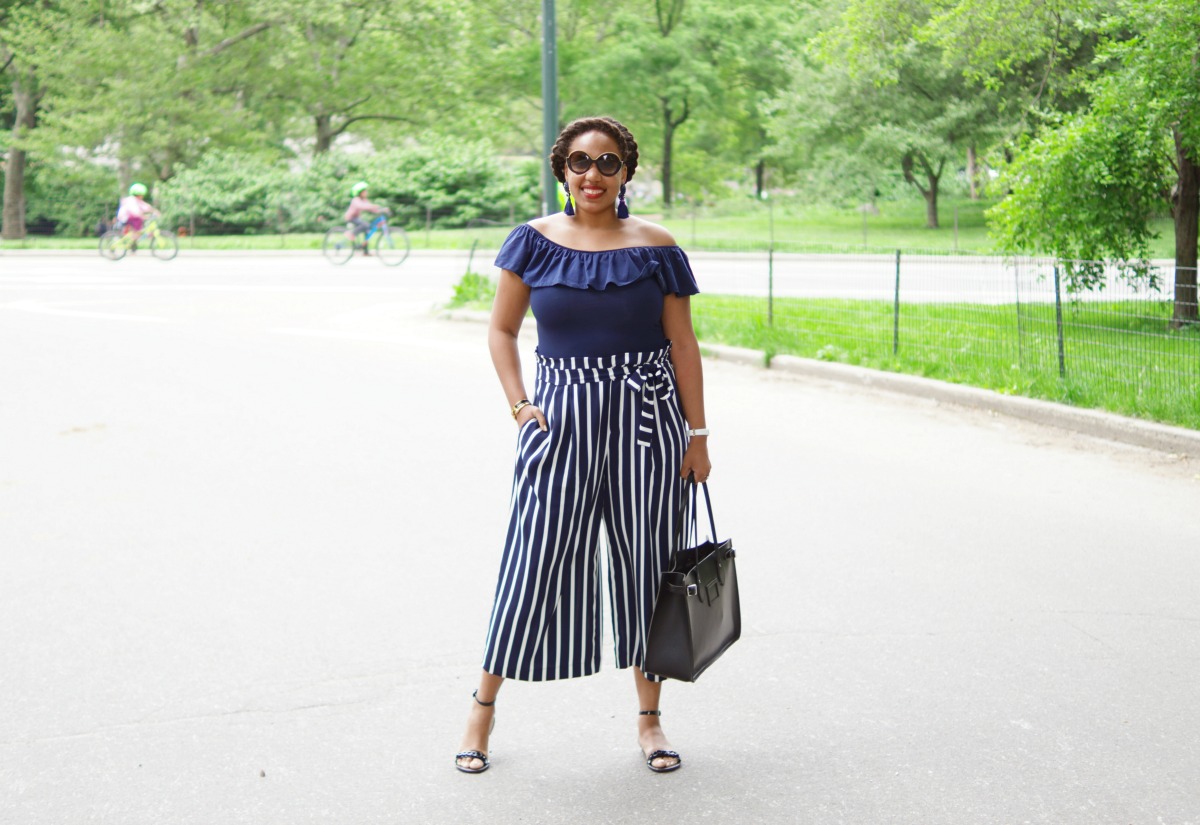 {J. CREW Bodysuit (similar), ZARA Wide-Leg Culottes (similar here and here), SALVATORE FERRAGAMO Sunglasses, H&M Tassel Earrings, CAMBRIDGE SATCHEL Tote, MICHAEL KORS Jelly Sandals (similar here and here)}

Who knew that wide-leg culottes would turn out to be my holy grail pants of 2017?
But for real, if you've been hanging around my blog for any length of time it's no secret that I definitely have a preference for skirts and dresses over trousers. But that all changed when I discovered these amazing culottes from Zara. Not gonna lie, they definitely gave me pause when I first saw them in store. But I tentatively took a pair into the fitting room, and 'lo and behold – I was pleasantly surprised. Now they're my favorite traveling pants.
About the Fit:
Pants can be tricky for me due to my larger thighs, but these are oh-so-comfy and extremely forgiving. I sized up to amp up the flowy-factor, but your normal size should work just fine if you prefer a more streamlined silhouette and/or have slim hips and thighs. This bodysuit from J. Crew is pretty comfy but beware the thin material – especially if you have a large bust. It tends to stretch out and become see-through. For me, a size up and a black padded bra did the trick!