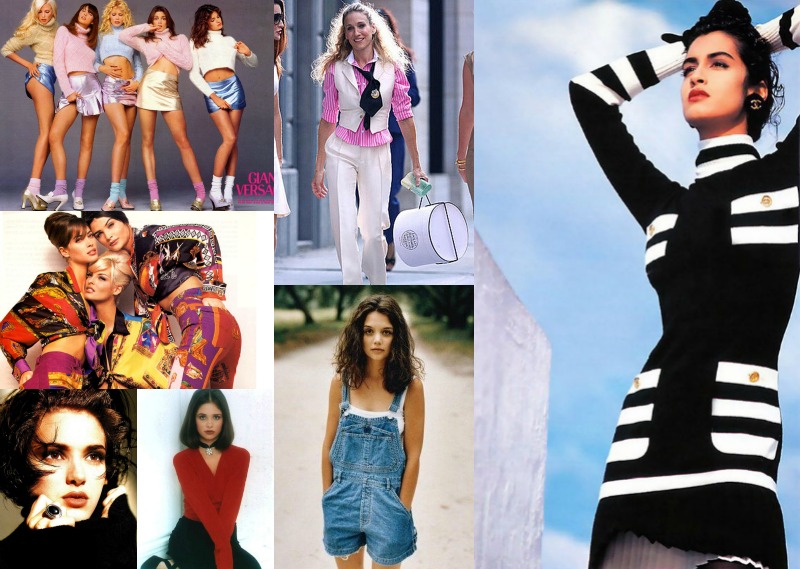 A few outtakes from my 90s-inspired Pinterest mood board….
As soon as I saw the trailer for Dope (The Movie), I was immediately hooked and knew that I'd be making a beeline to see it on the big screen. The movie centers on the story of Malcolm, an inner city teen who is obsessed with 90s hip-hop culture. Although he's a bright, straight A student, the odds are definitely stacked against him as he navigates life in a tough Los Angeles neighborhood while juggling college applications, academic interviews, and the SAT. Two things that drew me to the movie were the fact that I could totally relate to the protagonist and the fact that 90s fashion is having a major moment, and I can't wait to see the film's treatment of that era with a modern spin!
While there are a select few 90s trends that I personally think would be better left in the past (goth makeup, combat boots, and overalls with the strap undone are just a few things that come to mind) there are a whole slew of others whose return I'd embrace with arms wide open – namely, dark berry-stained lips, chokers, and bold, colorful Versace-inspired prints!
Speaking of 90s fashion…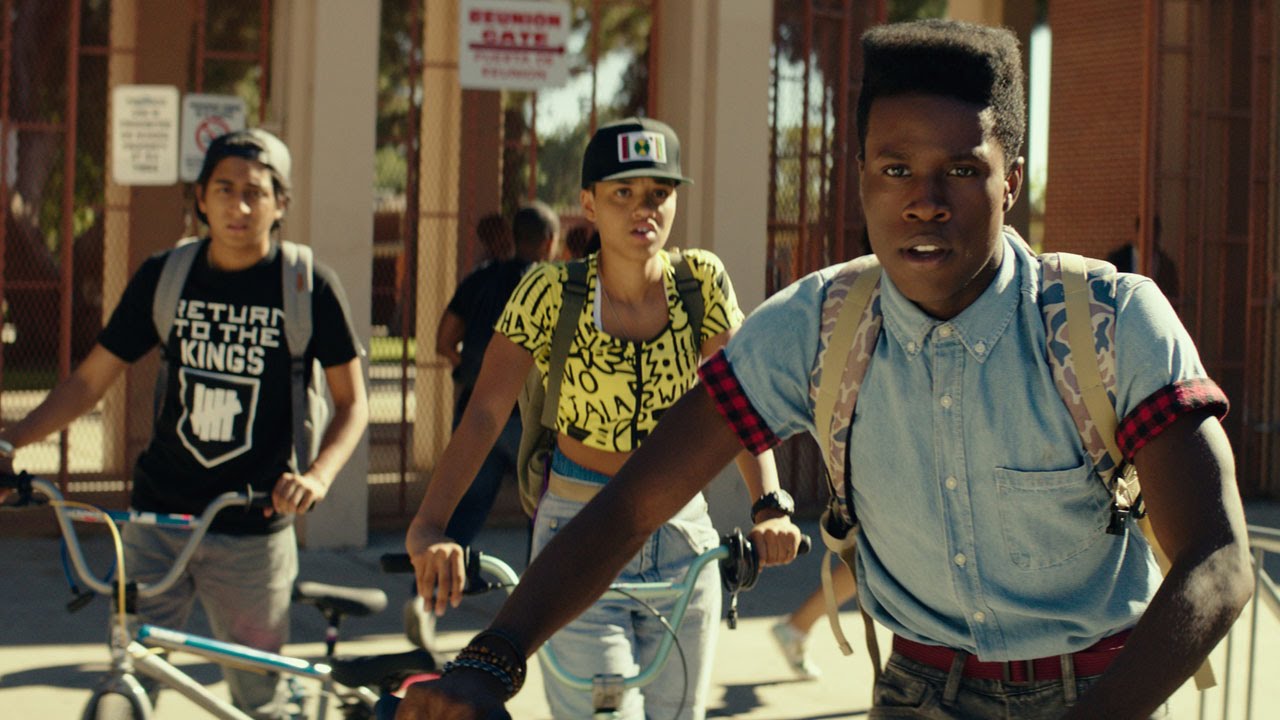 As someone who attended high school during the 90s, I can't help but have both fond and somewhat cringe-worthy memories of my own personal style during that time period.
Case in point…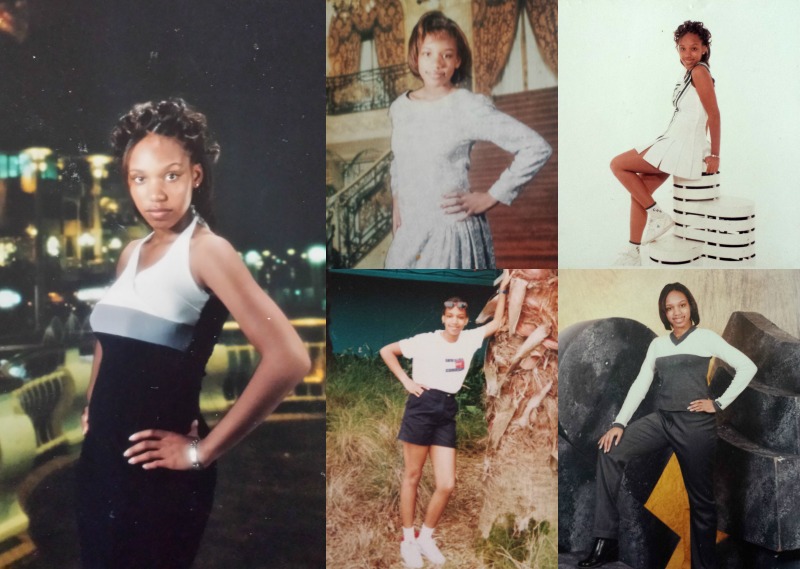 You can't really tell by these photos, but I was heavily influenced by the Cher and Dee's fashion sense in Clueless. And yes, I even had the fluffy pens and coordinating argyle outfits to match!  While the kids in Dope seem to take their cues moreso from the urban and street-style trends of the 90s, I have no doubt that it'll be fun to watch and reminisce all the same. In fact, as a die-hard Denise Huxtable fan, I'm super excited to see Zoe Kravitz in this film.
Dope officially hits theaters on June 19th, but be sure to check back here this weekend for my review. In the meantime, visit www.youaredope.com for more information.