This is a sponsored conversation written by me on behalf of Jared The Galleria Of Jewelry. The opinions and text are all mine.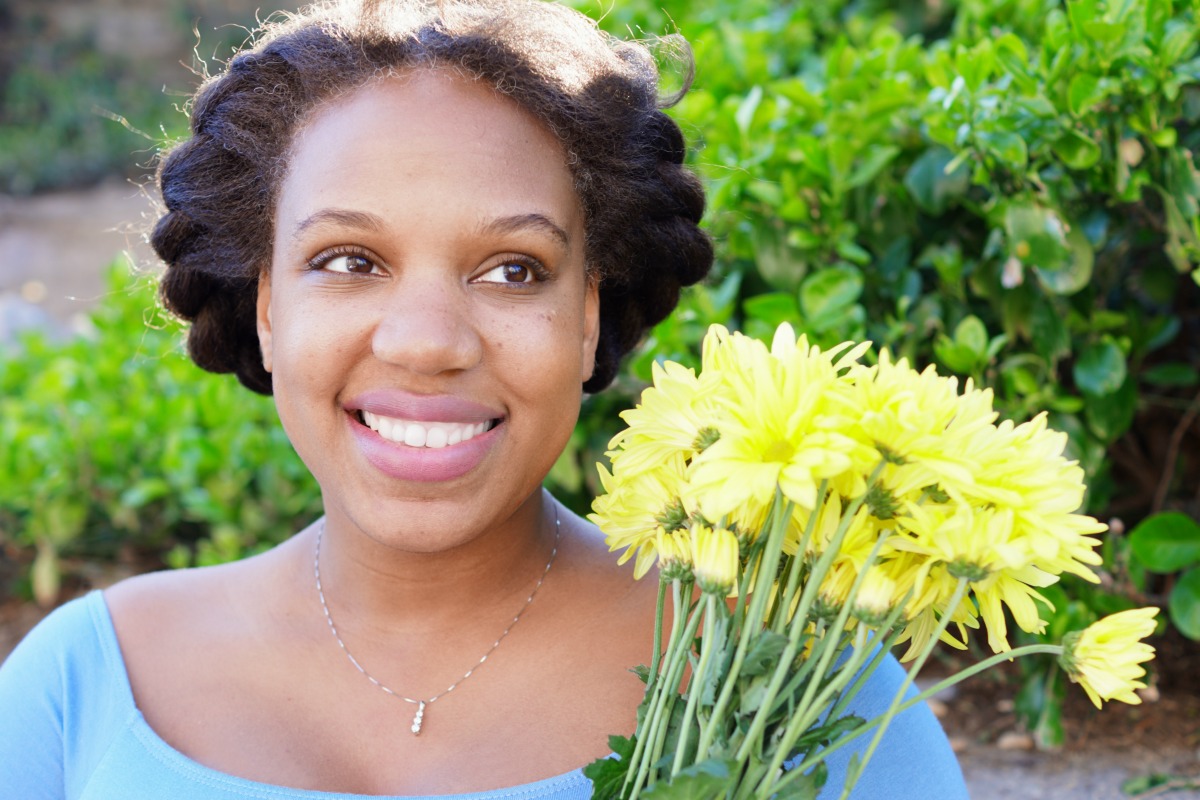 Full Disclosure: I was asked by Carusele to participate in the #JaredTimelessMoments campaign, sponsored by Jared The Galleria Of Jewelry. Although I have been compensated, all opinions are my own.
This year, Mother's Day holds special importance for me as I rapidly count down these last few weeks of my pregnancy. While my husband and I have spent years dreaming and planning for this moment, I still sometimes find it hard to believe that very soon I'll be a mommy. My heart is filled with so many emotions – ranging from nervous apprehension to pure joy and excitement – as I think about parenthood and the kind of mother I'd like to be.
Luckily, I have a fantastic role model to emulate. My mother and I may not always see eye-to-eye, but one thing I've never doubted is her love for me. She is truly a woman who would sacrifice everything for her children and always worked hard to make my brother and I feel protected and loved. I hope that as I raise my own children I can provide them with the same unwavering and unconditional love and support that I received from my mom.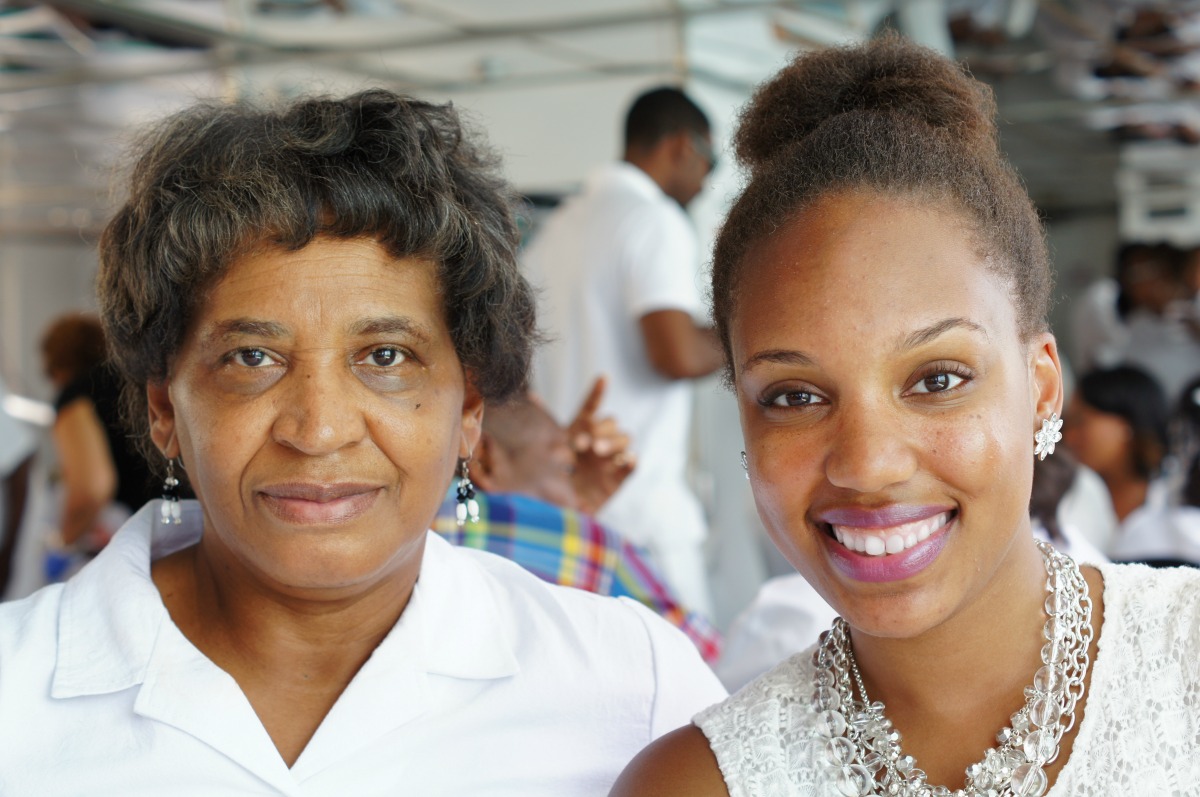 As a kid, you think your parents are invincible, but my brother and I recently came very close to losing our mother after she suffered a massive stroke early last year. It's been a surreal experience having to switch roles and take care of the woman who raised us. Her recovery has been remarkable and a true example of faith, willpower, and determination. Her feisty and outgoing spirit has also returned along with her physical strength, so this Mother's Day will be a special one that we get to share as we both eagerly await the arrival of her new grandchild.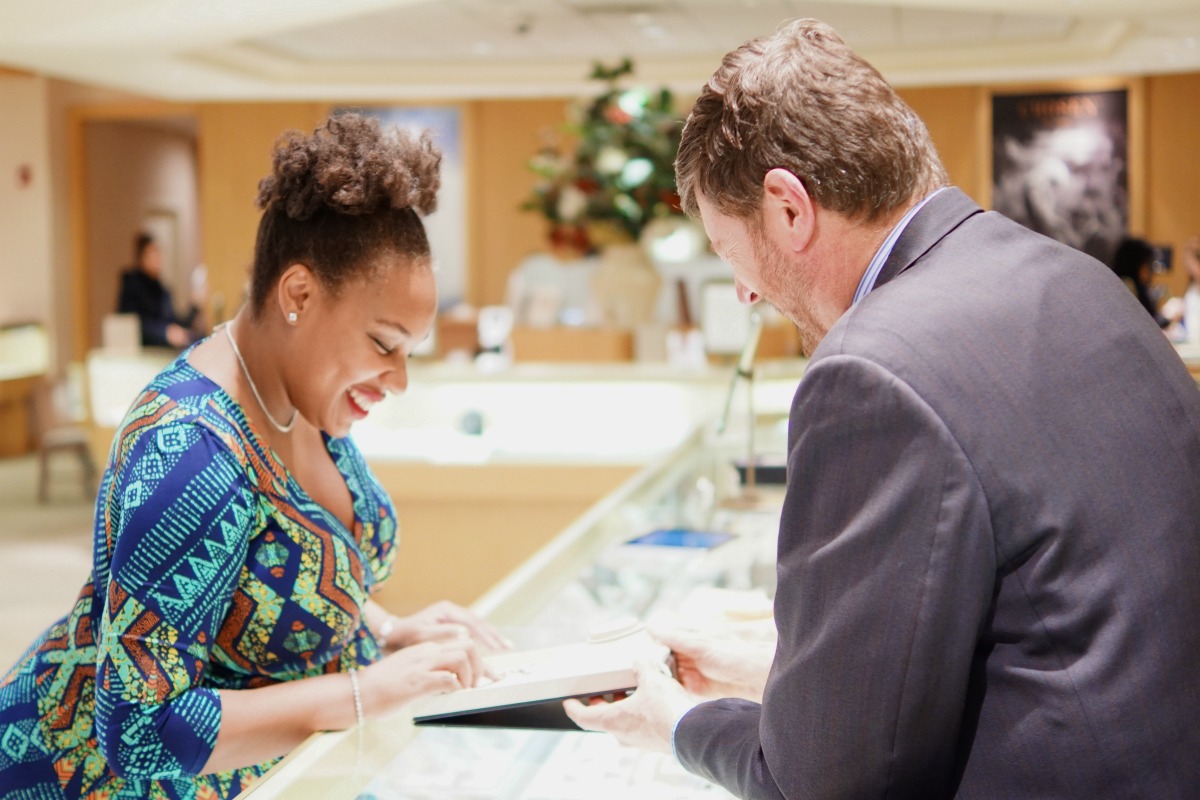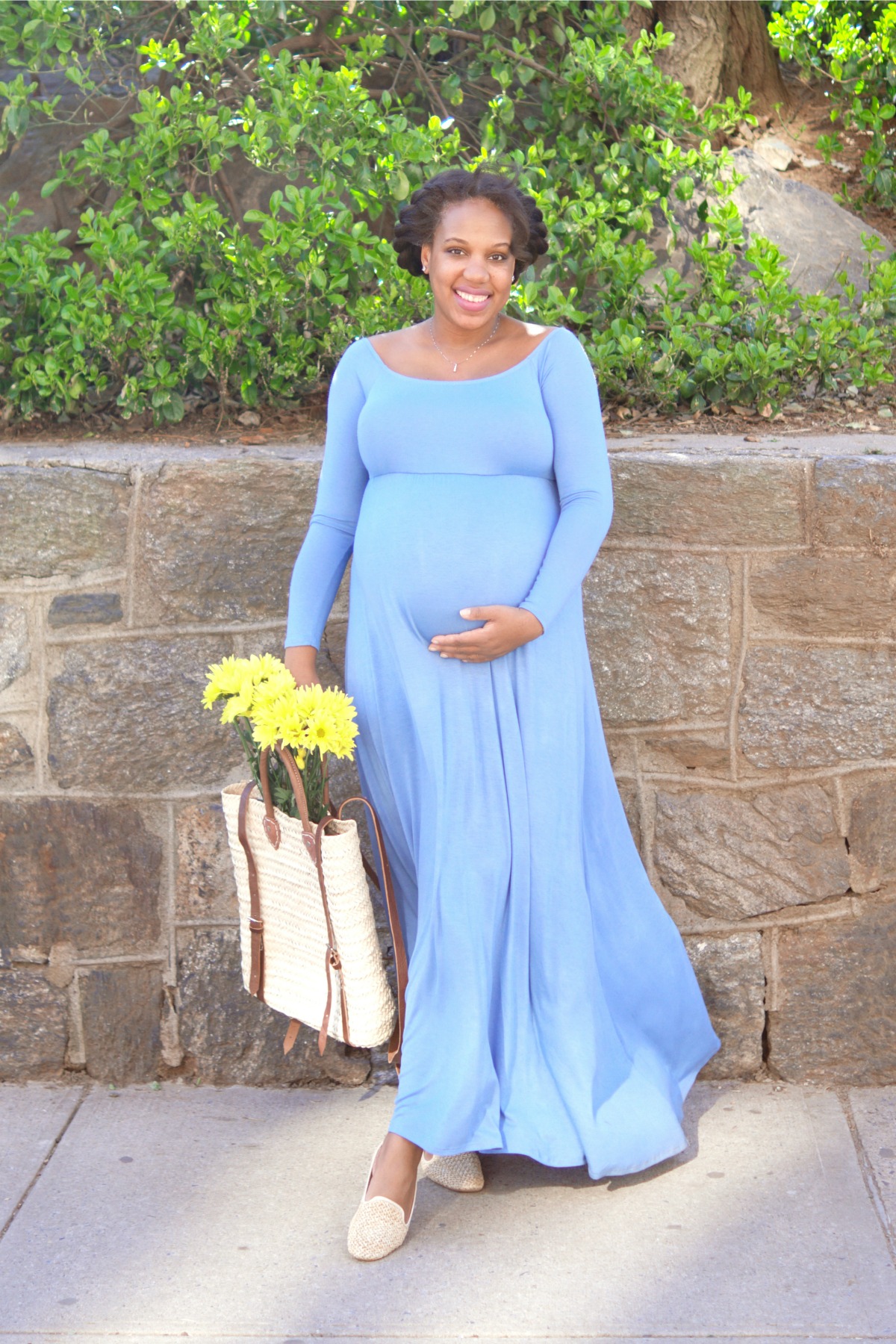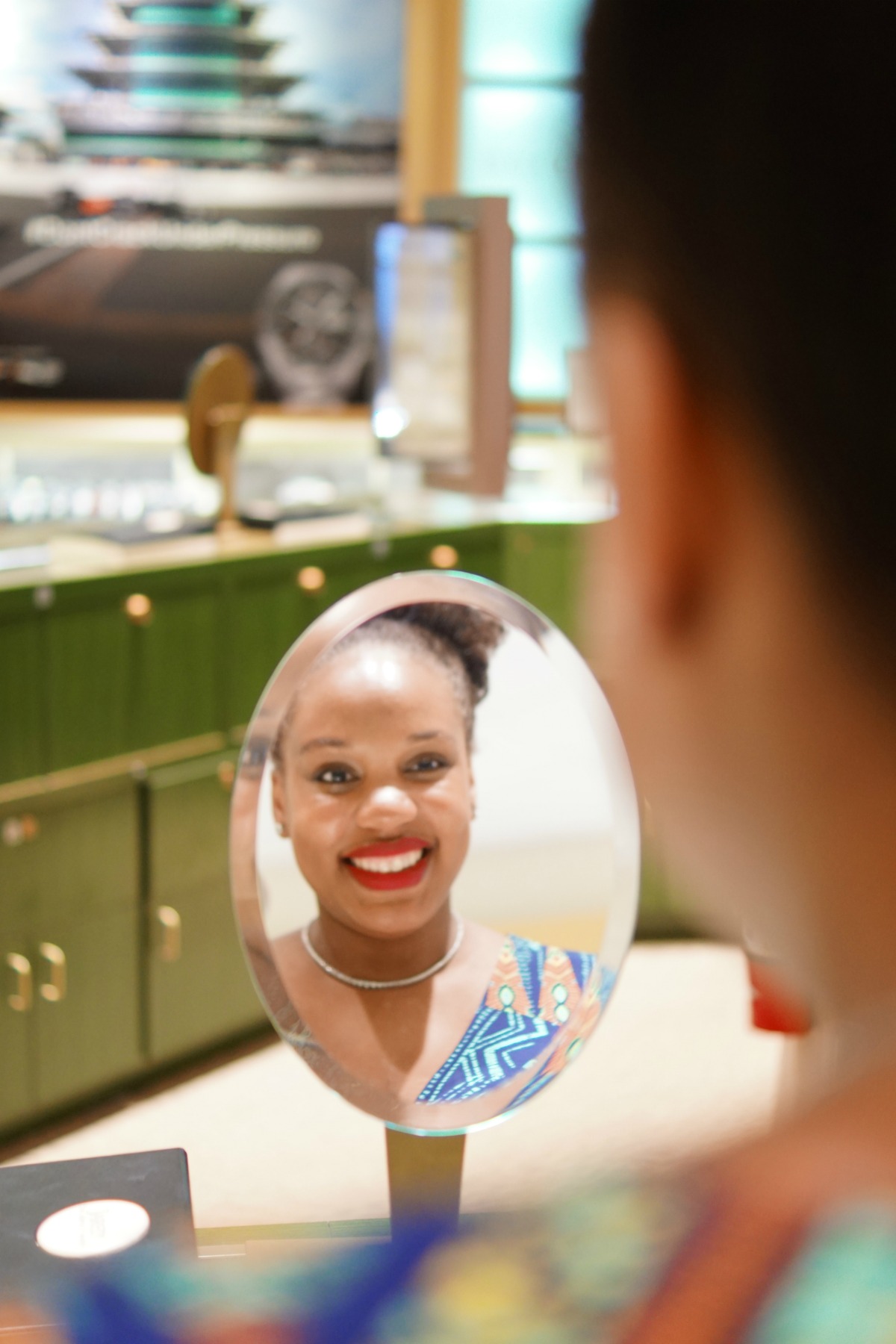 I'm very thoughtful and meticulous when it comes to gift-giving, and I've always enjoyed celebrating special moments with jewelry because of its longevity and ability to provide a lasting memory to its wearer. Since this will be the first Mother's Day that I get to celebrate as a soon-to-be mommy, I wanted exceptional pieces to commemorate the occasion. That being said, I was ecstatic to collaborate with Jared The Galleria Of Jewelry to find something truly memorable. While browsing and trying on different jewelry, I discovered tons of gift ideas for both my mom and myself like this unique heartbeat necklace, these statement-making hoop earrings, and this absolutely gorgeous diamond choker.
The strength of diamonds – and in particular how they are created under pressure – comes to mind when I think of my mother.When I explained my vision and preferences to the staff at Jared's, they were a dream to work with and provided tons of options and insight while helping me choose the perfect pieces to express my feelings on Mother's Day.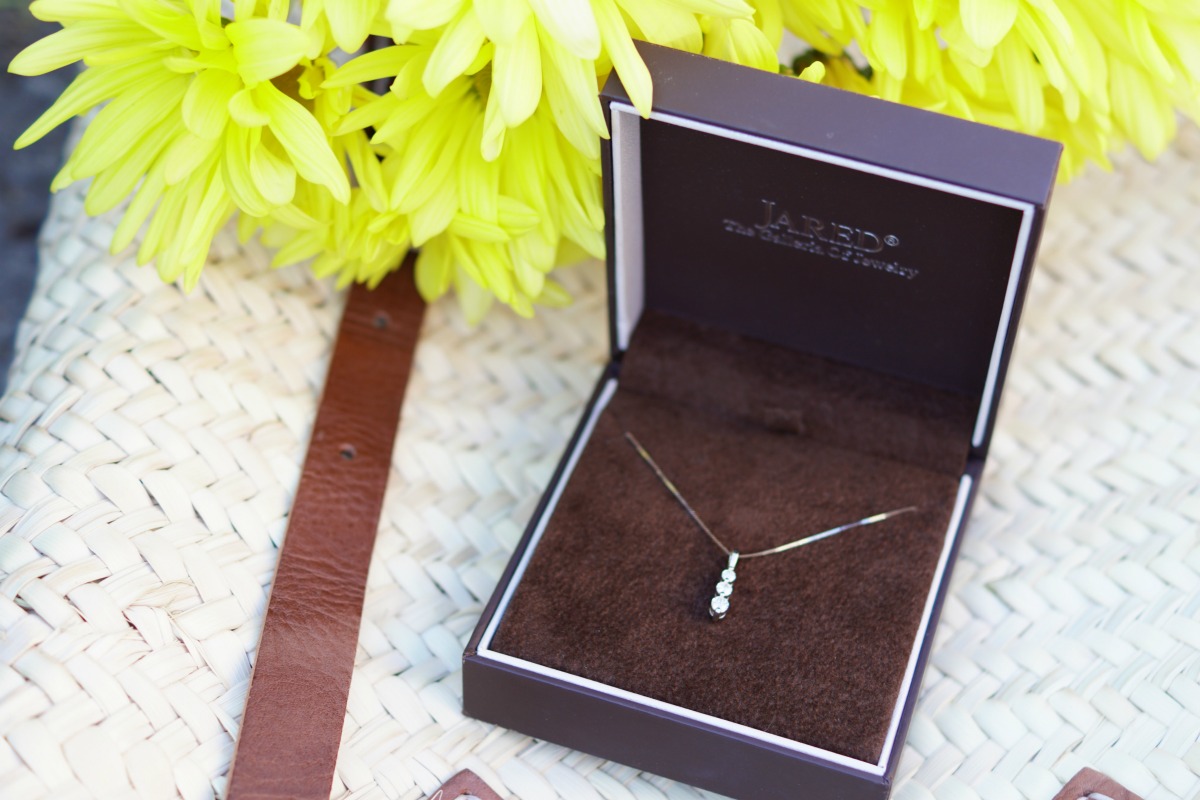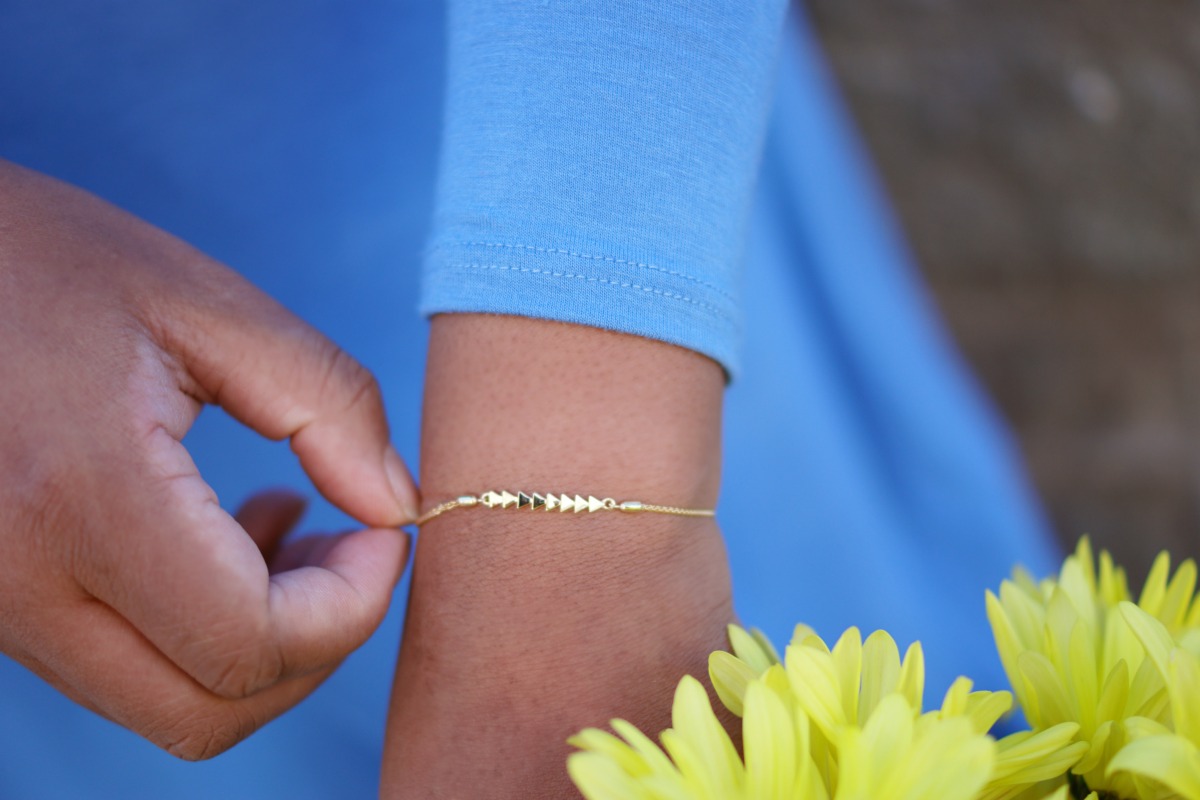 I wound up selecting this stunning diamond pendant necklace and beautiful triangle bolo bracelet for their simple elegance and dual meaning. For me, the three diamonds and three points on the triangles represent the past, present and future, as well as my mother, myself, and my unborn child. Both pieces are great for special occasions as well as casual everyday wear, and I couldn't wait to show them off at my baby shower this past weekend where I wore them with the gorgeous blue maxi dress you see above.
My husband and I were both impressed at the range of selections at so many different price points as well as how patient and attentive the associates were throughout the entire selection process. If you're in search of the perfect gift (either for yourself or the mother-figure in your life), I highly recommend checking out Jared's helpful Mother's Day Gift Guide. It's full of wonderful selections that are sure to bring a smile to any mom's face.
With Mother's Day right around the corner, I'd love to know how you all plan to celebrate. Let me know in the comments, as well as what you think about the pieces I selected from Jared's!