This post is brought to you in partnership with Erin Condren LifePlanner™. I received compensation and products for this post, but all views and opinions expressed are my own. Thanks so much for supporting the brands that make this site possible!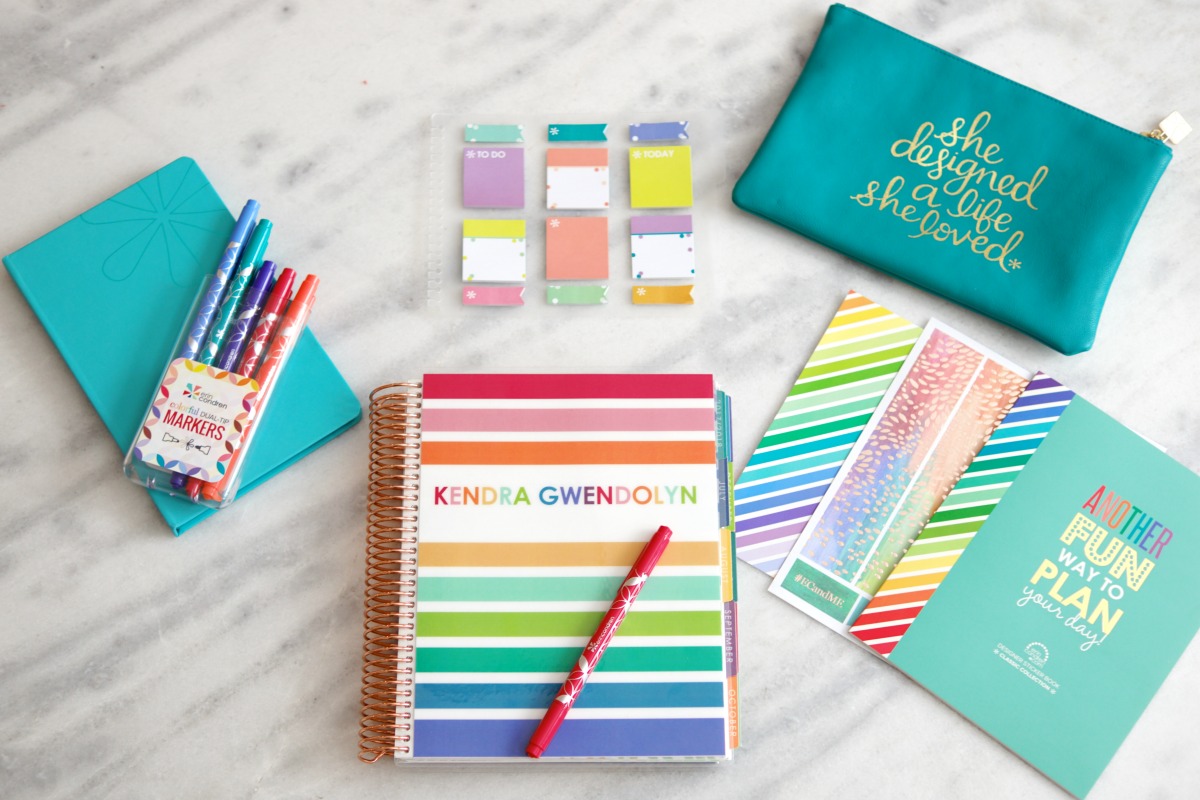 True Story: I'm a little bit obsessive when it comes to keeping myself organized. I have to keep my desk clean and clutter-free in order to get any work done, and I'm relentless about checklists, calendars, and spreadsheets. With that being said, when I was invited to do an Erin Condren LifePlanner™ review and attend the the NYC launch party at Dylan's Candy Bar, I immediately jumped at the chance.
Ever since starting my own business over three years ago, I've pretty much done most of my planning digitally – partly because my handwriting rivals that of a kindergarten, but I digress…
As my business has grown, and I've set my sights on some longer term goals and more complex projects, I find that there isn't a substitute for going low-tech and putting pen to paper. I love the visceral and tangible act of writing down my personal and professional goals. It puts me much more in touch with what's going on than typing on a computer.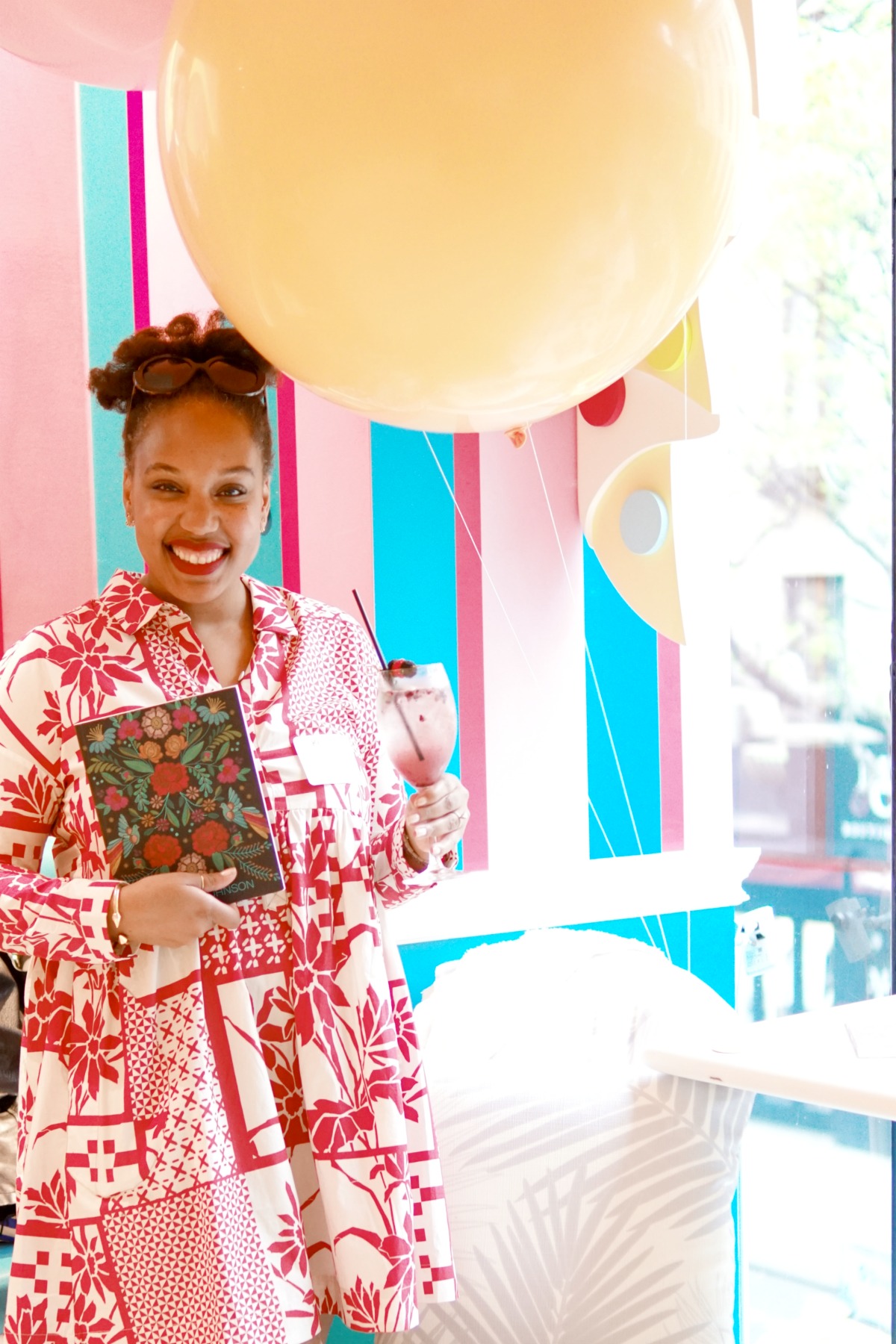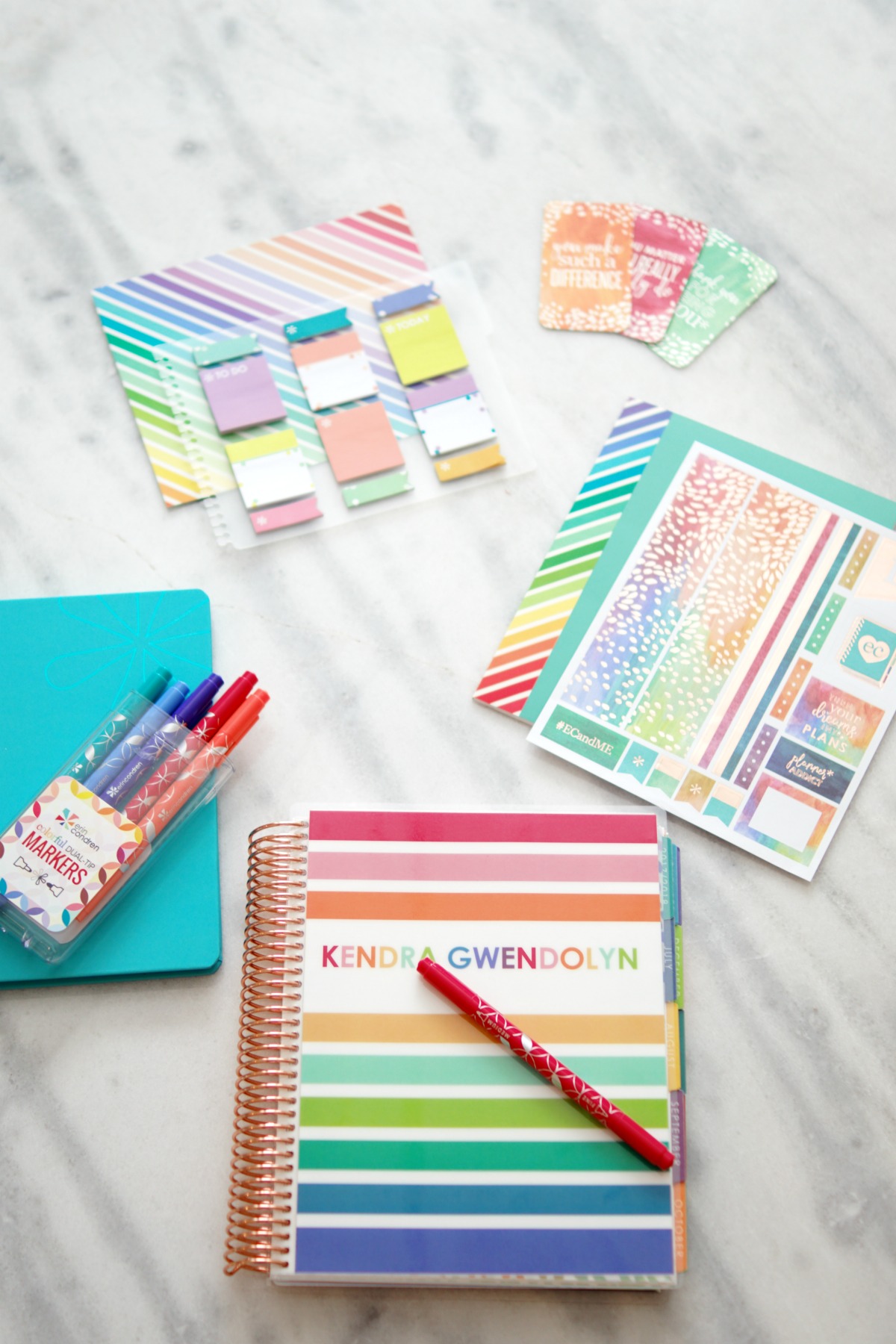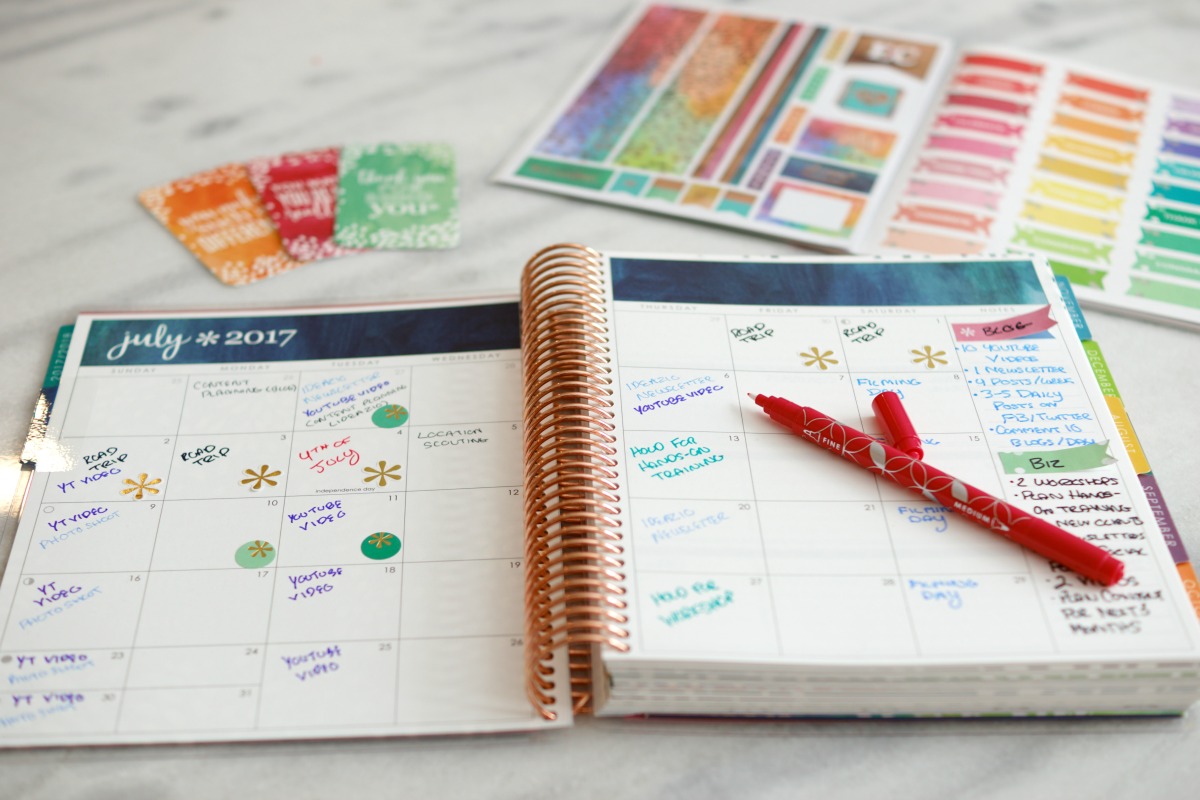 Choose the LifePlanner™ That Works for YOU!
If you've taken a peek at my Instagram, then you know that I LOVE color! Planning and organizing can sometimes be a daunting task, but just one look at my brightly colored LifePlanner™ immediately puts a smile on my face and puts me in a good headspace for getting to work. The Erin Condren site offers tons of options for customization for your planner cover. I opted to have my name printed on the front, and you can have just your initials added as well. You also get the choice of either a horizontal or vertical layout. Vertical is great if you like to plan your days by time or into sections. I went with a horizontal layout since I mostly rely on my smartphone's calendar for appointments. I use my planner to keep a general running list of activities I need to accomplish for the day/week/month/year.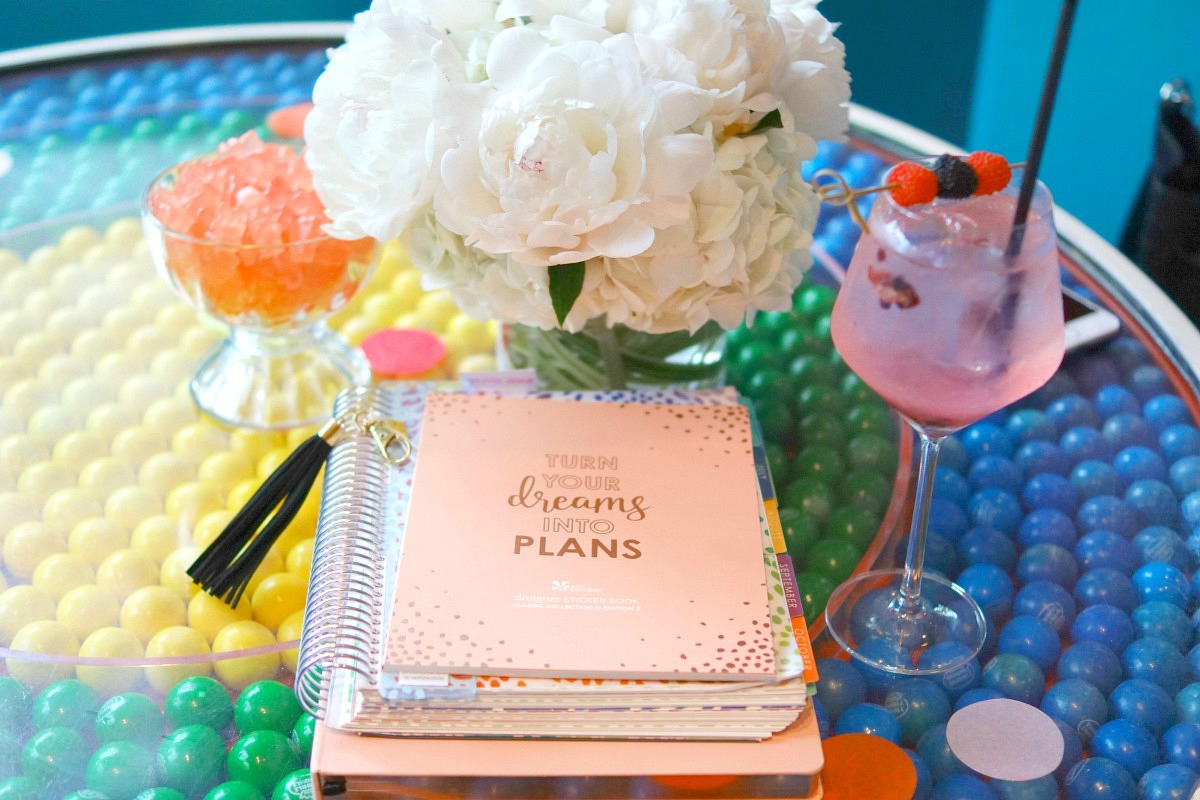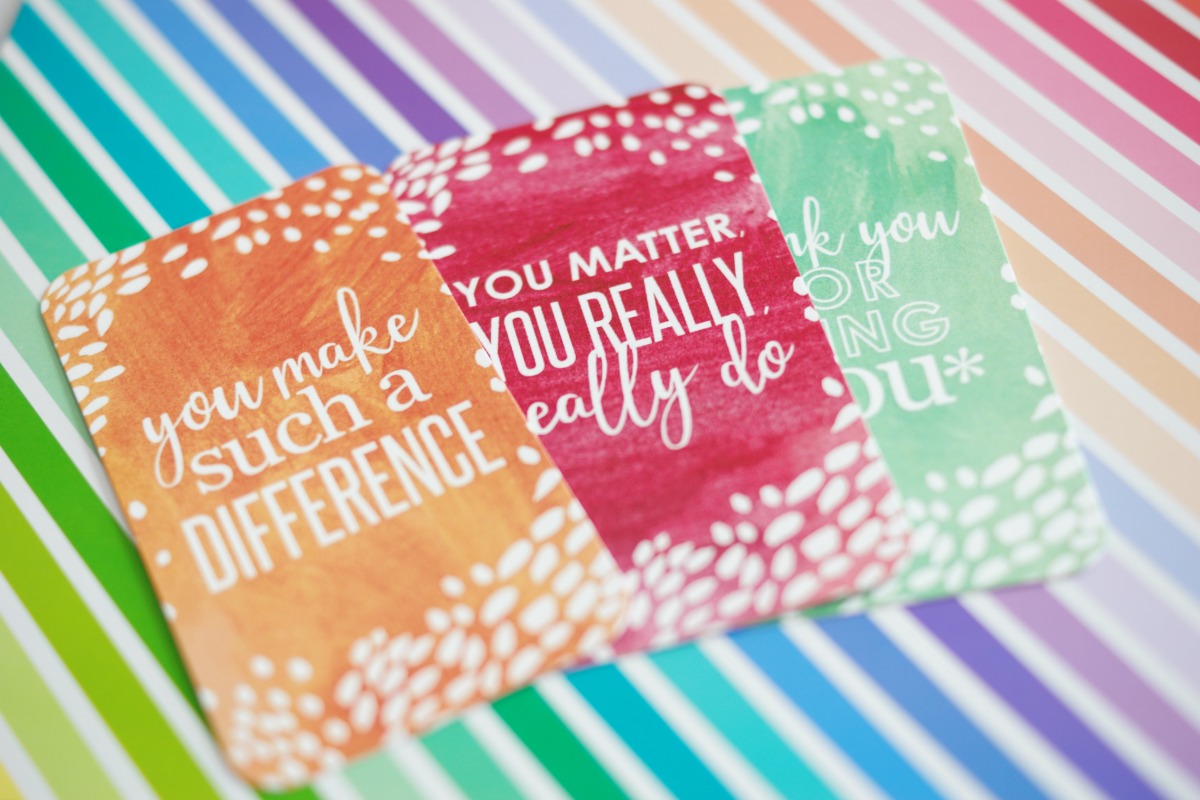 Less is More
Yes, I know that half the fun in getting a gorgeous Erin Condren LifePlanner™ is playing with all of the fun stickers and accessories. But when you're first starting out, I recommend just getting the minimal number of supplies and embellishments until you figure out your planning style. This rule applies especially if you're prone to procrastination and distractions. I generally take the approach of plan first, add flair later.
Here are the tools I recommend for getting started: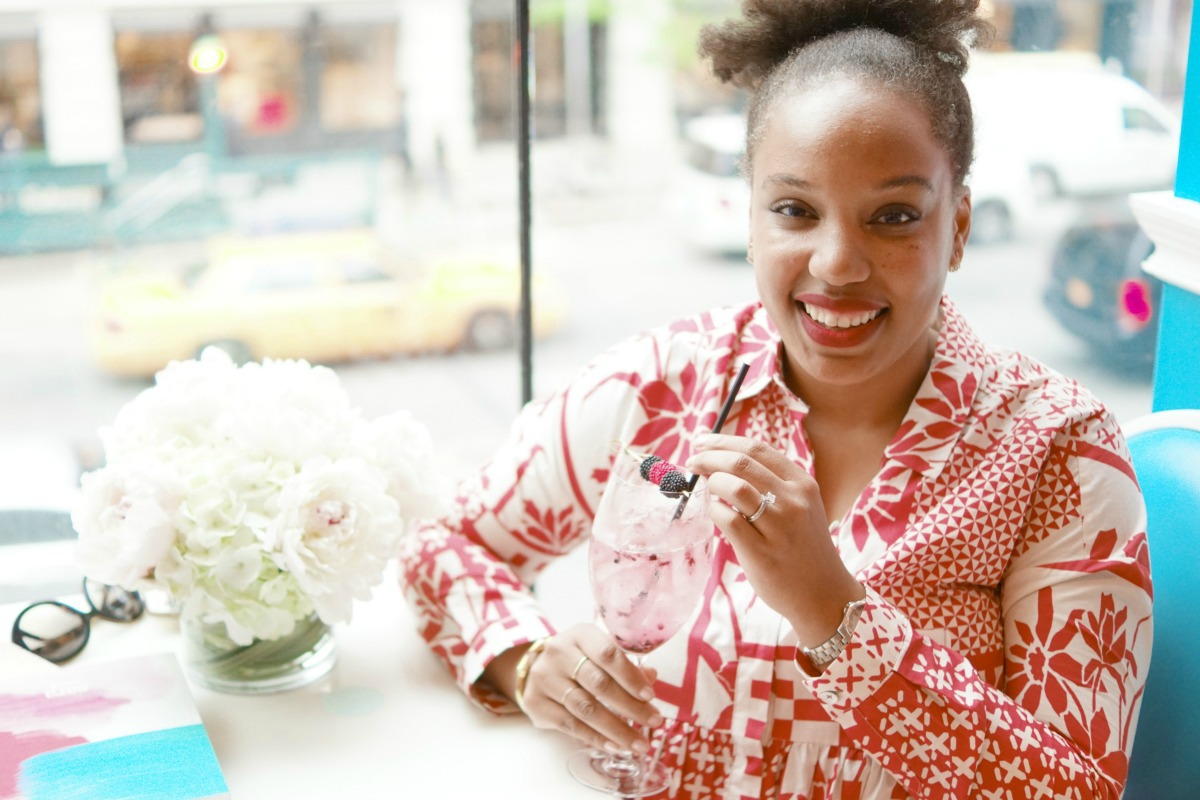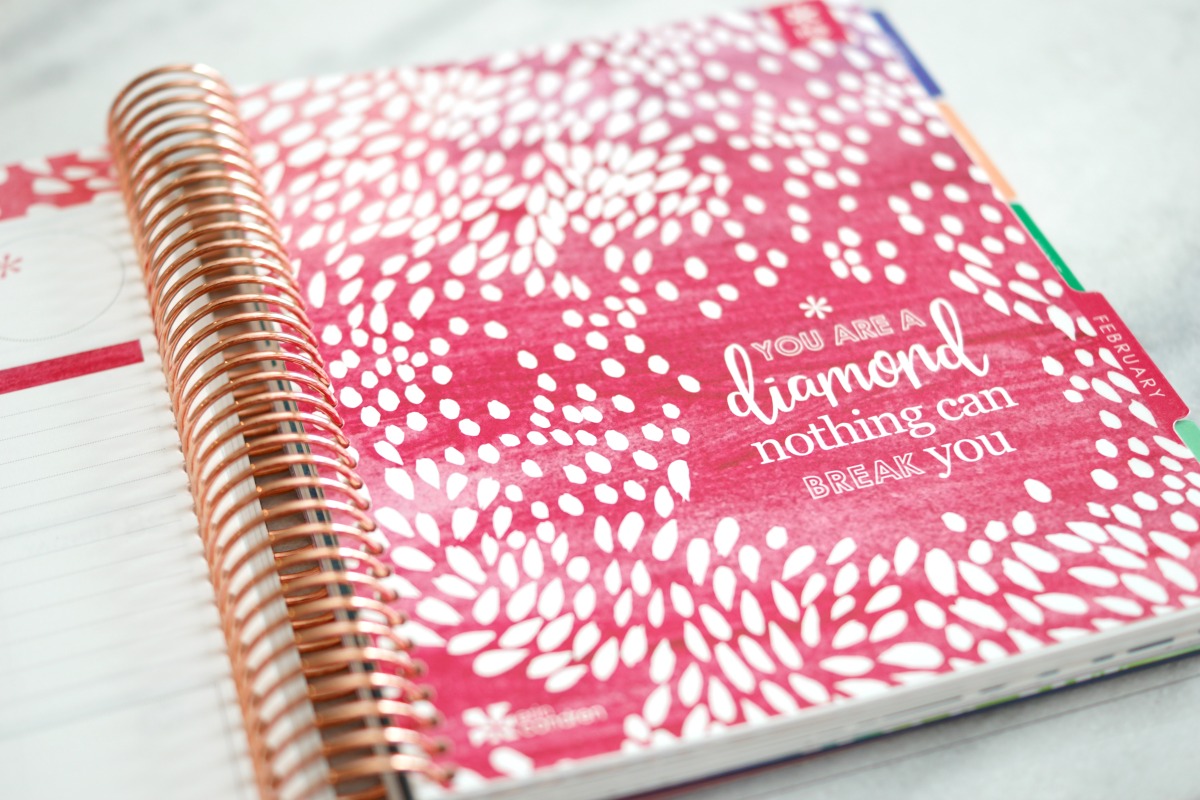 Make Time for It
This is probably the most important tip. I schedule at least two planning days in my calendar each month to help me stay on track for my personal life, my business, and my blog. It's tempting to get distracted and put off planning for later, but I always regret it when I do. If you haven't prioritized the important things, it's so easy to fill your days with busy-work that doesn't help move the needle towards reaching your goals. Luckily, my new Erin Condren LifePlanner™ is so fun that it makes me look forward to not just planning but also celebrating all of the fantastic things going on in my life!
And because sharing is caring the Erin Condren team is offering 15% off your entire order now through July 31st.
Just click this link and use code 'GETSOCIAL15'.
Happy Planning!