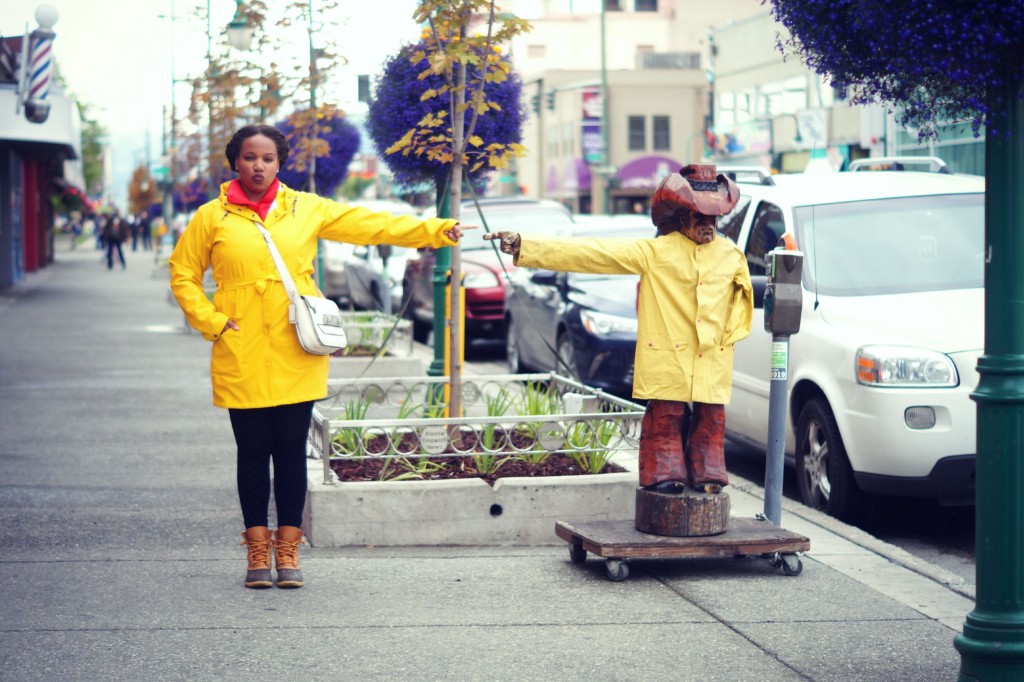 This is it, folks – my final Alaska post!
After 7 amazing days at sea, it was time to disembark in Seward and work our way on up to Anchorage for the last leg of our trip. Rather than head directly to Anchorage from the cruiseport, we arranged an all-day tour to get in some additional sightseeing along the way. This worked out perfectly, and our guide was waiting for us right inside the terminal when we arrived.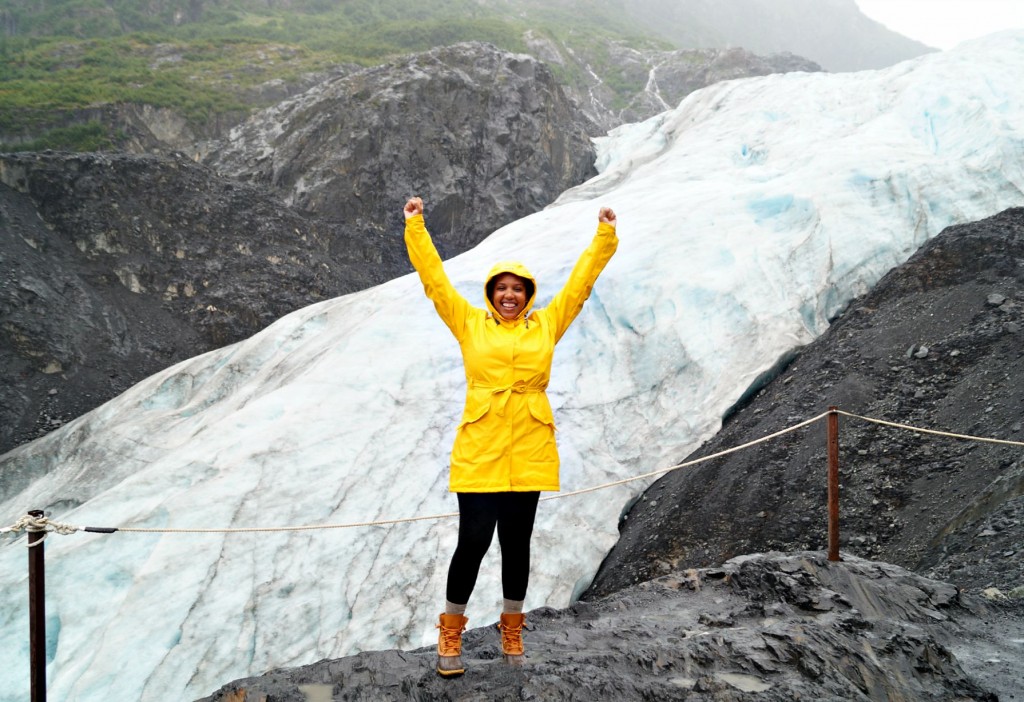 After a brief tour of Seward, we were on our way for a hike up to Exit Glacier. The hike itself was pretty easy, but the pouring rain made things a little interesting to say the least. By the time we made our way back down, I was extremely grateful for my rain jacket and bean boots!
After leaving Exit Glacier, we were off to the Alaska Wildlife Conservation Center to get up close and personal with all types of wildlife, including bear, moose, caribou, and bison. Next up was a lunch stop at Alyeska Mountain. We took the tram up to the top of the mountain, but unfortunately we missed out on any glacier views because of thick fog. Luckily, there was a Blueberry Festival going on which more than made up for it!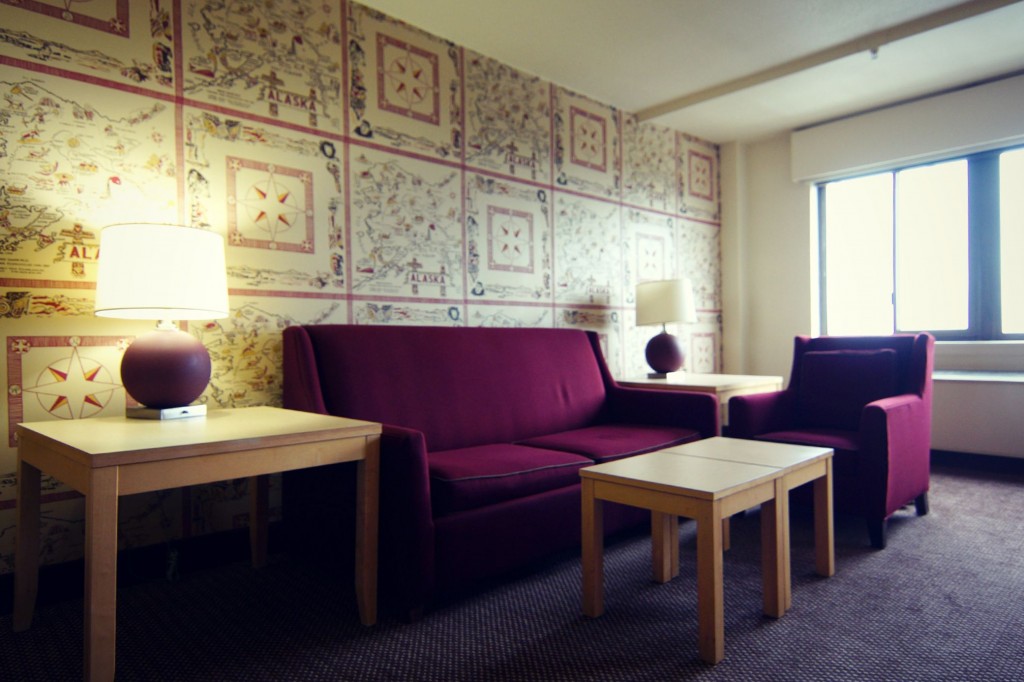 We were pretty exhausted by the time we made it to Downtown Anchorage, so were happy to finally make it to th Inlet Tower to hunker down for the night. Luxury hotels are hard to come by in Alaska, but I was pleased with our accomodations. It was well within walking distance of several good restaurants and way more spacious than I'd anticipated. We were upgraded to a suite free of charge, which included a living room and full kitchen. The staff was also great about allowing us to stow our bags at the hotel for a few days so that we wouldn't have to lug them all the way up to Denali.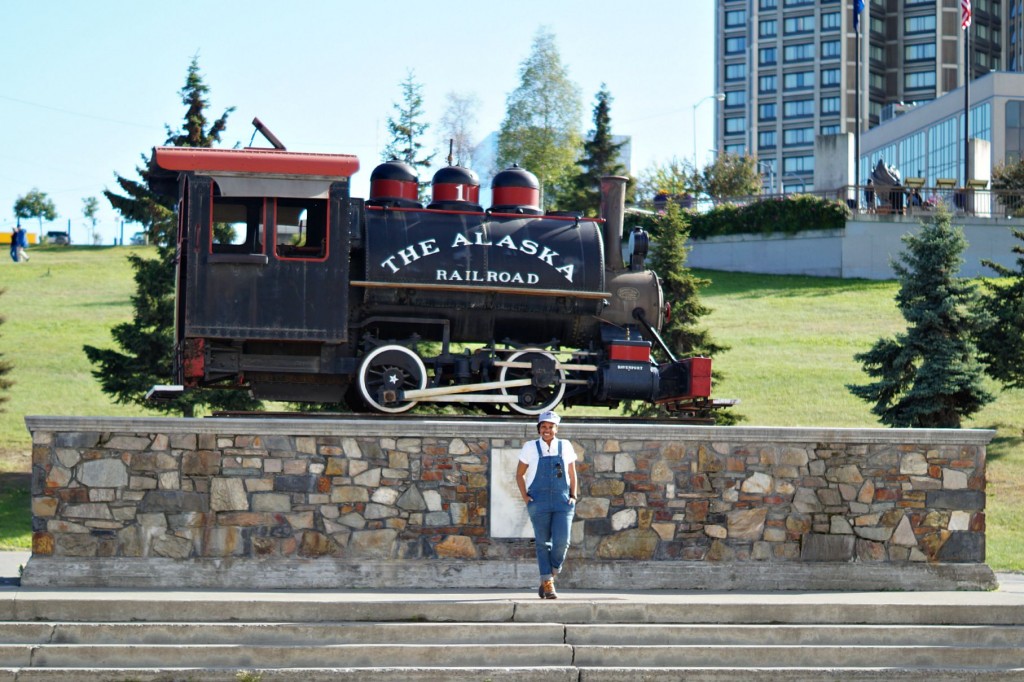 The next morning, we were up bright and early to take the Alaska Railroad over to Denali! I can't rave enough about the whole experience. Even though we cruised with Holland America, we made all of the arrangements for the land portion of our trip through Princess Lodges. We lucked out and found a buy 1, get 1 free package deal for our 3-day trip, and it completely exceeded our expectations.
The glass-domed rail cars were absolutely amazing and allowed us to see SO MUCH on our journey…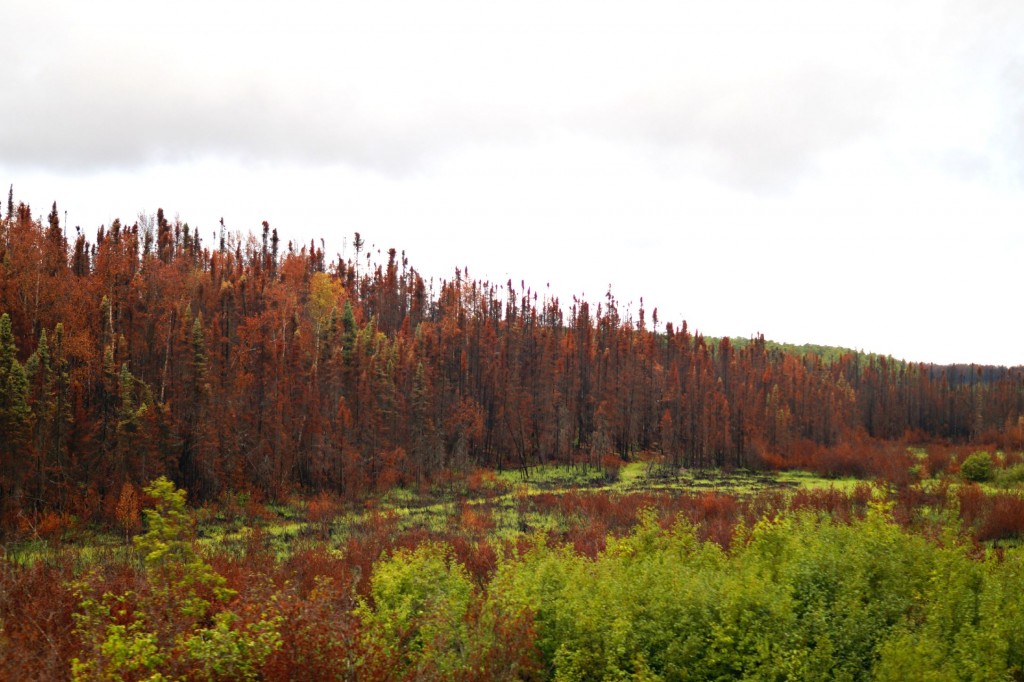 Like this forest that was slowly coming back to like after being razed by fire just a few weeks prior…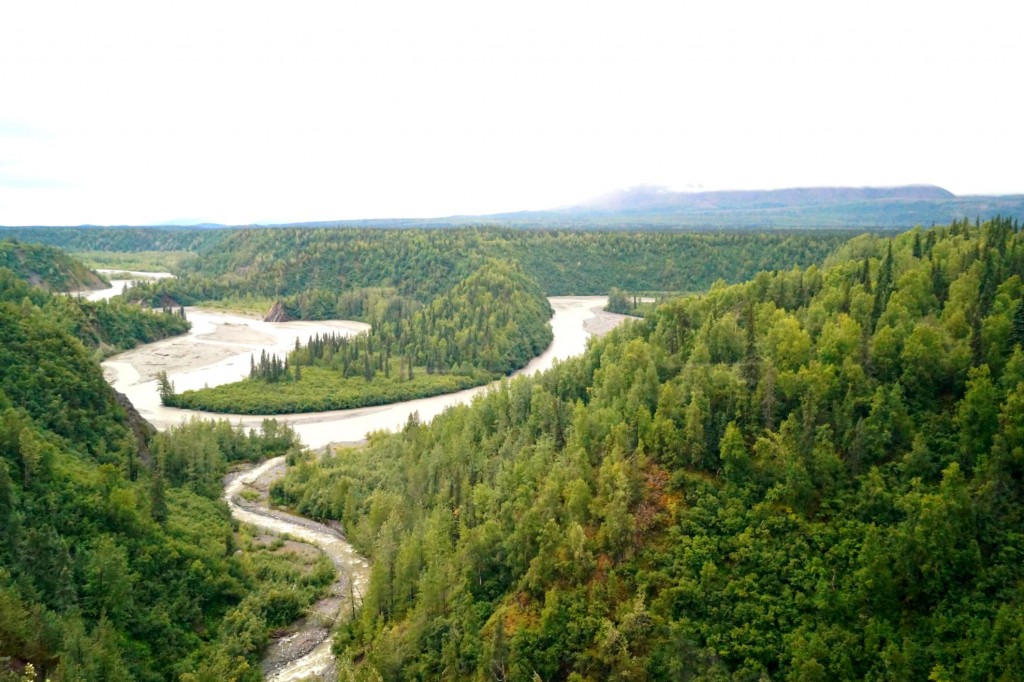 And this scenic pass over Hurricane Gulch.
The journey to Denali was a long one, but honestly the time just seemed to fly by for me. The crew members were super-nice and seemed to really enjoy their jobs. They did an excellent job narrating the sights around us, and the bartender made sure to keep the drinks flowing! We also made two trips to the dining car downstairs that served surprisingly good food. I tried reindeer sausage for the first time ever, and we also split the most amazing hot caramel fudge brownie sundae!
Later that afternoon, we arrived at the Denali Princess Lodge. You guys know that I'm all about that city life, but this place was stinkin' adorable. I'd never stayed in a wilderness lodge before, so I wasn't sure what to expect. I'm happy to report that the beds were comfy, and there was plenty of hot running water to go around!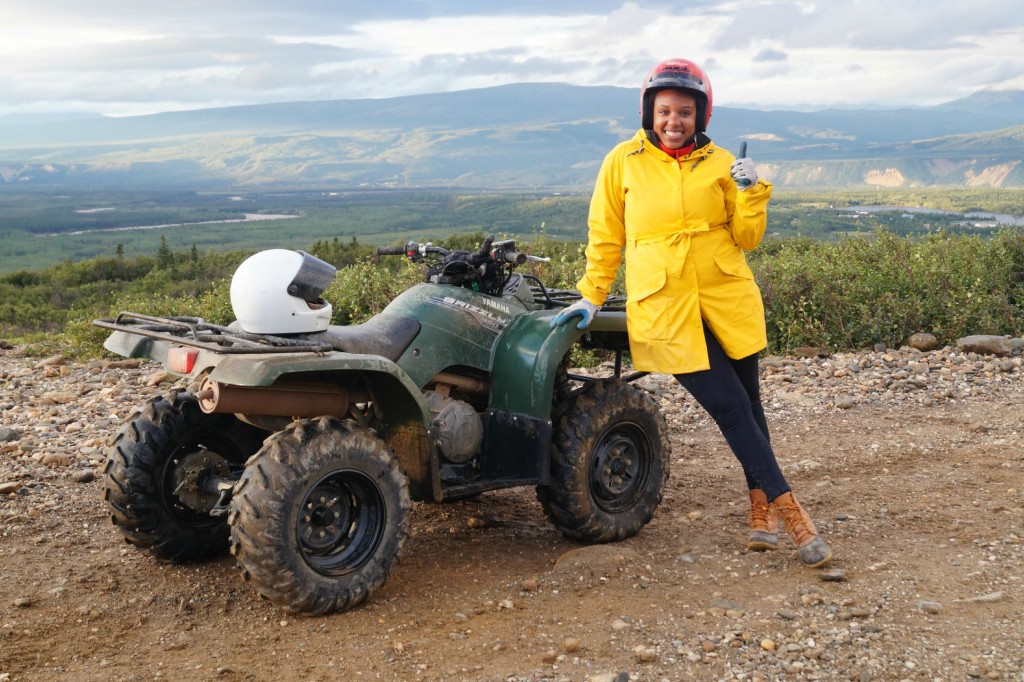 Even though we arrived late in the day, we were still able to squeeze in an excursion that evening with Denali ATV Adventures. Believe it or not, this photo was taken at 10 o'clock at night! They don't call it the land of the midnight sun for nothin'.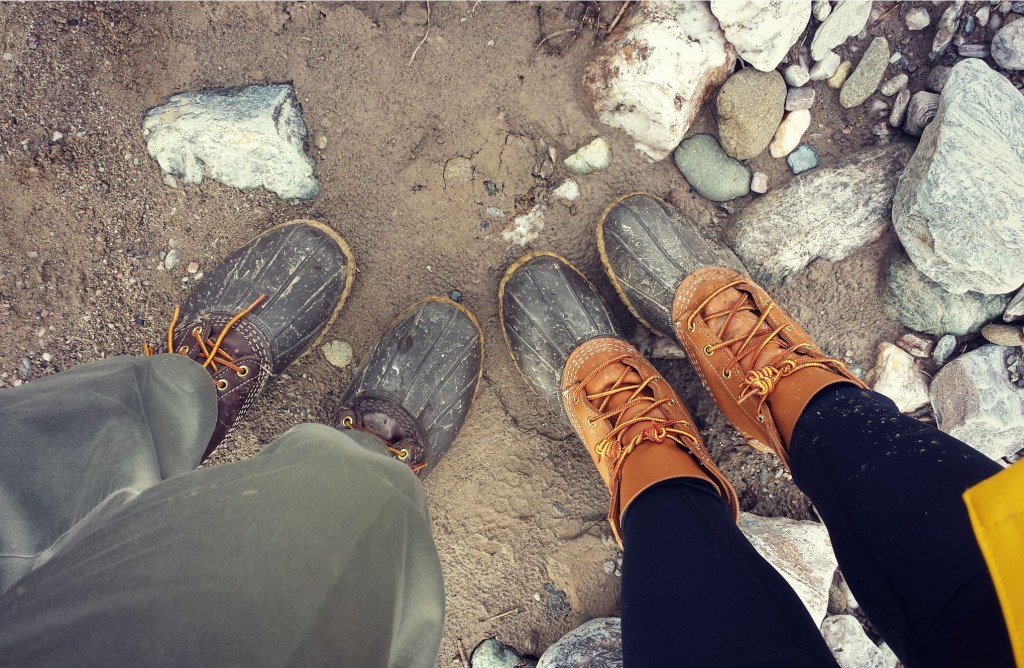 Offroad ATV'ing turned out to be quite the adventure, and I'd highly recommend it for any thrill-seekers out there. It had rained the day before, so we had to navigate through some pretty serious puddles along the way. I got completely soaked on more than one occasion and was extremely grateful once again for my rain jacket. Our group was pretty small, so we got to cover a lot of territory. We stopped a few times for great photo ops, including two moose sightings!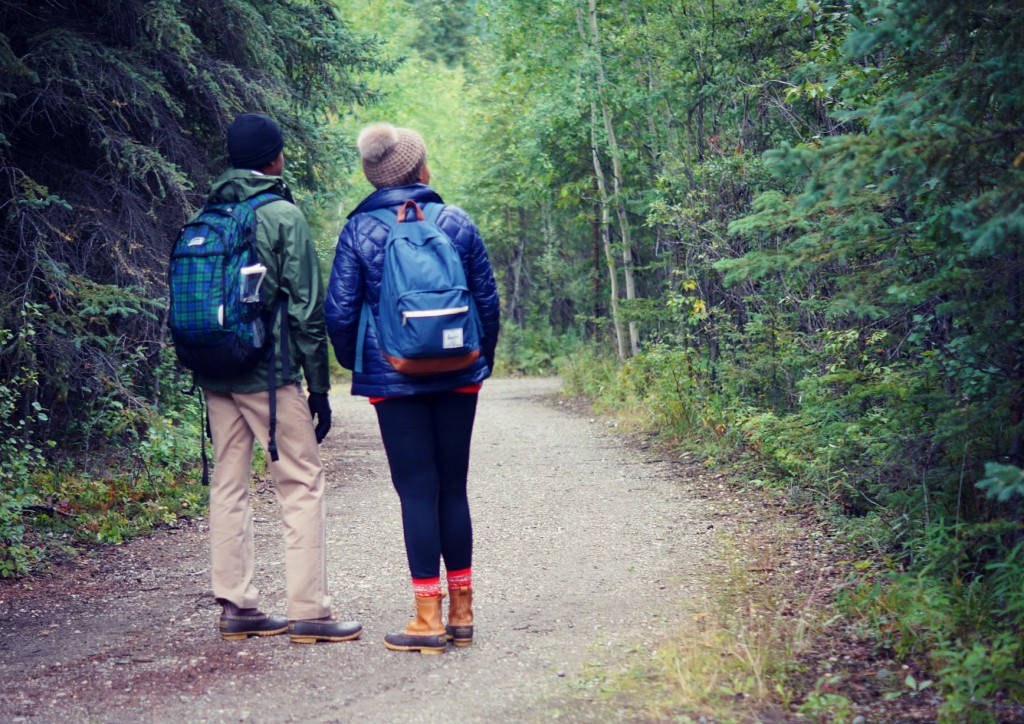 The next day, we headed into Denali National Park to do a little bit of hiking.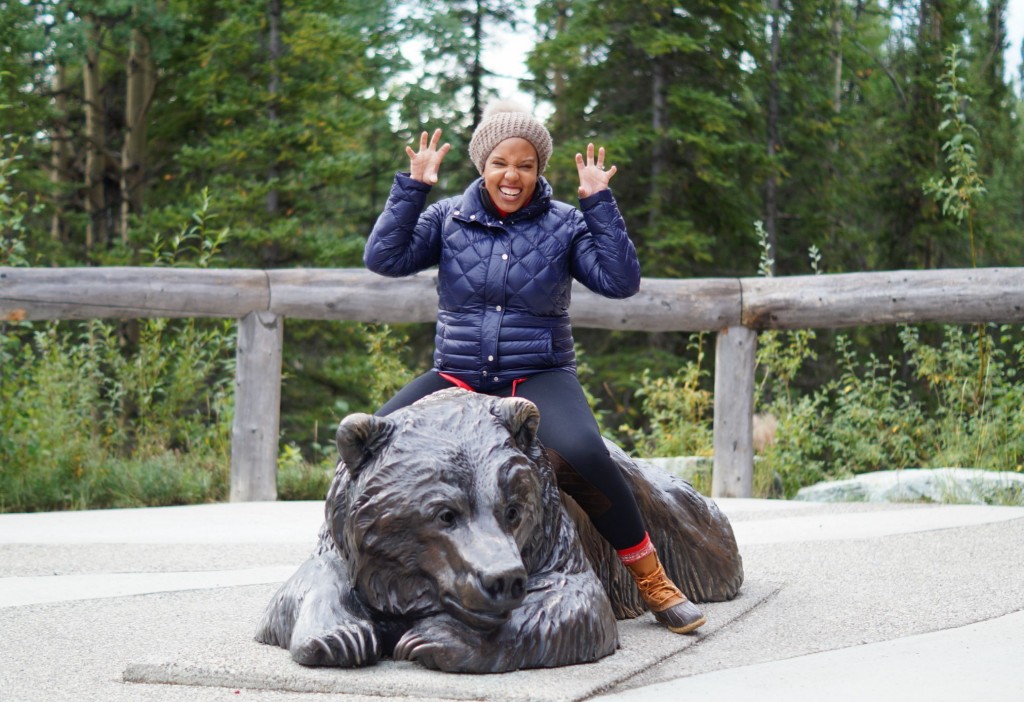 I even had a close encounter with a bear!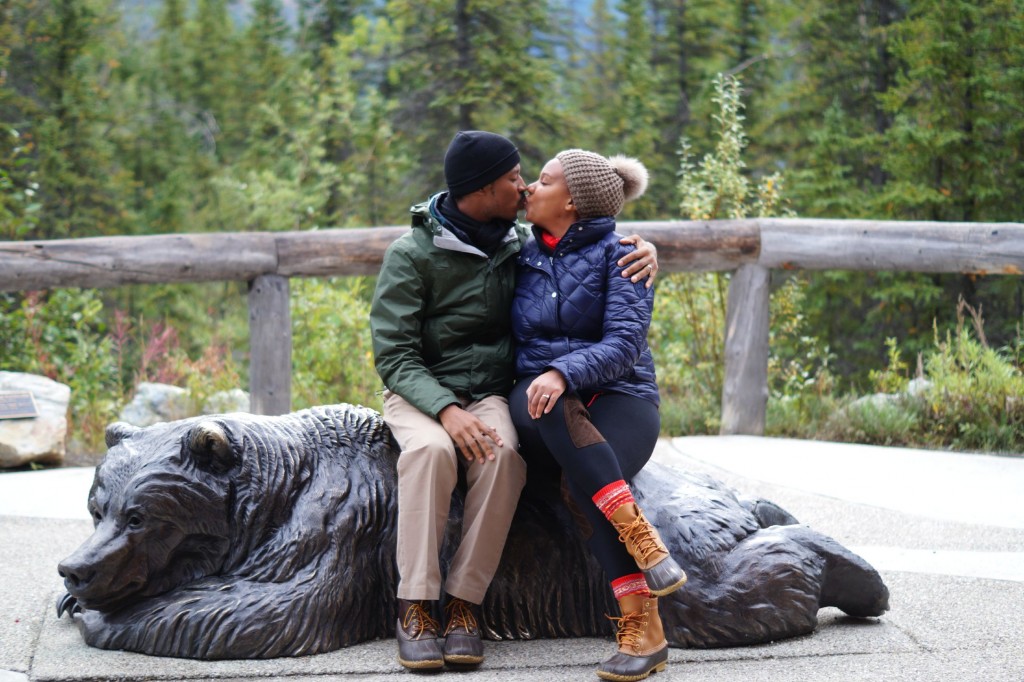 Luckily, my prince was there to save me!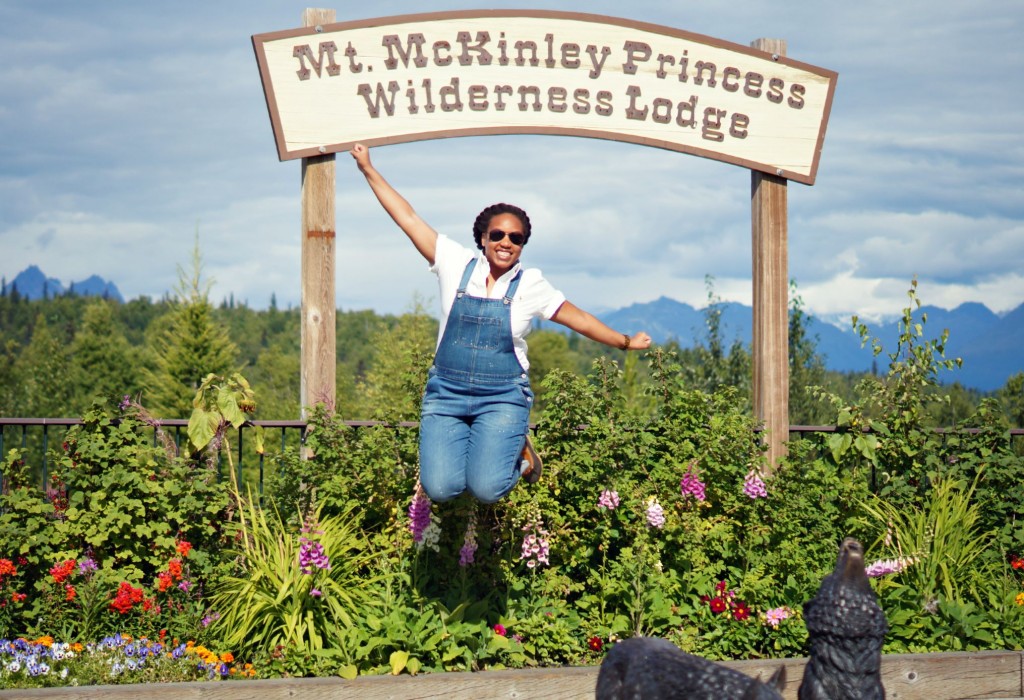 The next day we were back on the train, heading south to the Mt. McKinley Princess Lodge.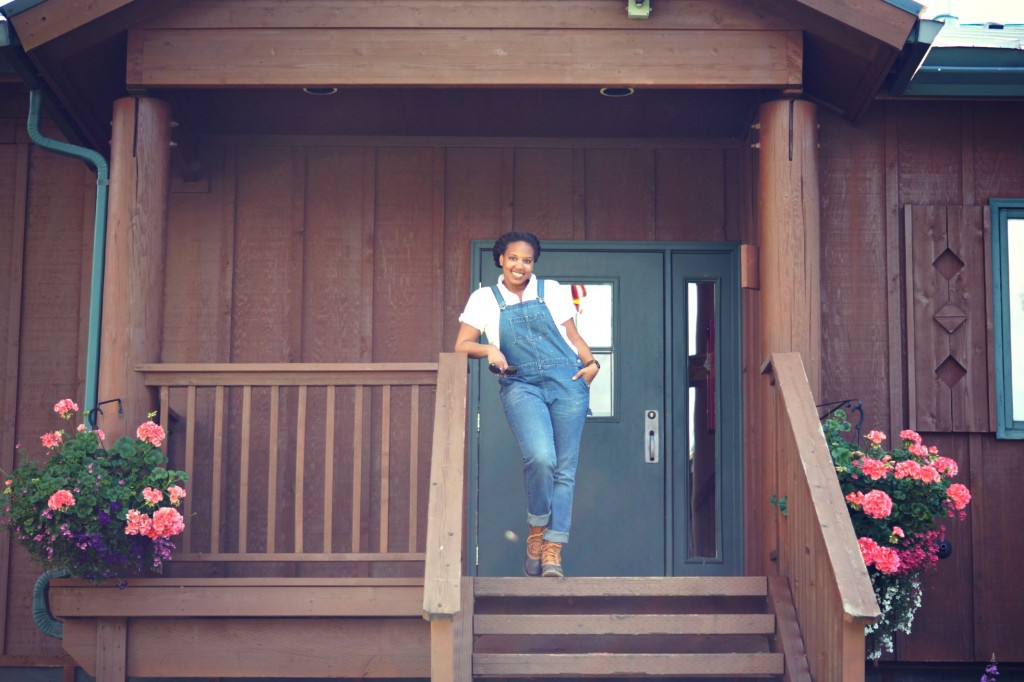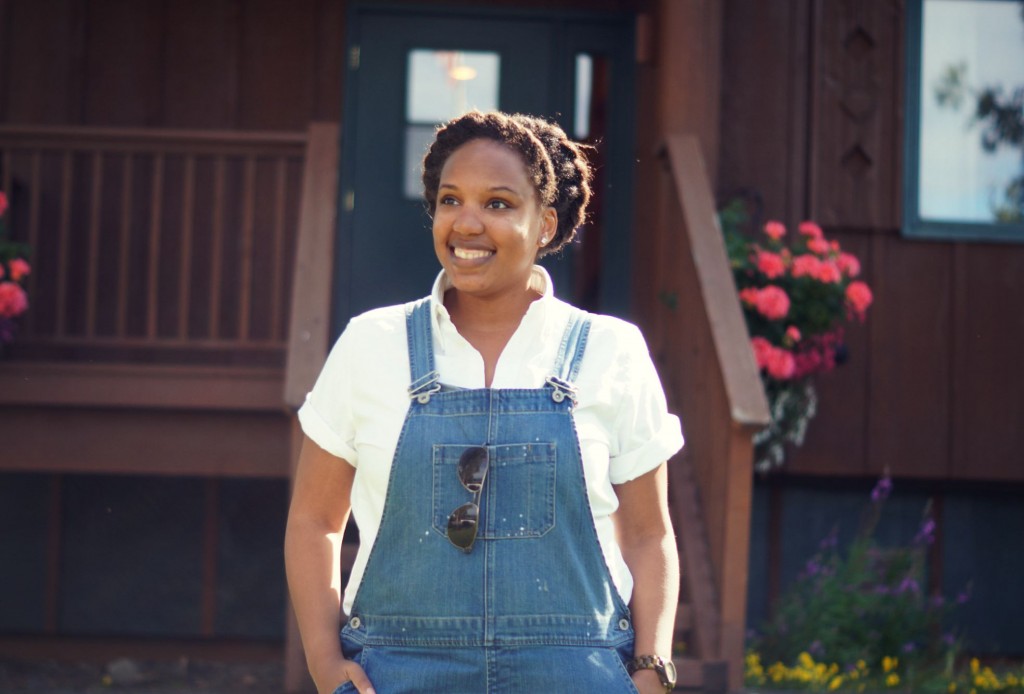 This lodge was equally as cute as the first, and slightly more rustic.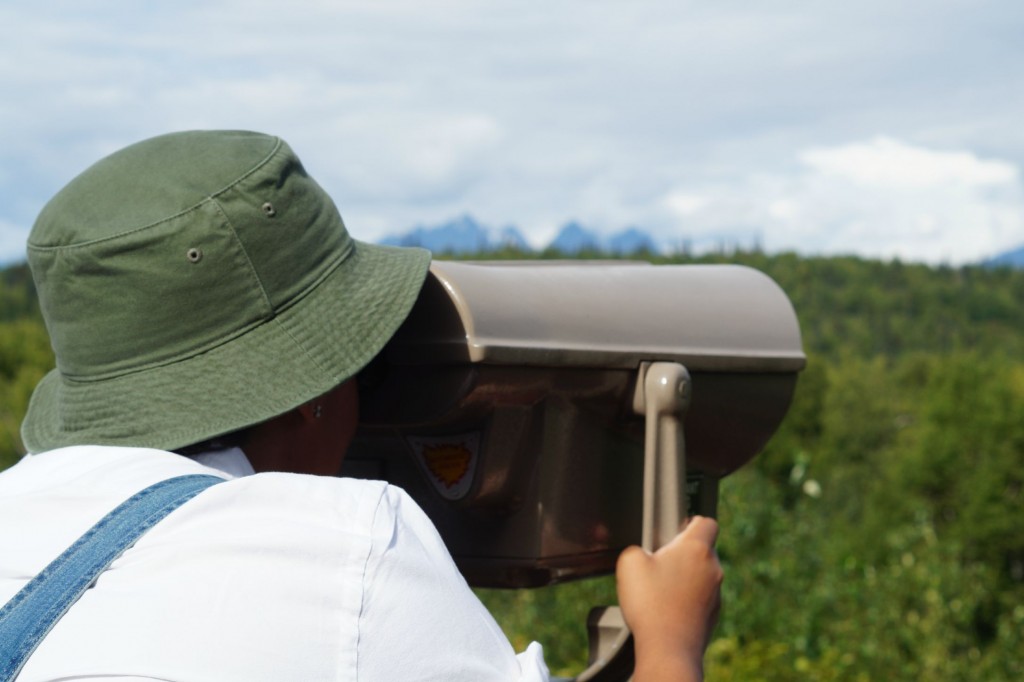 There was also an observation deck onsite with a front-row view of Mt. McKinley. Mt. McKinley is covered in clouds about 80% of the time, so unfortunately, we never got a clear view of it in its entirety during our stay.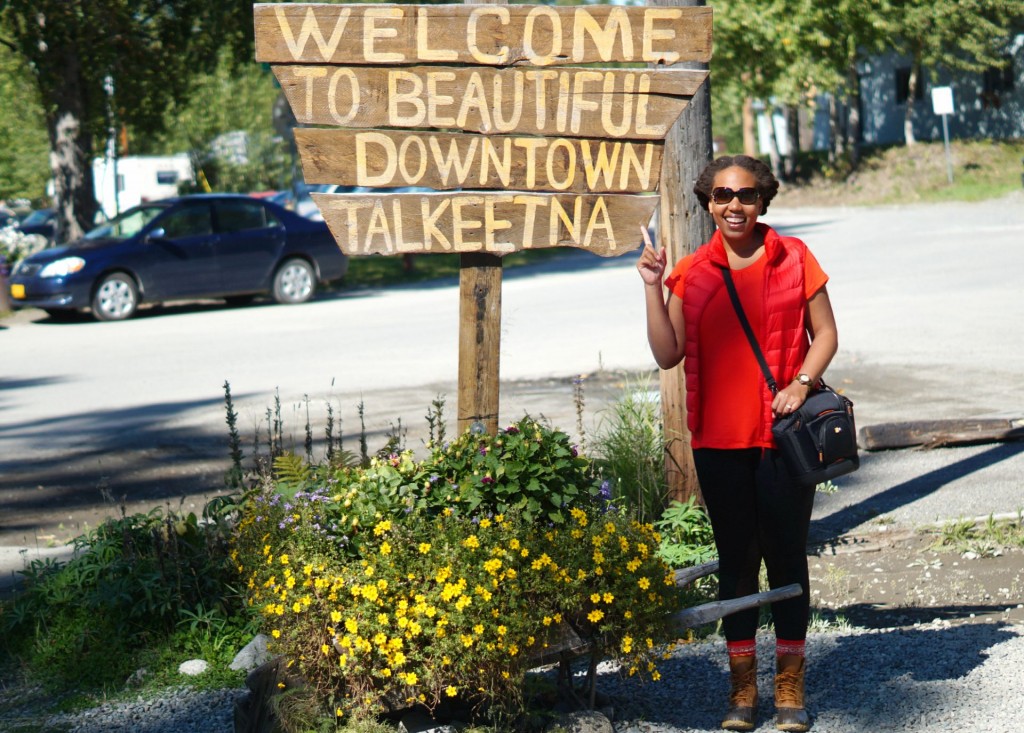 The lodge was about an hour outside of Downtown Talkeetna, so we headed into town for one last thrill…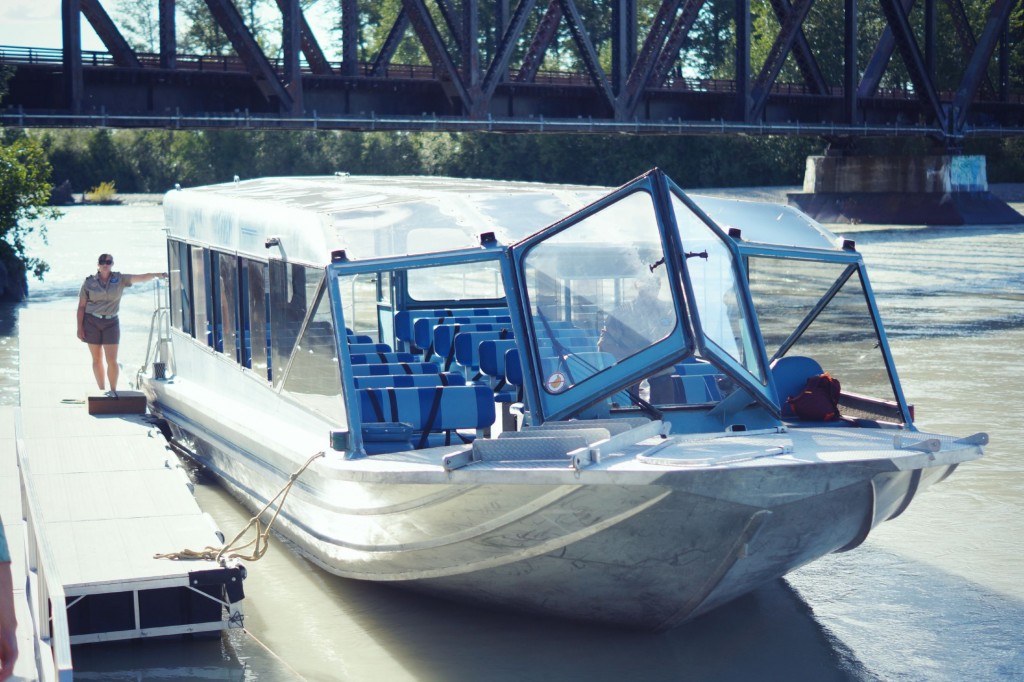 We cruised for 20 miles up Susitna River while our naturalist gave us an overview of the area and all of the sights we were seeing. Along the way, we stopped ashore to take a short stroll to an authentic trapper's cabin and a recreated village of the Dena'ina Indians.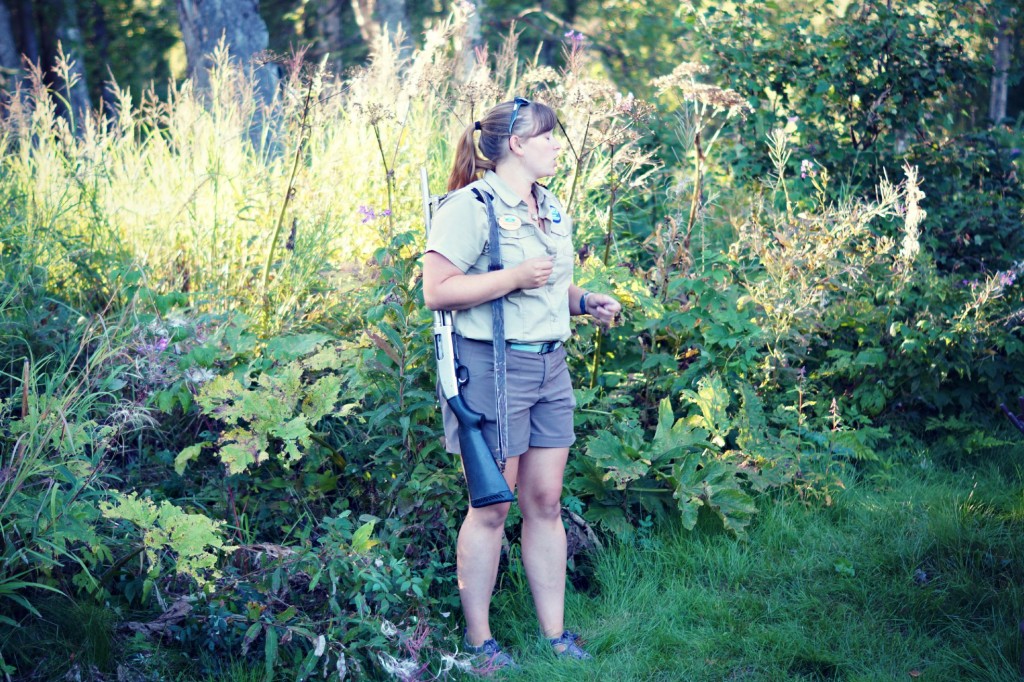 I also took note that our tour guide was strapped during our hike, so I felt like we were in good hands should any bears appear out of nowhere.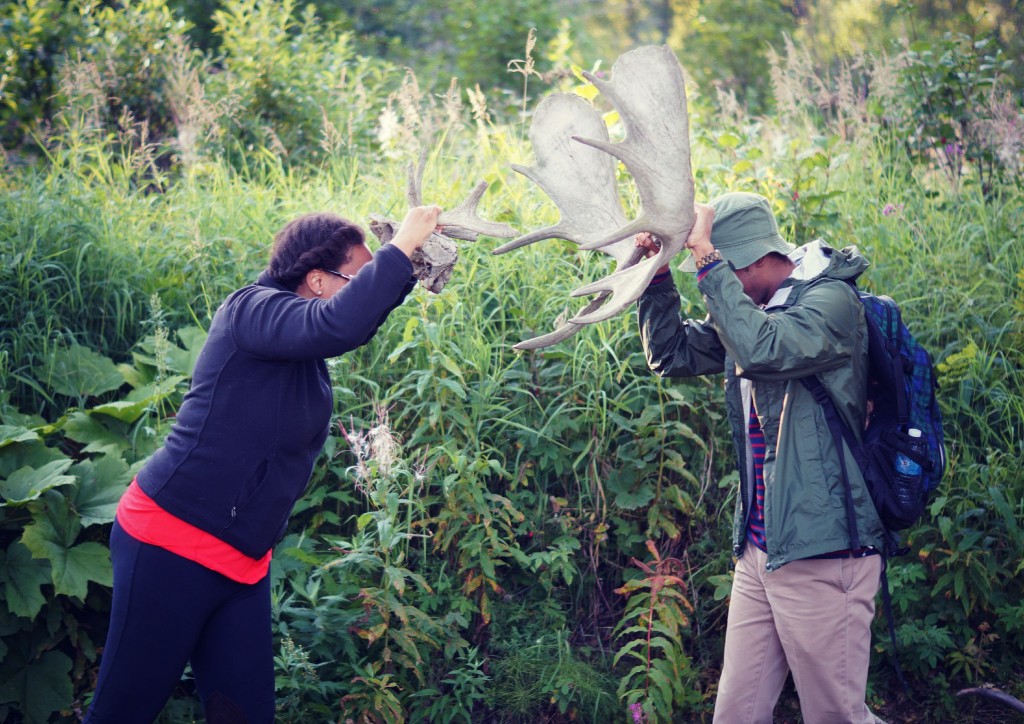 Luckily, this was the most danger we were in during the whole trip!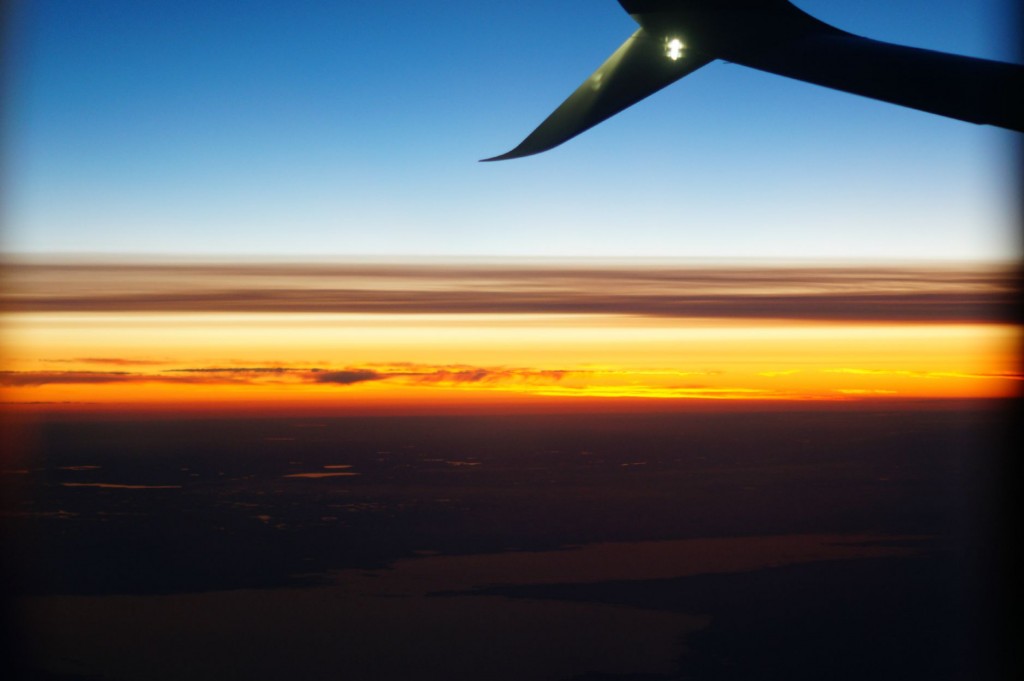 After three amazing days in Denali, it was time to head back down to Anchorage and catch our flight home.
Alaska completely captured my heart, and I hope to return again some day. It was truly the trip of a lifetime, and I would heartily recommend it to anyone who's considering going. I hope you enjoyed reading about my journey as much as I enjoyed sharing it!