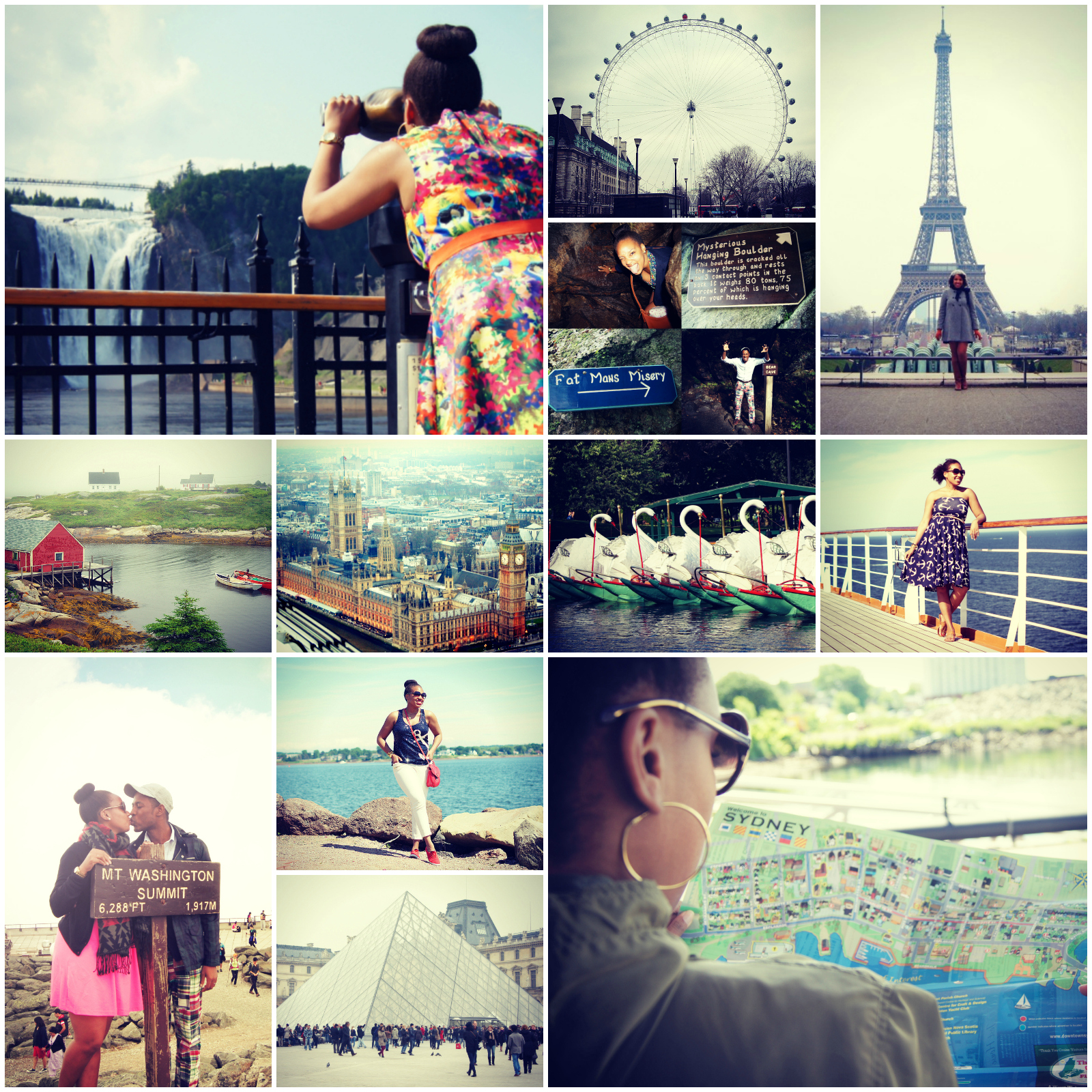 2013 was a very good year indeed for a number of reasons, not least of which were some of the amazing trips I was able to take. Travel has always been one of my passions, so I always appreciate any excursion I'm able to take – whether it's two weeks in Europe or a quick weekend jaunt to upstate New York. My biggest challenge is that there are so many wonderful places to see in the world, yet so little time (and vacation days!).
When I was approached by the Marriott to do a post on my travel tips, I couldn't have been happier to oblige. I've stayed at more than a handful of their vacation properties over the years, including my stint in N'awlins and my upcoming trip to Italy (more about that soon), and I've always had great experiences.
Keep reading for a few of my favorite travel tips and resources…
Kayak's Explore Feature
This is pretty much the first step in all of my vacation planning. The Explore area features an interactive map that shows you the average price of flights in any given month from the departing airport of your choosing. I love it because it's a quick and easy way to see where you can get the most bang for your airport dollars, and it helps stimulate ideas of where to take your next vacation.

Priceline's Name Your Own Price® 
Once I've chosen my destination, it's own to Priceline to book my flight and/or airfare. If I'm flying domestically and have some flexibility with flight schedules, I always book my plane tickets using the Name Your Own Price® option. I've also scored some pretty fantastic hotel deals all over the world using this option. I could probably do a whole post on optimal bidding strategies. in the mean time, this site does a pretty good job of explaining the process.

Marriott's DC Trip Planner
Eric and I hop the Chinatown bus to DC at least once every summer (usually during the 4th of July), and we have a blast every single time. If you ever plan on making a trip out that way, I HIGHLY recommend checking out Marriott's interactive DC trip planner to help you make the most of your journey.
And there you have it folks, a few of my favorite trip planning resources for your vacationing pleasure!
I have TONS more time (and money!) saving tips that I'd love to share with you all. But as luck would have it, I'm  getting ready to board a flight for my next adventure (details coming shortly), so it'll just have to wait until I return.
Until then, happy holidays and safe travels!
I was selected for this opportunity by Clever Girls Collective, however all content and opinions expressed here are my own.