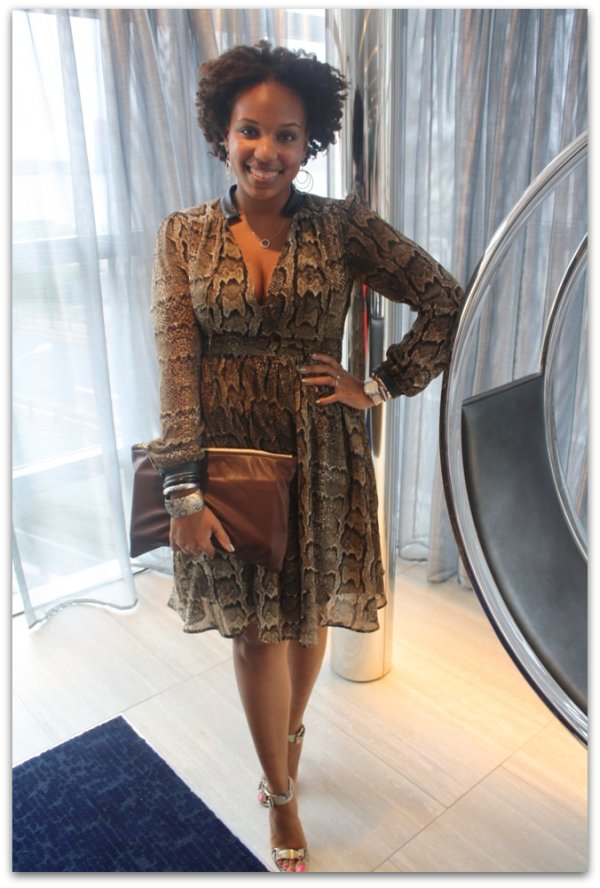 September 20, 2011

{H&M Dress and Bangles, Michael Kors Sandals via eBay, American Apparel Leather Pouch}
I was so enraptured by the guests and amazing panels at the recent Lucky FABB Conference (more details on that coming soon) that I didn't have a chance to take my own outfit photos!  Luckily, Meredith from Daily Muse stopped me for some quick networking tips and took a few snaps in the process.
As an account executive, networking is a HUGE part of my job.  So I was more than happy to share my thoughts on the subject.  Check out my tips (along with 9 other bloggers who were in attendance) here: http://www.thedailymuse.com/career/networking-in-style/
P.S.
This post is linked up with Bloggers Do It Better!