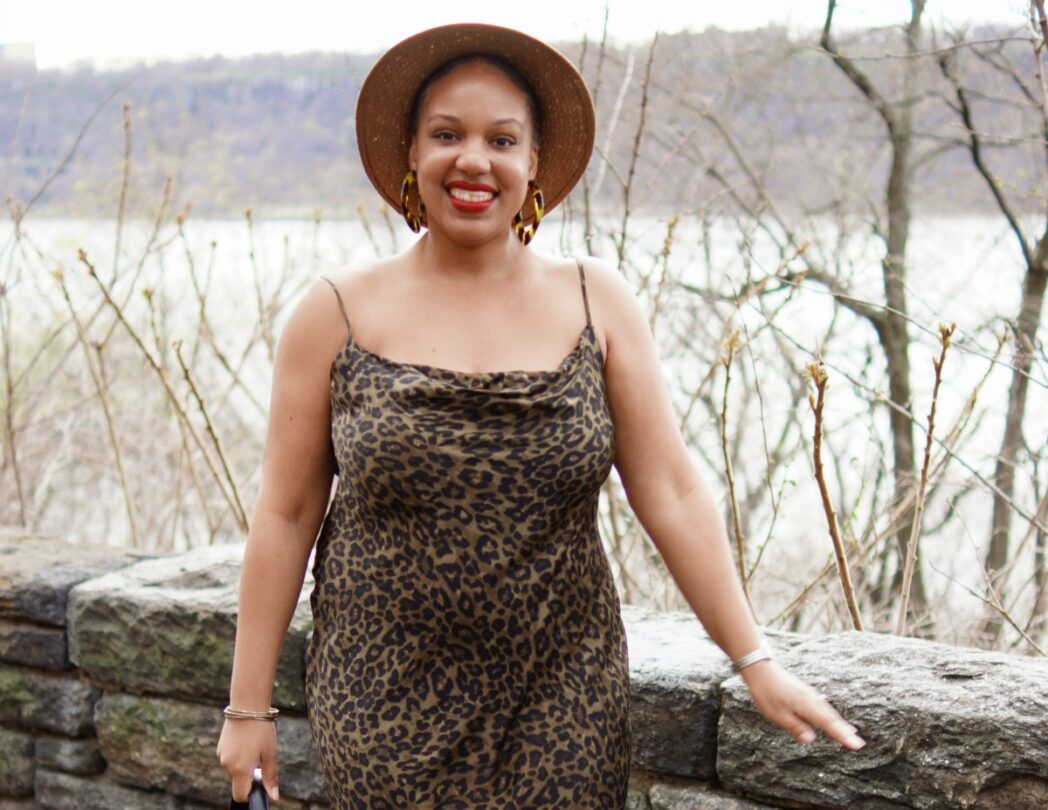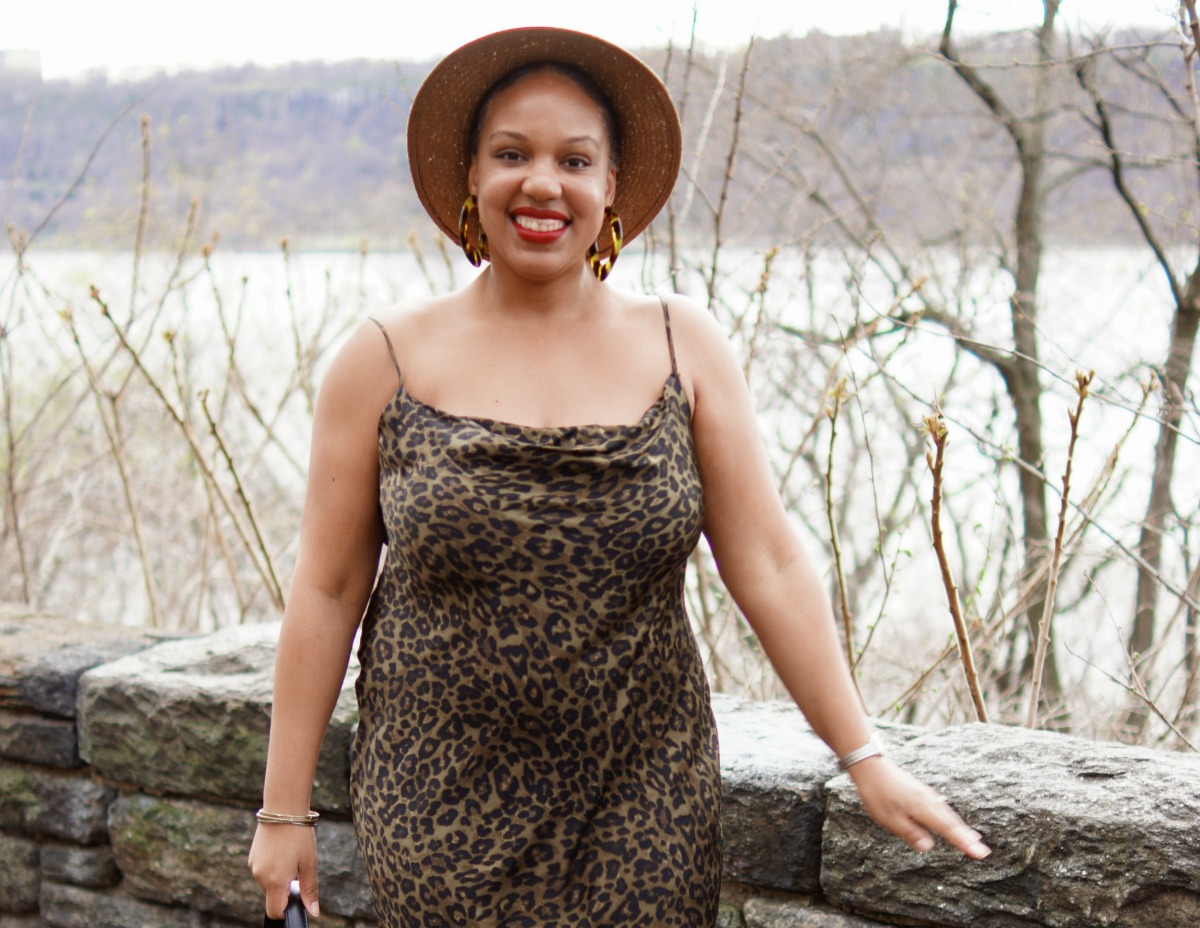 I've always been a creature of habit, and that especially extends to my wardrobe. Now don't get me wrong, I love to switch things up and try new styles. But when I find something I like… let's just say that I tend to run with it. Recently for me, it's been the slip dress.
In this particular season of life – where I'm staying home more often than ever and taking a generally more relaxed approach in my daily activities – I've found that slip dresses hit that perfect sweet spot for me of combining comfort and elegance. Two of my favorite ways to wear a slip dress during the colder winter months are to layer over a sleek turtleneck or layer a long cozy duster cardigan on top. I was surprised at just how versatile clip dresses can be – so much so that I recently put together an entire YouTube video featuring 9 Ways to Style a Slip Dress.
I'm definitely planning to add at least one or two more of these wardrobe wonders to my closet soon, and below are a few that I've got my eye on as of late.
SLIP DRESSES I'M LOVING LATELY…
Click each image below to shop