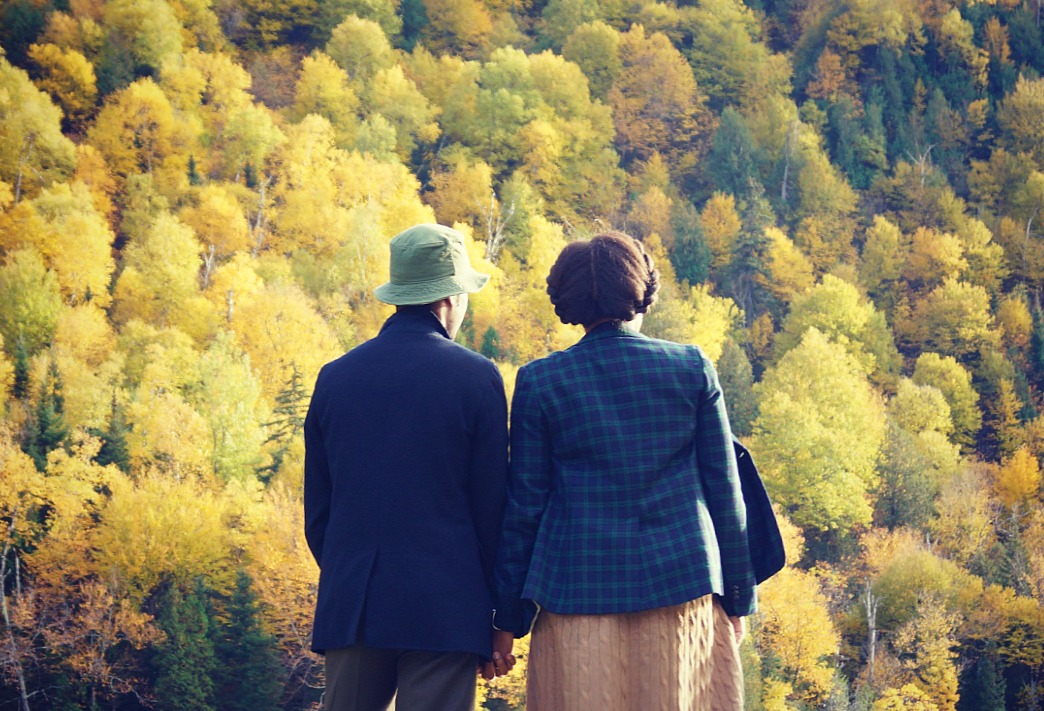 Hey Peeps!
The days are rapidly getting shorter, and I'm gearing up for my favorite time of year – FALL!
Besides celebrating my birthday and breaking out my favorite sweaters and boots, what I look forward to the most each autumn is watching the gorgeous fall foliage displays we get up here in the Northeast. It's enough to make even a city-slicker like me want to break out my hiking boots and head for the hills. And that's why I've rounded up my favorite leaf-peeping treks outside of New York City.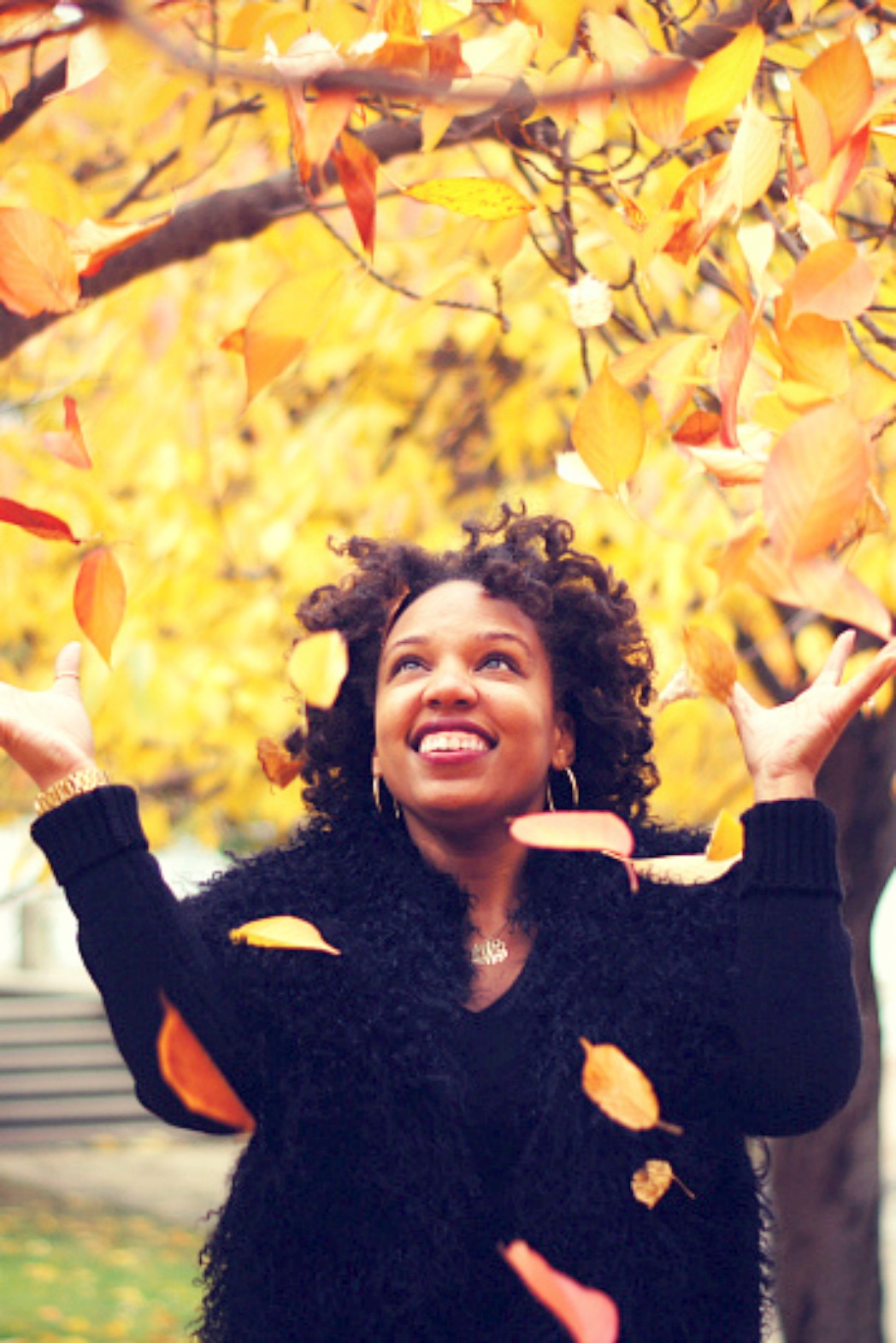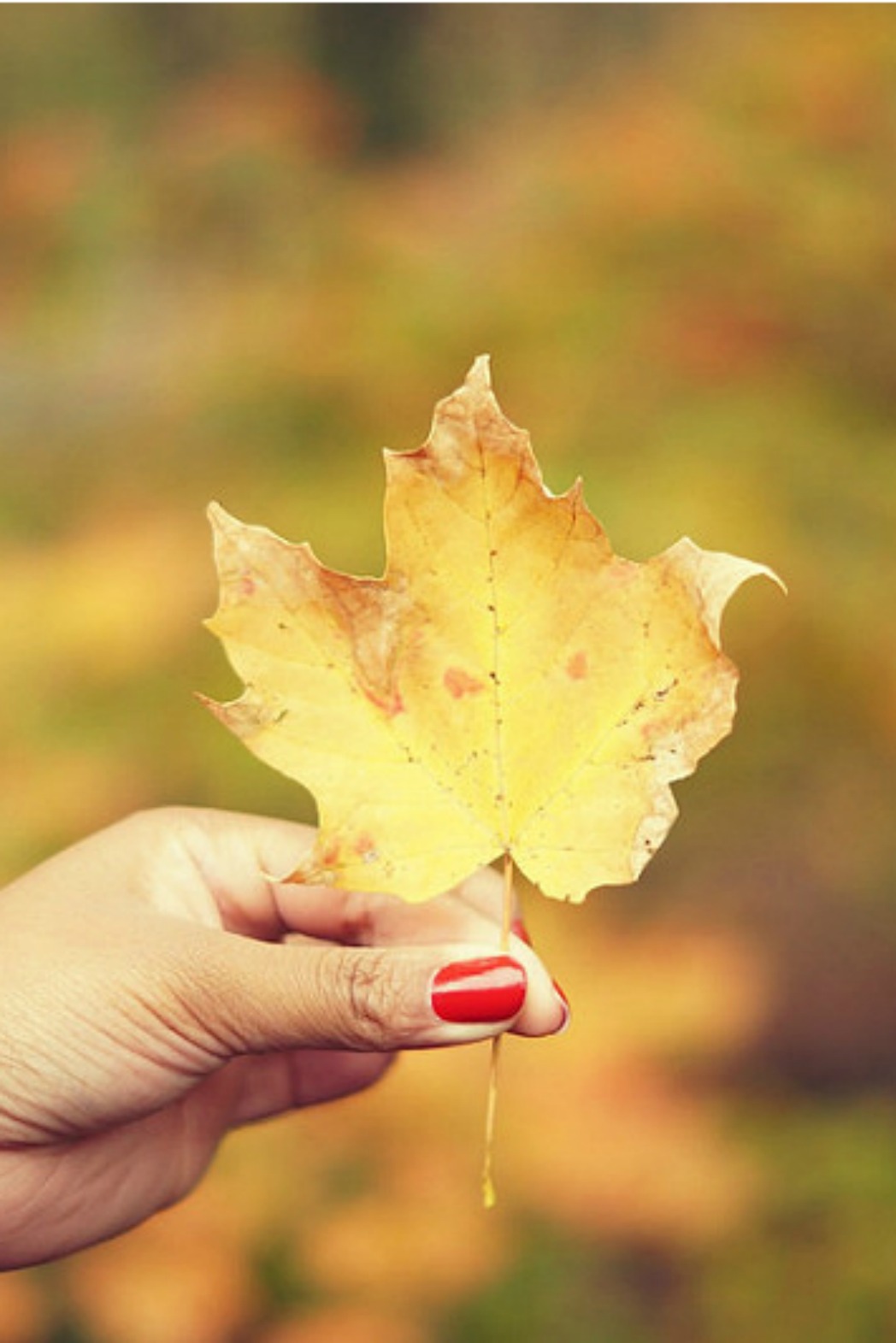 1. Circle Line Cruise to Bear Mountain
For the past two years, we've hopped on a Circle Line Cruise and sailed our way up to Bear Mountain to celebrate Oktoberfest. The scenic ride along the Hudson River is so peaceful as you get to enjoy 360-degree views of the leaves changing along the Palisades. And the best part is that you can also guzzle all the beer you want to help wash down your bratwurst and pretzels since your transportation back to the city is already taken care of.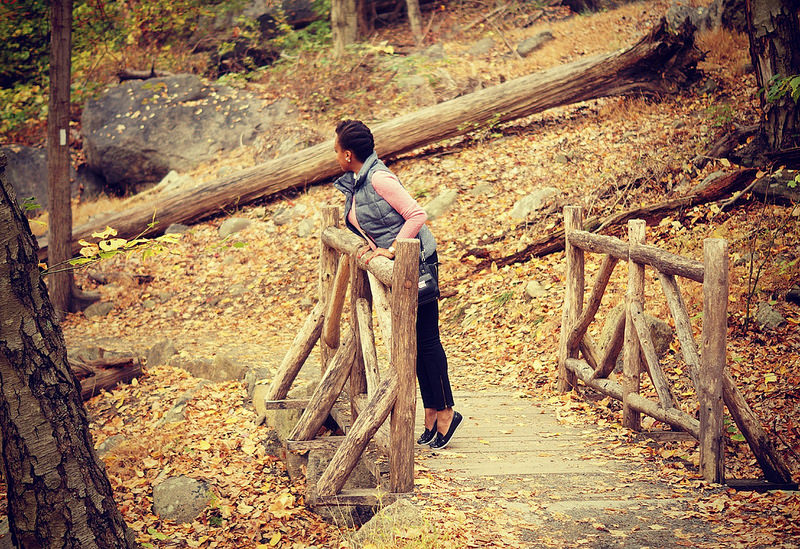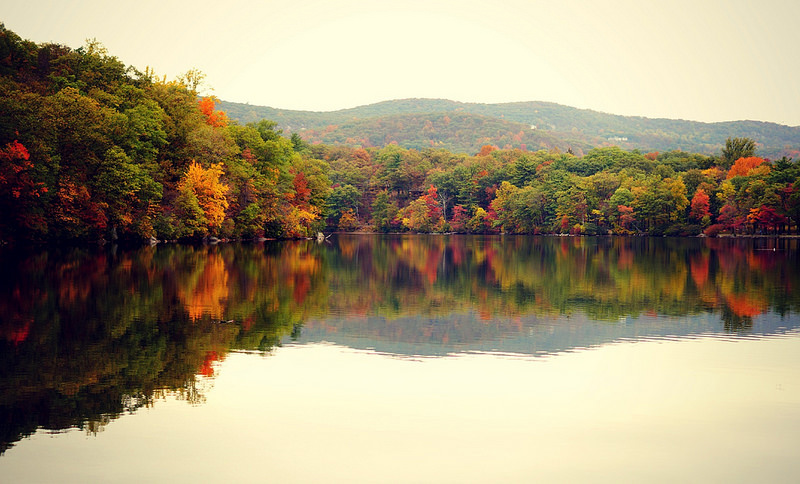 2. Adirondack Train to Montreal
This trip has been on my bucket list for a while, and I'm hoping to finally cross it off this season. The #69 Adirondack Amtrak is named one of the Top 10 most scenic routes in the world! The train leaves from Penn Station and whisks passengers away on a 10-hour journey to Montreal. Just be sure you're one of the first passengers to scurry off the train in Albany to nab a seat on the special Dome Car that offers stunning panoramic views. Once you reach Montreal, stick around for a night or two to soak up a bit of romantic French-flair before heading back to the city.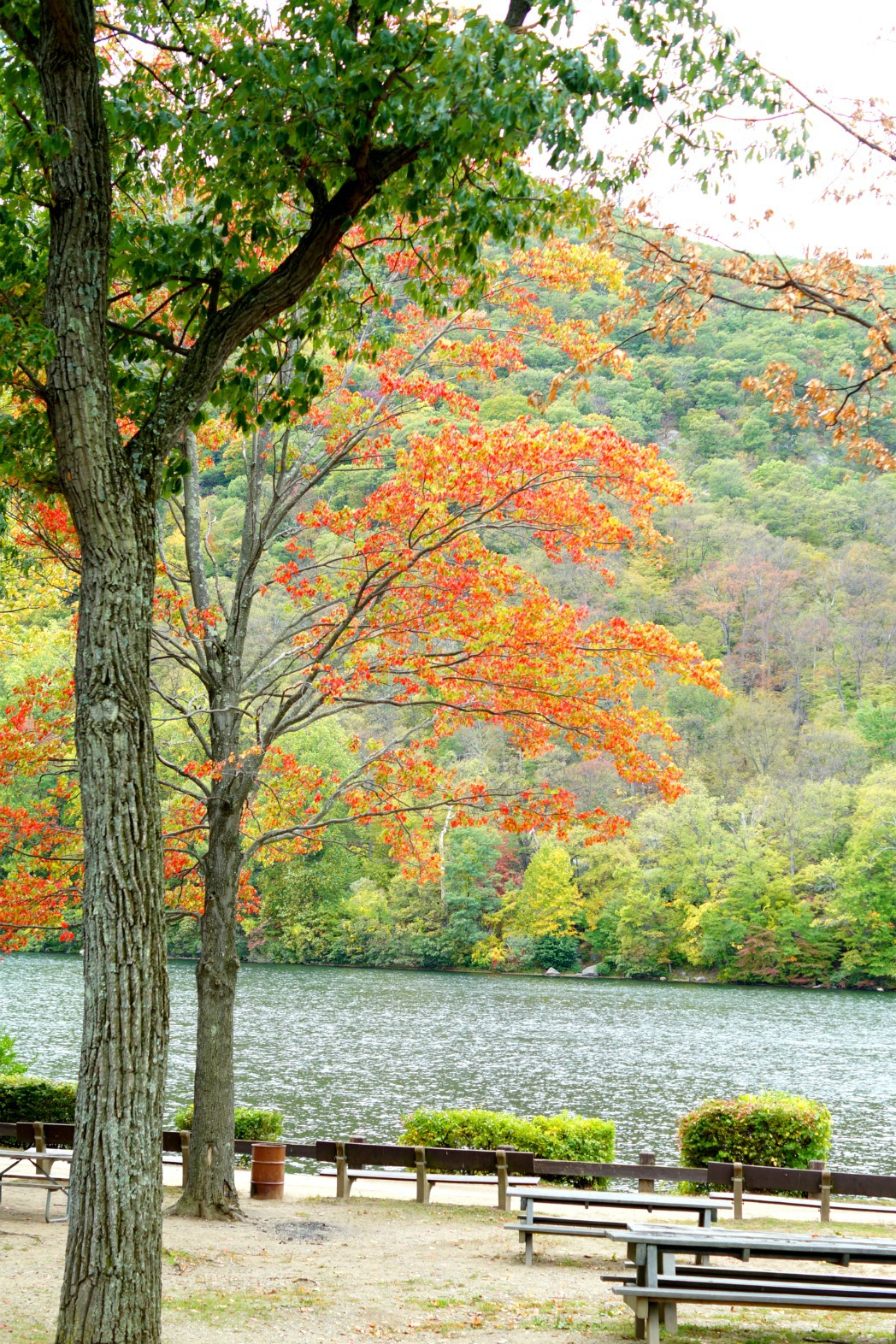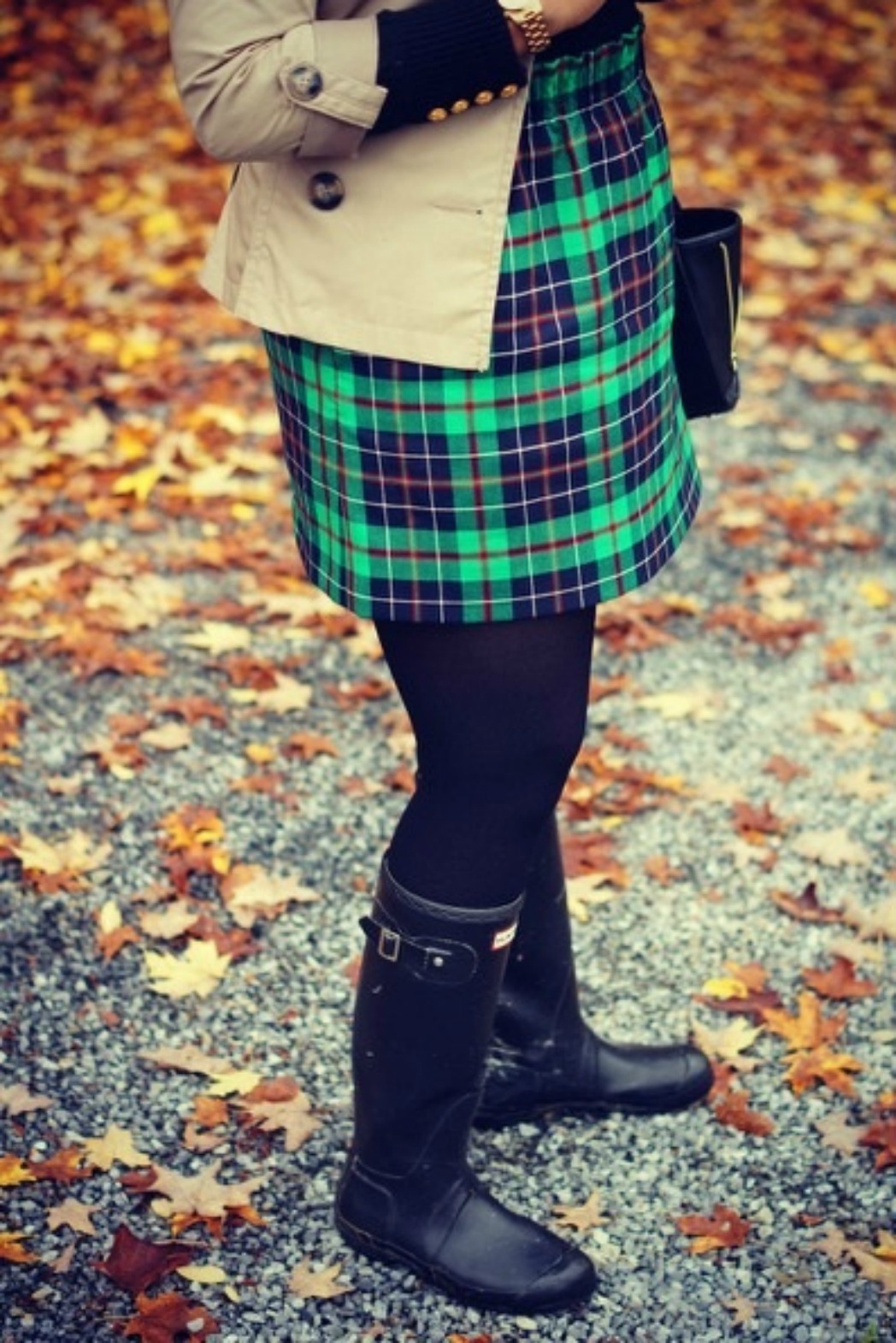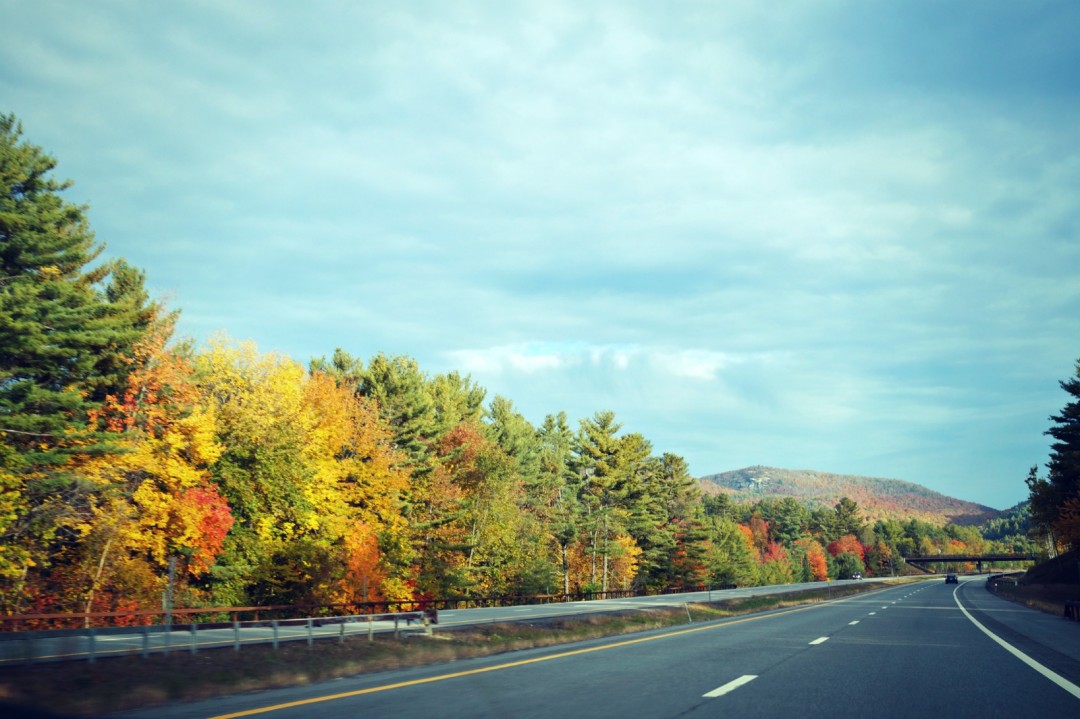 3. Road Trip to the Finger Lakes Region
If a good old-fashioned road trip is more your speed, then might I suggest heading up to the Finger Lakes region and following the Wine & Cheese Trail for your leaf-peeping pleasure? We did this for my birthday one year, and it was absolutely spectacular. There's so much to see and explore during the drive to that area, including Watkins Glen, the Corning Glass Museum, Cornell University and more. It's a trip worth taking even without the foliage – but that's absolutely breathtaking too!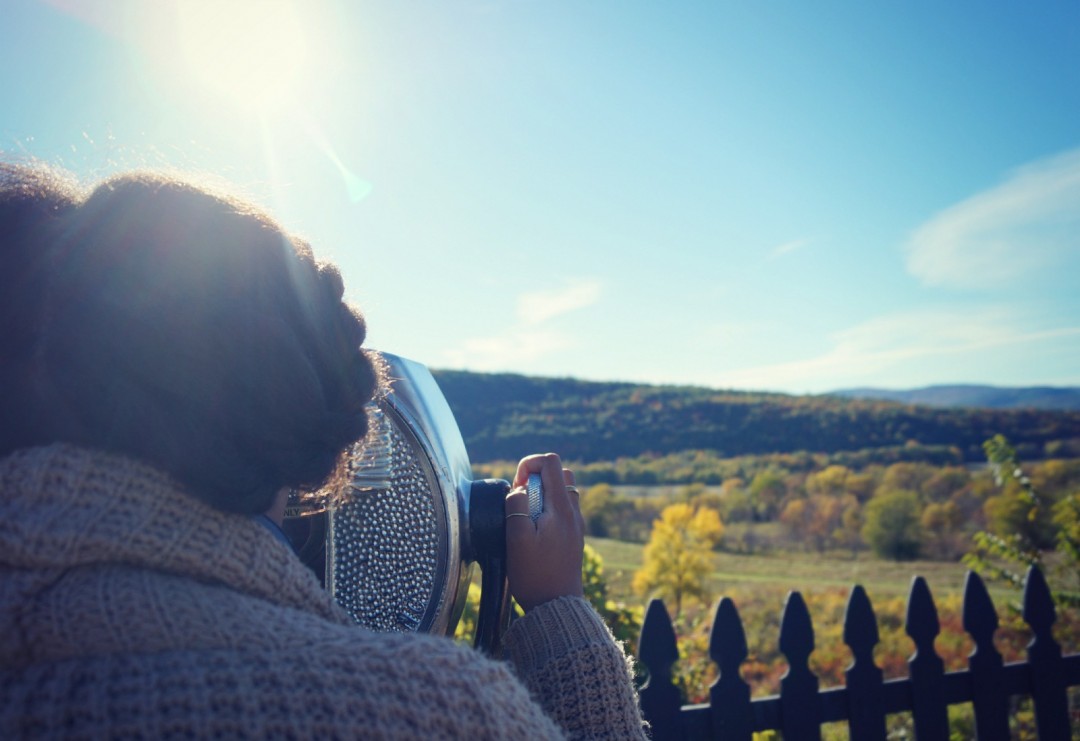 And there you have it folks – my top 3 fall foliage escapes from New York City.
Happy Leaf-Peeping!