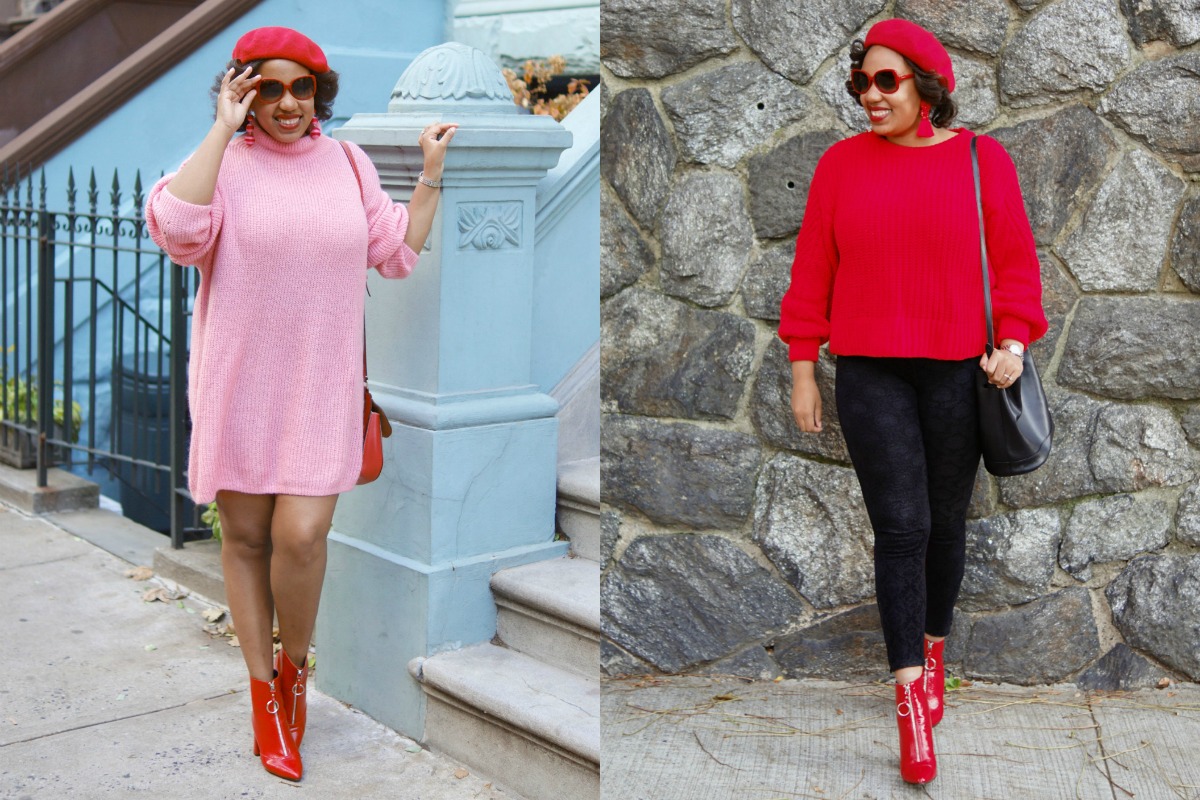 In case you haven't noticed, I've been pretty much living in slouchy sweaters as of late. While not completely out of character for me this time of year, I can't blame it entirely on the cold weather, copious amounts of comfort food and seemingly bottomless mugs of hot cocoa.
Luckily as it turns out, my natural inclination towards all things cozy meshes really well with my maternity style.
Not gonna lie, my closet is almost bursting at the seams with mohair and chunky knits right about now. But I'm sure I can make room for a few more goodies. Below are my top picks, including a few that have already made their way into my wardrobe.
Oh, and the best part…?
Everything's under $50… so HAPPY SHOPPING!
More Slouchy {And Comfy} Sweaters
(CLICK EACH IMAGE TO SHOP)