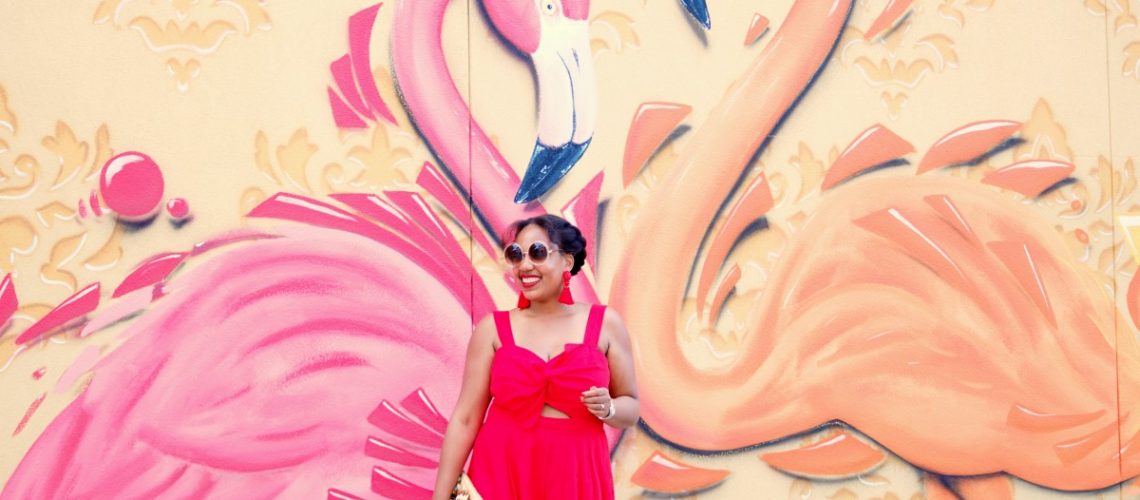 July 24, 2017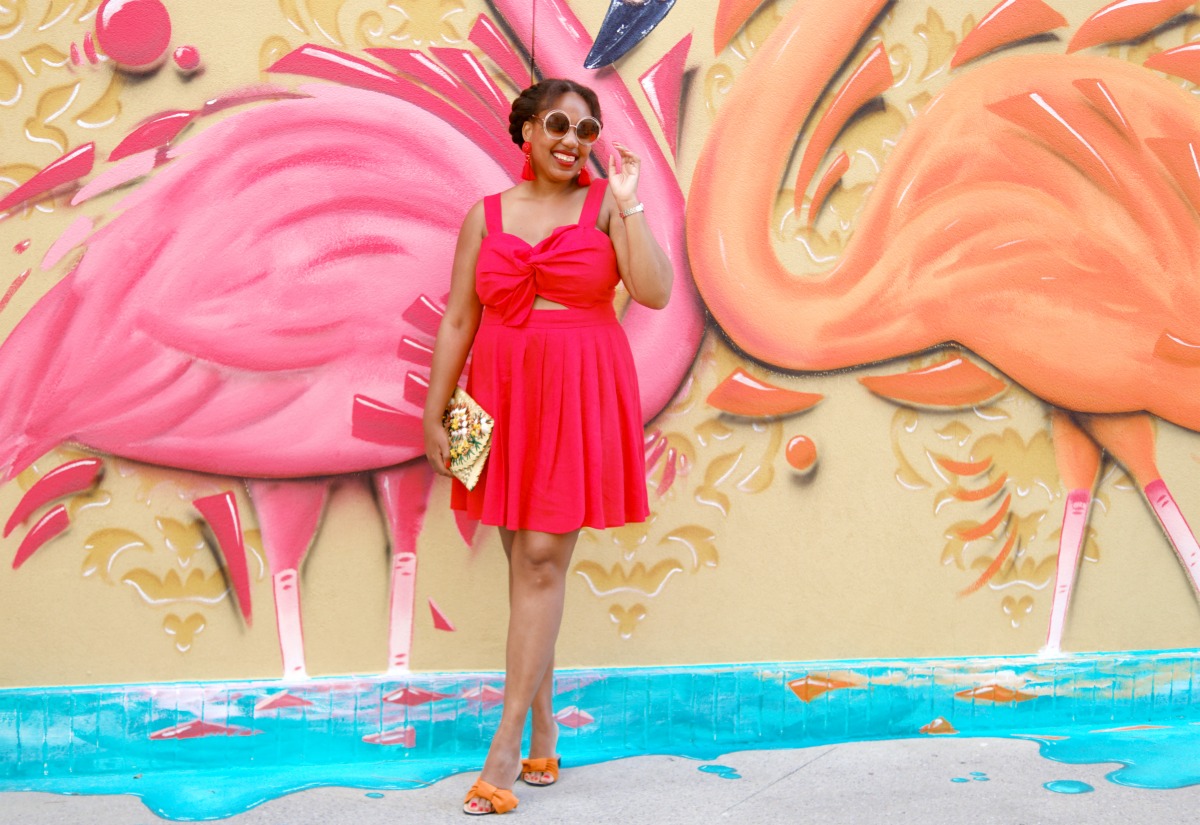 {ASOS Dress (only $25, and it also comes in WHITE!), VINTAGE Straw Clutch, H&M Tassel Earrings, ZARA Sandals}

I simply could not resist this flirty red dress for my recent trip to Florida. The temps were steaming, and I sizzled in this cute little number. To be honest, I was a bit apprehensive about the cutout in front when I first saw it online. But I decided to take a chance, and boy did it pay off. I'm tempted to go back and get it in white. And who can blame me, since this dress is a whopping $25?!
About the Fit:
I sized up on this one to avoid any weird bulges in the cutout area and to ensure ample boob coverage (working with DD's over here, lol). That worked out well for me, although I did wind up shortening the straps some (short torso problems). If you have a smaller bust (and a toned tummy), you can definitely order your normal size with no problem.
Red is one of my favorite colors, but I don't wear it nearly often enough. Looking back at these photos makes me want to change all that, so I've rounded up my favorite flirty red summer dresses below.
Happy Shopping!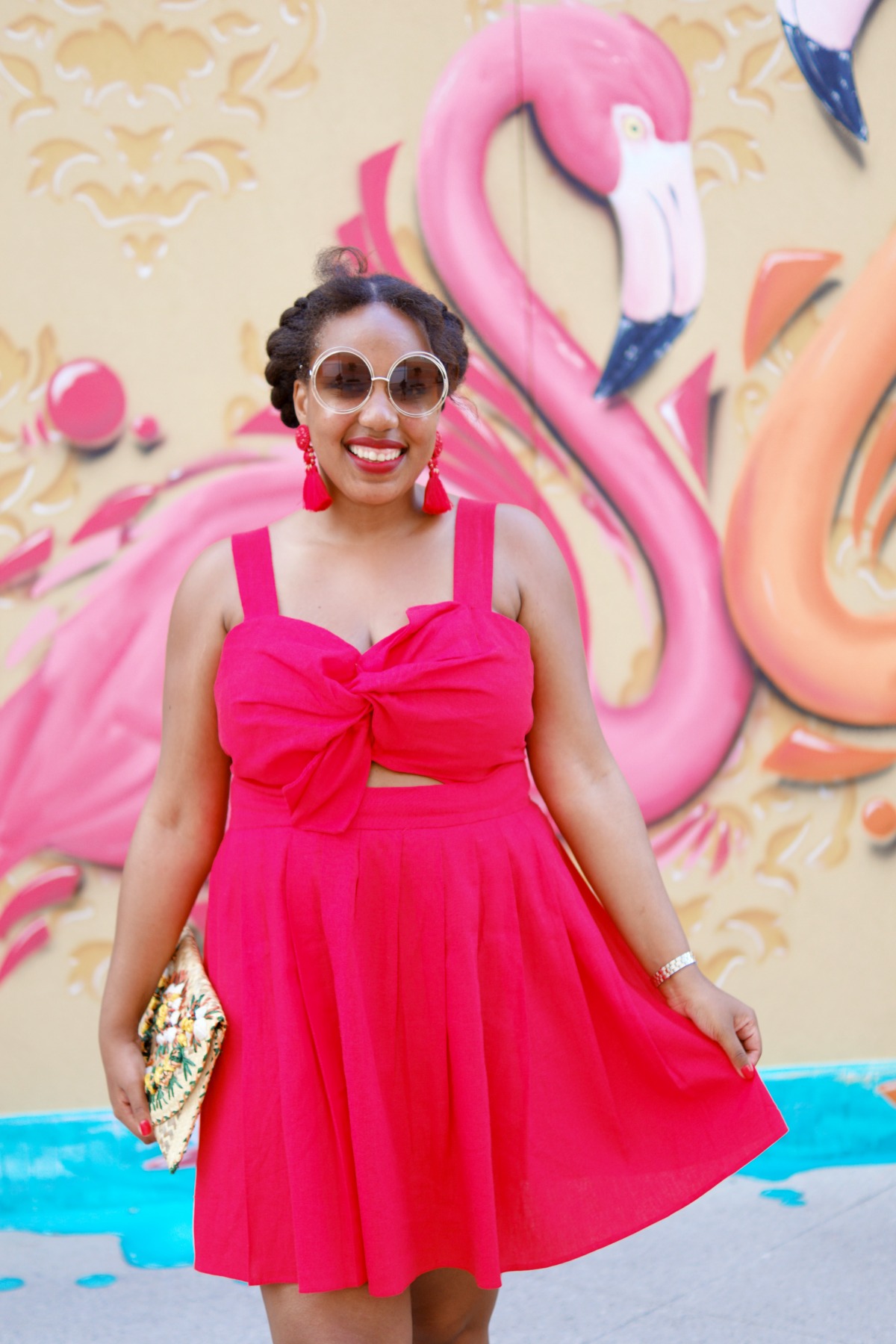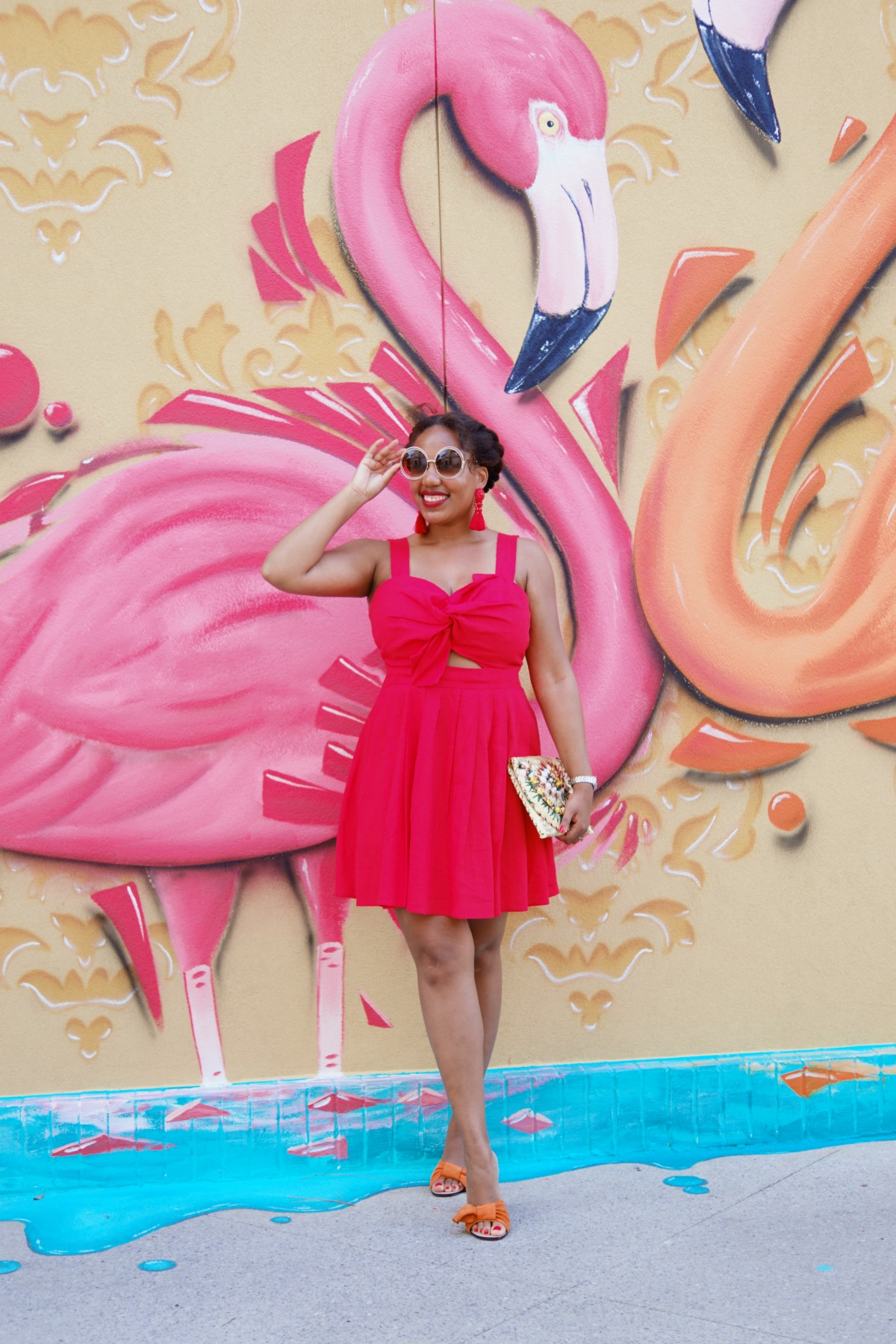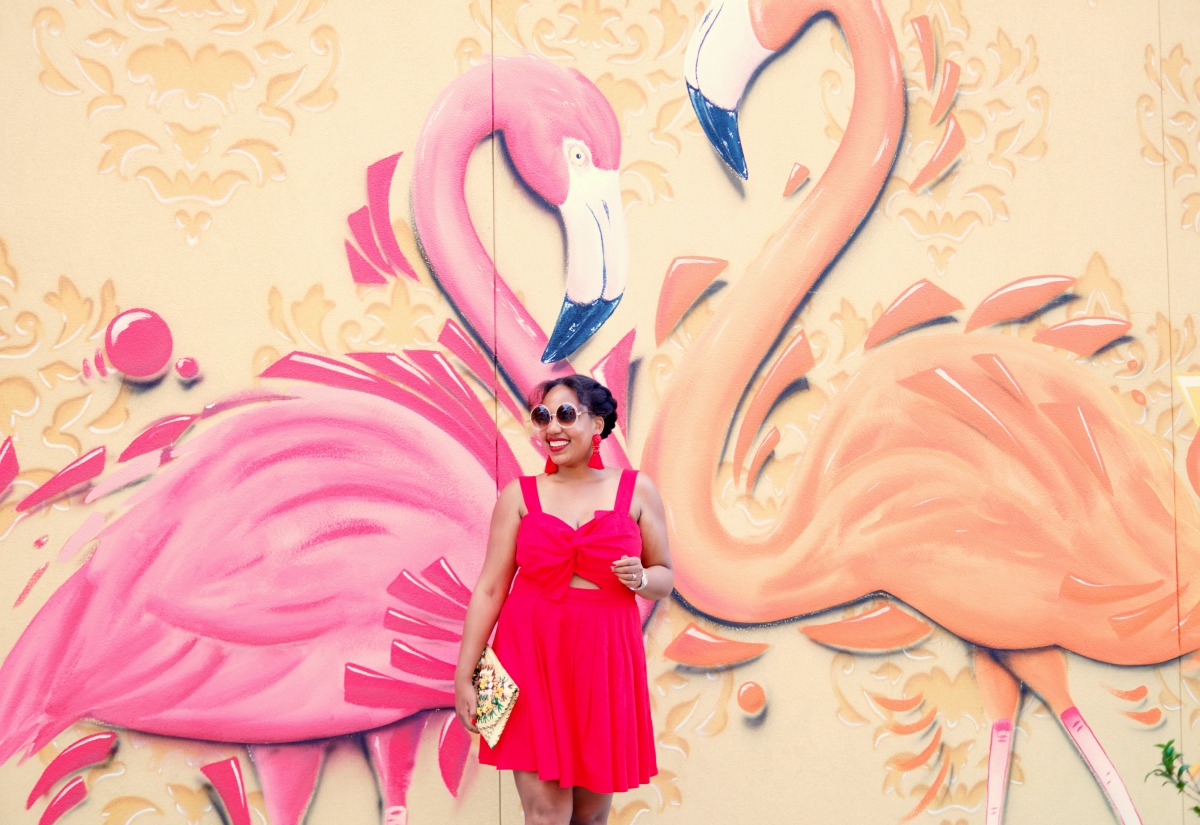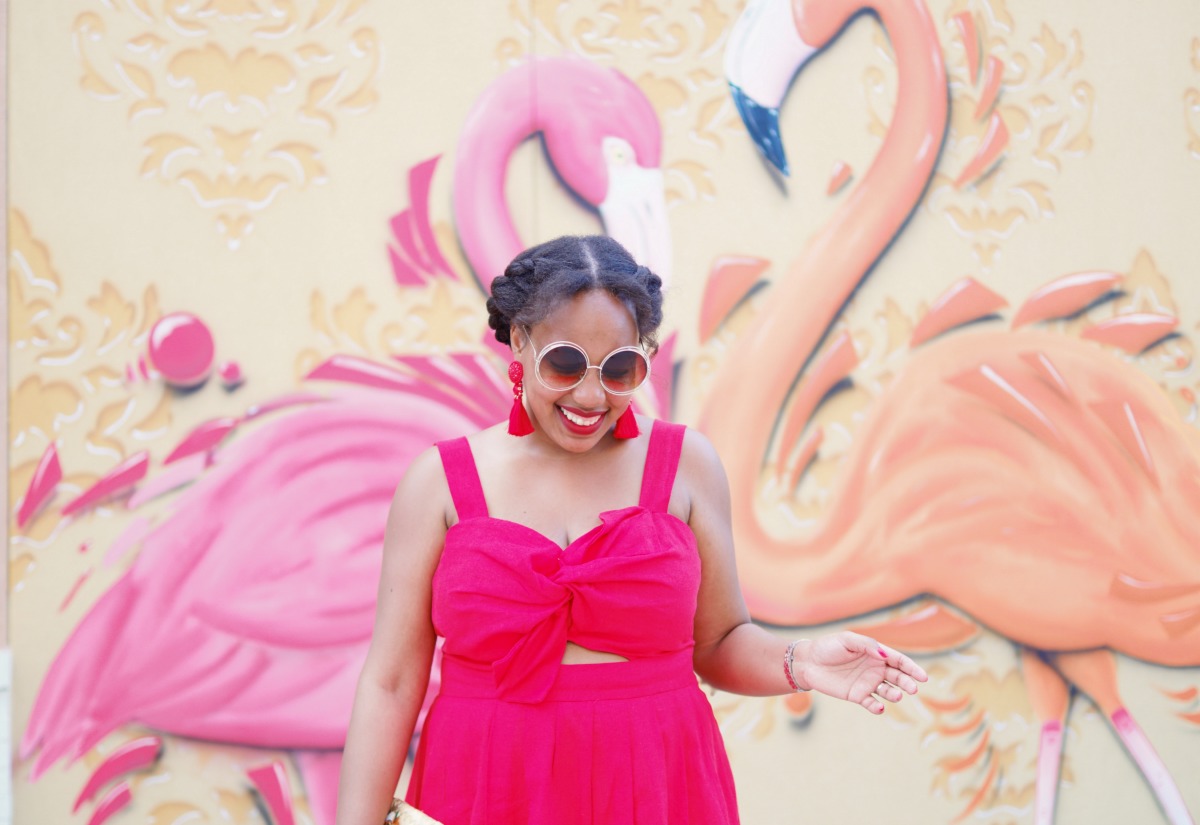 Shop My Favorite Flirty Red Summer Dresses
(CLICK EACH IMAGE TO SHOP)